For those that want to work abroad in the summer, sunny Portugal offers many prospects. Here is what you need to know!
Summertime, a much awaited season when the sun decides to show itself more, the days get longer and the temperature better. We associate the summer as the perfect time for a vacation and relaxation. Yet, there is more to the summer than vacationing. If you want to work abroad during the summer, this could be the ideal time for new opportunities.
Many business experience a shortage of workers during the summer months since many employees are enjoying time-off, which means that many companies are looking for the right people to fill those positions for the following months and one of those people could be you. Keep in mind that there are several job opportunities during this time and finding them can be easy peasy.
Tech Industry
Many companies are investing increasingly in Portugal due to the general economic improvement and tech growth. Combining the overall business opportunities and the shortage of vacancies for skilled labor means employers are on alert. Take into account that there are several booming businesses focused on employing for the summer period and one in specific is in the customer experience management sector.
Top-Tip: Teleperformance Portugal has plenty of job opportunities in different business areas!
Teaching
Since Portugal is known for its tourism industry, the country is a popular holiday site for many. This means that English expertise at a native level with a certificate is a very coveted skill. Bear in mind that, there are several English schools spread throughout the country so if you're a communicative person with a passion for teaching, this could be a great chance for a summer job. Nevertheless, understanding and speaking Portuguese is essential as it will set you apart from other candidates. Taking a course in your home country could prove to be a major advantage before setting out to sunny Portugal.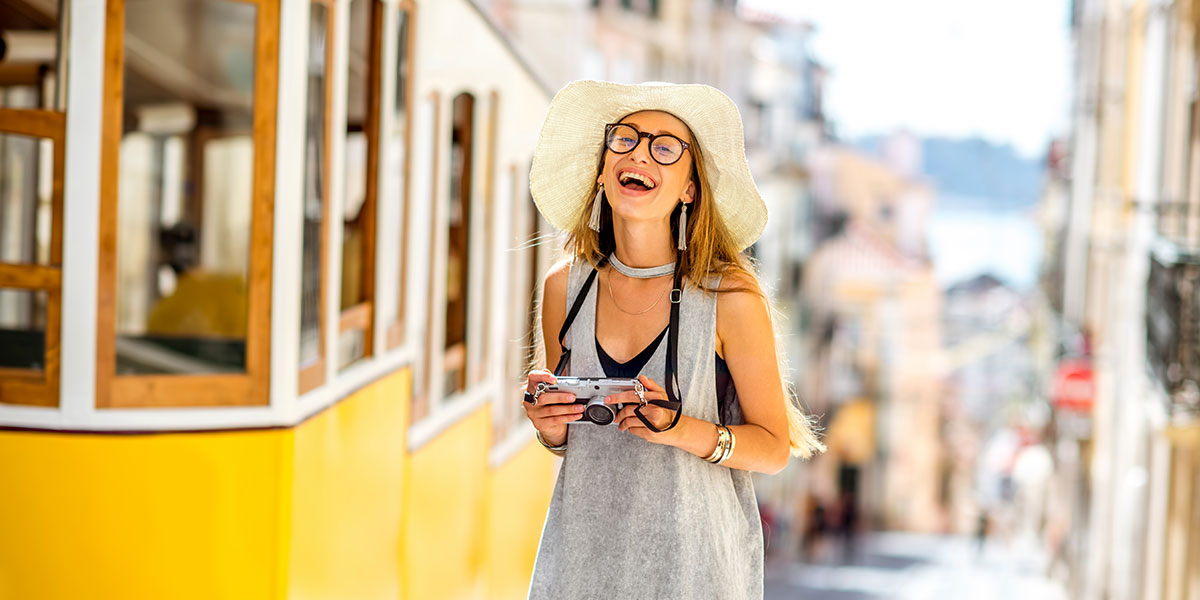 Tourism
Well-known for being Europe's leading tourism destination, we couldn't talk summertime jobs without mentioning this huge industry. Tourism is a big thing in Portugal, workers are always on demand given that it's a non-stop business that is active throughout the year. For that reason, temporary jobs for the summer are very common and can be found in a variety of businesses, such as hotel's, catering, bars, and restaurants. Plus, there are also openings for cultural guides, among others.
Internships
If you want to work abroad, internships are a great opportunity for growth and means to acquire experience in a real professional work environment. Internships are widely available in Portugal and many big-name companies are looking for the right candidate. Besides the experience and knowledge it provides, an internship can teach you about the career path you're pursuing and in some cases, can lead to a full-time job.
A summer job can provide you with plenty of valuable tools for the future. So if you want to work a broad, know that the true value doesn't reside solely in the job itself, but rather, in the experience, which will provide you with new skills, a greater work ethic, networking, and of course, new opportunities that can lead to future employment.