Social media is one of the fastest growing industries in the world and it's changing the way companies communicate with their customers.
Teleperformance social media strategy was considered the best in Europe by the Contact Center World Association.
A good marketing strategy is crucial for a company's success and includes creating, communicating and to offer something valuable to the customers. The purpose of social media marketing is to increase brand awareness, essentially through the communication with the customers. In the Contact Center business, the importance of social media monitoring has increased, as the customer experience becomes even more crucial.
In Contact Center companies, social media customer service strategy should help to solve customer problems and complaints, providing customer assistance and help with brand awareness.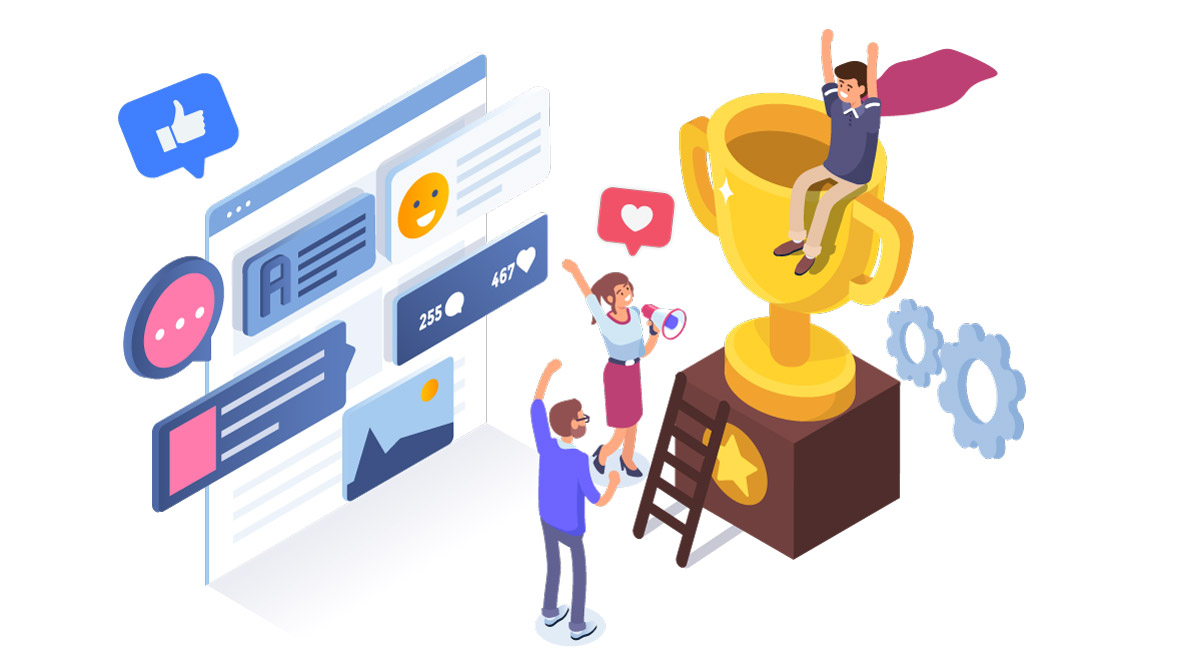 We are very proud to announce that the Social Media strategy of Teleperformance was considered the best of Europe in its sector, by the Contact Center World Association (CCW). The Contact Center World Association has the mission of providing world class research, conferences, awards and information on best practices in the Contact Center business.
The metrics developed, the integration of online with offline and the impact on the client´s business were some of the evaluation criteria of the prize awarded by the Contact Center World Association.
Among the digital services of Teleperformance is ePerformance, a social media monitoring service which allows you to measure the experience that customers will have throughout the interaction process with the brand. Events, consumer profiles, comments and feedback are some of the metrics that provide an overview of the perceptions that consumers have of the brands.