Japanese job opportunities in Portugal: why you should consider live and work in Portugal right away!
Discover with this article all the Japanese job opportunities in Portugal and why you should seriously consider moving in while building an international and consistent career. Portugal is a beautiful choice if you are looking for a new life: a more safe, balanced, friendly, and happy life.
There's no better city to represent the Portuguese spirit than Lisbon! And if you think about it, Lisbon may not be so different from your hometown after all. Lisbon is the Portuguese capital and has a population of approximately 500,000 inhabitants and almost three million people. Lisbon was considered the "Best Destination City," and it's one of the leading European tourist destinations. This vibrant city has all the characteristics of a European capital: modern residential and commercial infrastructures, countless alternatives for fun, cultural, and sporting events. But why should you really move to Portugal? Check out the list we did to prove how Portugal can improve your life and it's the right choice for you: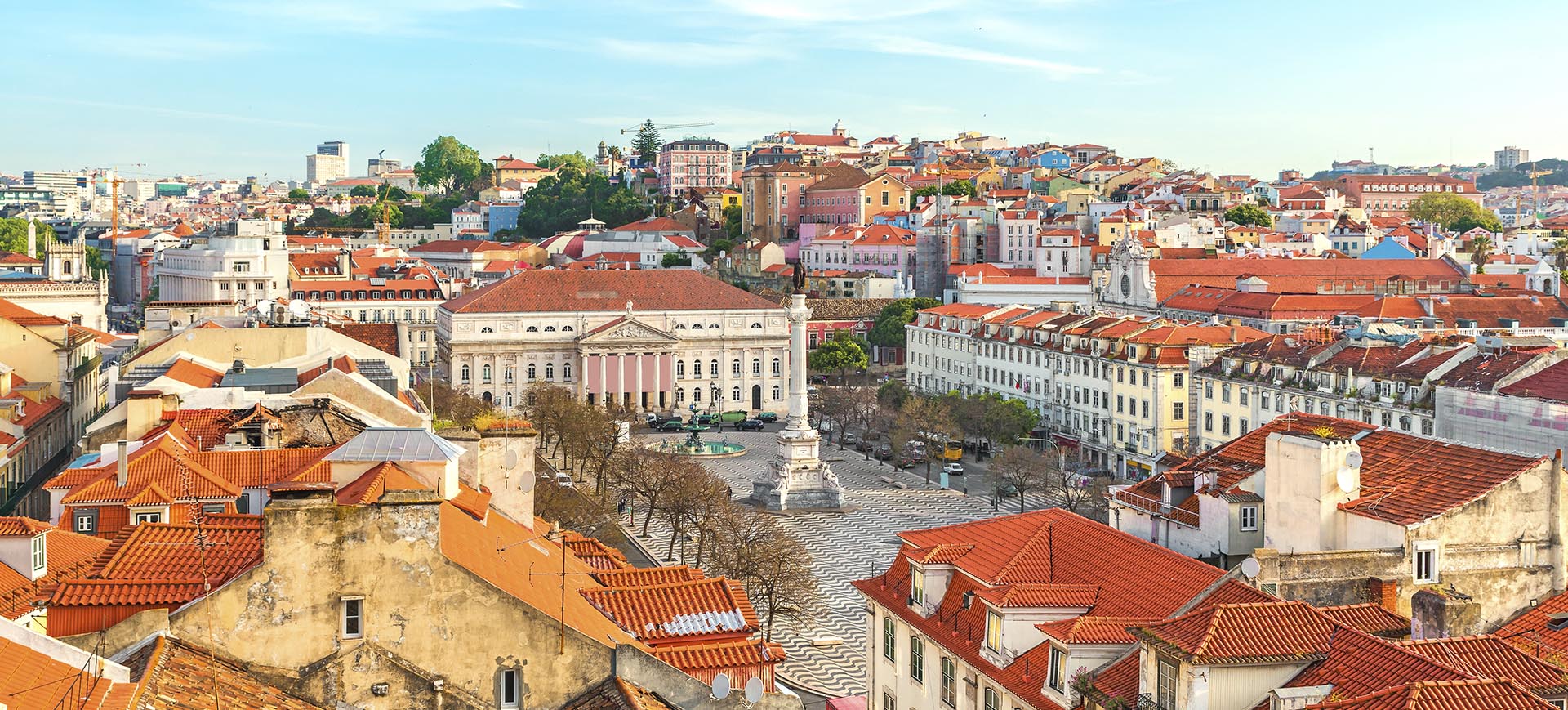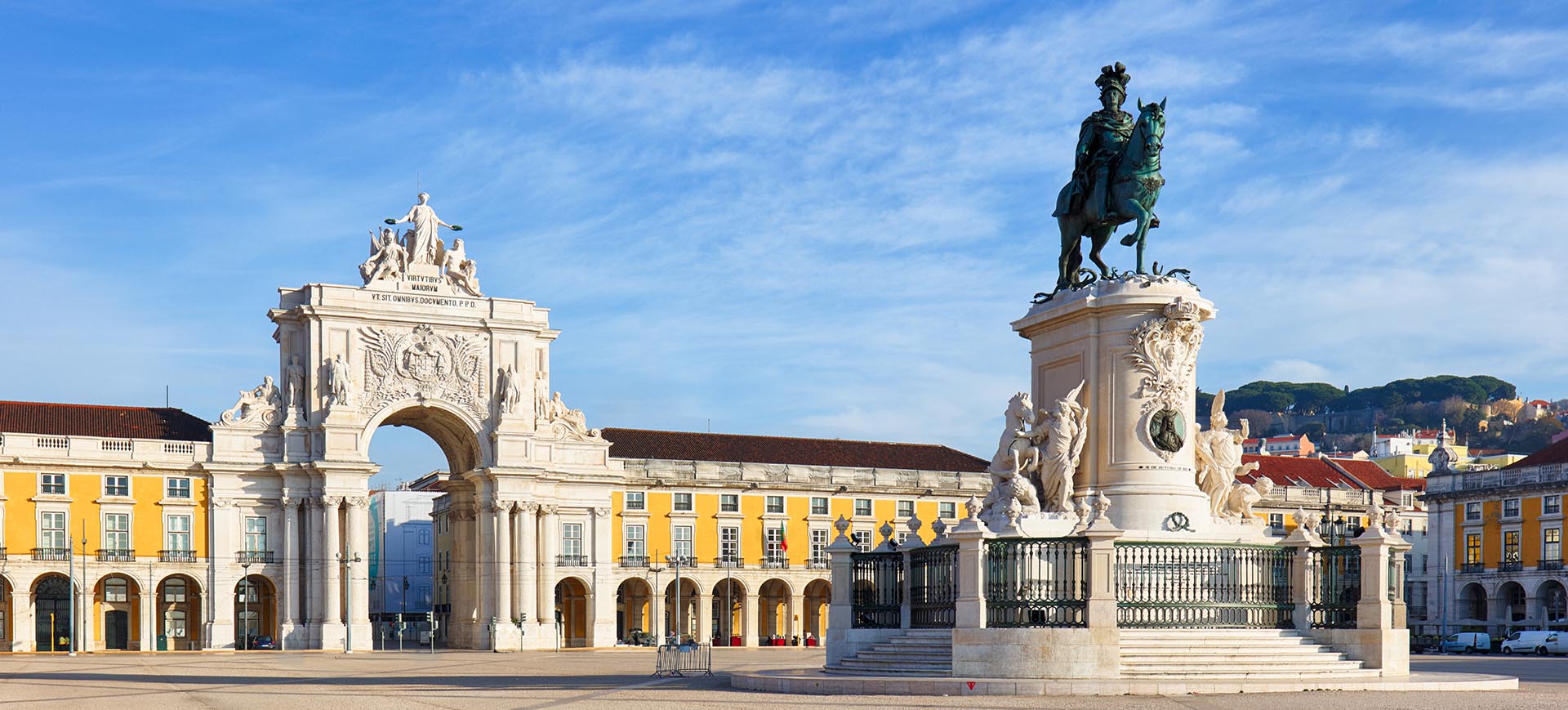 Welcoming culture
The Portuguese community people are internationally recognized for their kindness and hospitality. Our population is known to be very friendly and willing to help others. Most Portuguese have a very reasonable level of spoken English, which naturally facilitates communication and integration.
Multicultural mindset
The Portuguese people, also have an incredibly multicultural history that enables us to be extremely comfortable around multiple cultures. Culturally, the country received extremely diverse influences that are still reflected today in a population opened to others and accustomed to diversity.
Peaceful lifestyle

Our city is one of the safest cities in the world, due to our calm and friendly mindset. The cost of living is also very attractive to foreigners in Portugal, particularly when compared to other European countries. Our mindset is sincere; we tend to focus on appreciating the pure pleasure in life: like our family, friends, food, wine, and weather, which leads us to one of Lisbon's best qualities.
It's affordable
Portugal is one of the cheapest countries in Western Europe. Since Portugal, specially Lisbon, has been growing in popularity over recent years accommodation was become more expensive, but everything else is incredibly affordable. At local cafes, you can grab a simple meal, glass of wine, and a coffee for under five euros! This means that, if you have a good job you could have a lot of money each month.
Amazing weather 
The climate is one of the greatest highlights: the sun shines most of the year, but temperatures rarely exceed pleasant values. In Portugal, we have highest number of hours of sunshine in Europe.  Also, we have a country with countryside, plains, mountains, and beautiful coast to explore.
Divine gastronomy
Portuguese "chefs" creativity is based on a historical legacy and ancestral traditions, resulting in extraordinarily elaborate and diversified gastronomic compositions. Portugal is a small country, but we are one of the best in the world in terms of gastronomy. The excellency of wine production is also worth mentioning, with exclusive grape varieties that give rise to specially personalized nectar.
Are you still not convinced?
Besides all the listed reasons why you should live in Portugal, you may also reconsider all the Japanese job opportunities Teleperformance Portugal has for you.  At Teleperformance Portugal, you will find a uniquely multicultural environment, with more than 10.000 employees from 95 nationalities that speak 35 languages. All these people are connected and aiming to create incredible interactions with customers, representing some of the most significant and most respected international brands.
This diversity culture is in the company's DNA and all the effort to balance a personal and professional life. In Portugal, and specifically at Teleperformance you will find what you need: experience and adventure, cultural diversity, professional and financial stability, opportunities for professional development and balance between personal life and the demands of a working career.
See Teleperformance Portugal recognition about being the best company to work in Portugal.
Also, check some testimonials from our team how cool we are as a company and take a look at the job opportunities we have for you.