At Teleperformance Portugal we have several female leaders "piloting" some of our big projects, have you noticed? If you did not notice… this is a good thing! It is a sign that for you it is something normalized and you are thinking the right way!
There are several studies that demonstrate the importance of having female leaders at the top, so that there is sustainable development in companies and to normalize this representation.
We often have the involuntary preconception of confusing the word "prominence" with "representativeness", the fact that we want to talk about the importance of these female leaders, does not mean that we are giving women an advantage, but rather giving equality, in a theme which in some parts of the world is so neglected.
The representativeness of women in leadership is essential for there to be variety in relationships, experiences and professional points of view, consequently these factors generate a greater opening of ideas, breaking of standards and minorities.
The process of a woman leader actually begins, at school, with family, friends, where they teach us the importance of equality, we go through history books on the emancipation of women, but we are still a long way to transform theory into practice. That is, despite teaching us the importance of representativeness of all genders, women end up falling into this social pressure and wrong pre-concepts, for example the devastating indicator of salaries of women versus men in similar positions.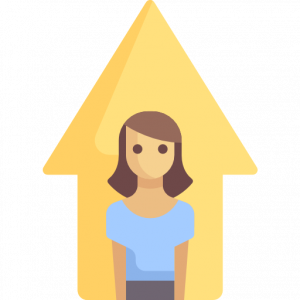 In fact, gender should never be a theme or a decisive factor in career progression, what we should take into account are the person's leadership skills and their individual skills, both professional and personal. However, many women are not encouraged to assume top roles, at least not as often as their male colleagues, thus contributing to a gender inequality in top management.

But today we came to show you that the path is made, slowly but steadily, and at Teleperformance Portugal we have several initiatives that honor female leaders and also several employees at the forefront of major projects.

We believe that in order to have good female leaders we have to create opportunities and thus, the increase in the number of women in leadership positions.
As the famous expression "said and done" says, the representation of women in leadership positions at TP Portugal has changed the scenario for some years now, to a more positive, evolved and barrier-free scenario.
In 2020 Teleperformance Portugal created TP Women, a program dedicated to celebrating the achievements of TP female leaders, with a multicultural team composed of 95 nationalities so, diversity is in our DNA.
This program addresses women's challenges in the workplace and where there is mutual assistance to promote positive changes in the professional path.
TP Women unites through a map of values such as diversity, inclusion and gender balance, where equal opportunities and participation of women at all hierarchical levels are some of the topics discussed and planned.
At TP Women the focus is on women and their diverse workforce in their commitment to the company and, consequently, their inclusion in the leadership.
And as this article is about the importance of female leaders and their representativeness, we cannot fail to use the evidence and highlight some TP collaborators with an excellent track record and professional character in this evidence of the importance of including women in leadership: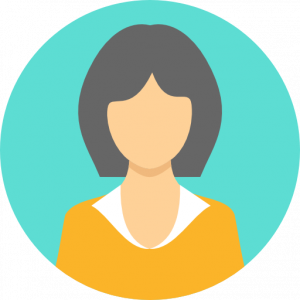 "Being part of TP Women has been an incredible experience! TP has a strong commitment about gender balance, diversity and inclusion. For me this represents my personal commitment on helping women professionals to be prepare to assume more leading positions in TP. One of the initiatives we implemented in Portugal is the Mentoring Program where we have seven incredible women leaders that onboard on a mentoring program with the executive management team as mentors. I strongly believe that we can make a difference in TP and make it the right place to success both for men and women, in an inclusive environment.  By achieving that we are also having a positive impact in society and sending a clear message on how we stand on diversity and inclusion."
Ana Coelho– Chief Operating Officer (COO) of Domestic Market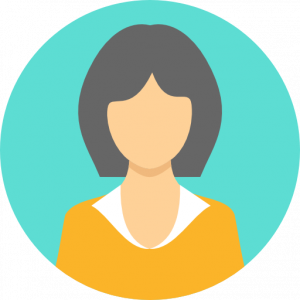 "The importance of women in leadership positions goes through a greater strengthening of diversity, innovation and creativity. These three factors, among others, are essential for the competitiveness and profitability of companies. I believe that the complementarity that exists more and more in companies benefits them in the search for more innovative solutions. The representativeness of women has clearly been a sign of change in recent years, and it is possible to break labels about their professional skills that have been established in society for many years, and that it is necessary to counter."
Fátima Lanternas- Administrative & Purchase Department Manager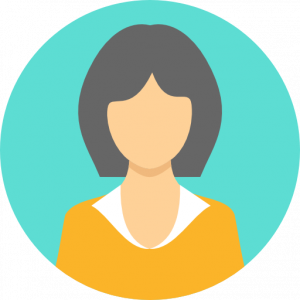 "Teleperformance Portugal is proud to be a highly diversified company, with women in leadership and management, where it promotes and achieves gender equality on a daily basis.  Having more women in leadership positions is intrinsically linked to greater equality in opportunities and rights because preparation and determination exist.
If you ask me if I think there should be more women in leadership positions it's a "Definitely Yes" because they make a difference. Whoever coordinates mixed teams knows the power of debate and decision resulting from teams with different experiences, ideas, backgrounds, if an environment conducive to participation is ensured."
Sandra Ribeiro- Quality  & Standards Director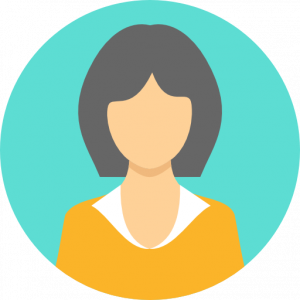 "Magic happens when you connect people, and TP Women is doing exactly this, connecting the top women leaders in our company with our rising talent. This initiative is truly inspiring and led by a strong women committee of empowered women who are empowering other women. Success is achieved when you support the people you work with succeeding as well – and what a team effort TP Women has been!"
Lara Cunha- Creative and Design Marketing Manager
Ana, Fátima, Sandra and Lara are on the front line of Teleperformance Portugal and we think we could not be better represented!
In addition to these employees, we have other success stories and we are sure that we will not stop because at Teleperformance, balance, equality and representativeness in leadership is essential.
Teleperformance Portugal is proud to be a highly diversified company, with women in leadership and management, where it promotes and achieves gender equality on a daily basis.
Did you like this article? So don't miss these!
If you are looking for new job opportunities, check out ours here.