Corporate Social Responsibility is a pressing concern for organizations and companies today, due to the growing attention to the role that they must play in society.
Corporate Social Responsibility is a mechanism through which companies comply with a set of legal, ethical, social and ecological standards, basically a form of corporate self-regulation that has developed together with the greater public awareness of these issues.
We live in an increasingly globalized world. In addition to the growing interdependence of world economies, humanity's most pressing problems are more and more cross-border issues.
The capacities of each government to solve these problems alone are limited, and there has been increasing attention to the role that companies must play in the community.
There is a general opinion, nowadays, that a company's concerns have to go beyond profits. Protecting the environment is one of them, and an intervening presence in solving social problems such as hunger and poverty is another. On top of that, corporate social responsibility and its aspects must involve all stakeholders of the business, including suppliers, employees and clients.
But why is it so important, for companies, to have a positive impact on society?
Consumers
Consumers can choose not to buy products or purchase services from companies that have a reputation for being socially irresponsible. On the other hand, companies that demonstrate a commitment to the community and the environment can attract customers who share those values.
The good that the company does is part of the perceived value of its products and services and can result in greater customer satisfaction. Satisfied consumers and customers are likely to remain loyal to that brand and/or company. Therefore, a loyal customer base is a valuable asset.
Financing
Capital can be a mechanism to ensure organizational stability, in the sense that it helps the company to progress towards its long-term growth objectives. In this case, investors pay attention to the ethical and social standards exhibited by a company, and this factor can influence investors deciding whether to commit to capital lending. Some investors focus exclusively on companies that have a proven track record of social responsibility.
Recruitment and employees' retention
All companies and organizations benefit from having a stable workforce with little attrition. Acquire talent and retaining what they already have is very important. Companies compete in hiring talent and qualified employees. For example, Teleperformance Portugal invests in programs of career development and progression. The youngest members of the workforce, millennials, in particular, grew up in an era of greater environmental protection awareness. Therefore, the commitment that a company has, especially large multinationals, to the environment and society can be a significant factor, even decisive, when deciding whether they want to join one or another organization.
Positive public opinion
Companies that have ethical issues, such as ignoring environmental regulations or standards on how employees should be treated, can suffer reputation damage when these issues become known in traditional media or on social networks. A company's image affects its relationship with all its clients and customers, and redoing a company's problematic perception – the so-called damage control – can take time and cost resources. It can be difficult to win back customers who left because they didn't approve of the company's image.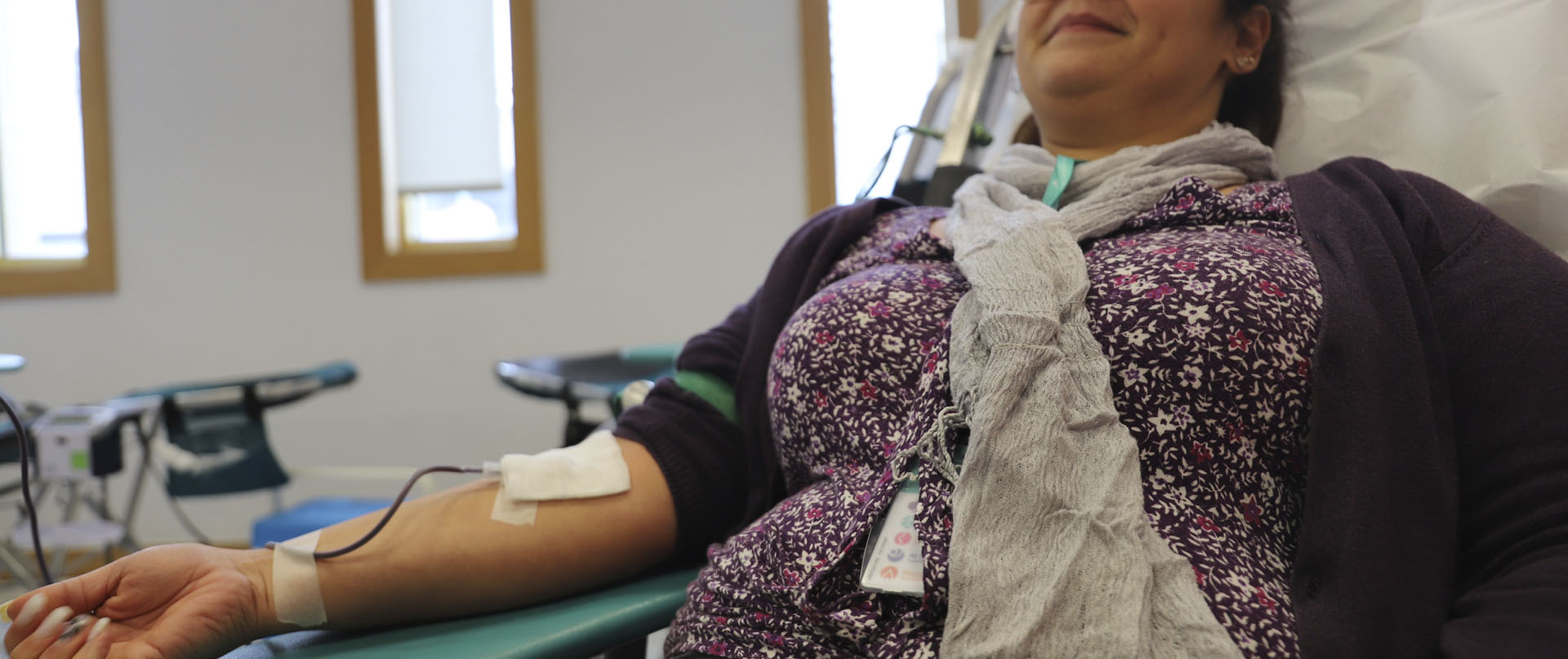 But how does this work?
It's throughout various policies, activities and initiatives such as enabling the participation of employees in volunteering and donation campaigns to charities in their community.
This type of activism results not only in a company's public position but also in internal practices and initiatives in several areas, such as harassment and discrimination at work, diversity in the workplace and promotion of equality between all races, genders, cultures, disabilities and sexual orientations are some of them.
In this context, Teleperformance created in 2006 and 2008, respectively, two corporate responsibility programs: Citizen of the World (COTP) and Citizen of the Planet (COTP).
The first one is based on a humanitarian commitment: helping citizens in situations of social vulnerability to have access to basic survival needs and to have the opportunity to develop their potential, promote unity among all people and entities of the company for a common cause, increase the number of donations and encourage employees, customers and other publics to join this committee.
At Teleperformance Portugal, even in a complicated year like 2020, there were several initiatives developed in this field: partnerships with the Food Bank, awareness campaigns for domestic violence, LGBT community rights, gender equality and blood donation, donation of technological goods and school supplies to institutions of children and people with disabilities, among many others.
The second one (COTP) is based on the responsibility for social and environmental impacts caused by business operations. It's a pledge to minimizing and reducing the carbon footprint – the amount of carbon emitted by people and organizations – and to the sustainability of the company's actions to ensure that future generations have the resources to meet their needs.
In a joint effort, Teleperformance Portugal is committed to helping the planet, improving sustainable facilities, implementing paperless environments, promoting recycling and other initiatives with its employees such as cleaning the beaches, planting trees, use reusable bottles, donation of food from cafeterias to institutions and internal and external awareness campaigns, such as Earth Hour.
If you want to belong to a company that prioritizes Corporate Social Responsibility and is concerned with making the world a better place, you can be part of our team!
Consult the vacancies we have open in jobs.teleperformance.pt and apply!