A Teleperformance career focuses on constant developing, as well as training as the key element.
For Teleperformance, all employees are talents and a way to support their growth is by providing the training they deserve in order to reach a higher position in the company.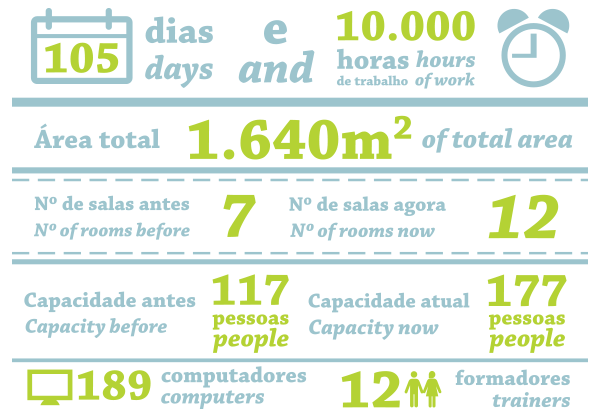 Companies that focus on commitment in order to enrich and develop their employees through training are the ones more likely to survive potential or possible fragilities on the economy and overall markets. Although the development of all employees is a strategical way to grow the company, that cannot happen without quality in training. That's why Teleperformance has a highly innovative and modern Learning Hub where all employees can aspire to scale up their Teleperformance career and work more motivated to have a fruitful life at the company.
As a fast-growing company, Teleperformance has to guarantee a sophisticated training program. For those who seek to grow and develop their Teleperformance career, they landed in the best company to do so. To ensure our team the chance of developing their Teleperformance career, we created programs such as JUMP to help all prepare to take new positions in the company.
More important than the skills for your specific job role are the abilities like teamwork, conflict resolution or sympathy. Teleperformance knows that. Our training programs are much alike as our buildings. In other words, created to bring everyone in the same place and with the same mindset.
At our Learning Hub, you grow without barriers and with all the tools needed. All 12 rooms, divided by 3 floors, are equipped with new technology and one of them with a specific itouch system. Teleperformance puts your career in the center: it is crucial to us let you improve your talent. That's why Teleperformance Portugal is also a Great Place to Work.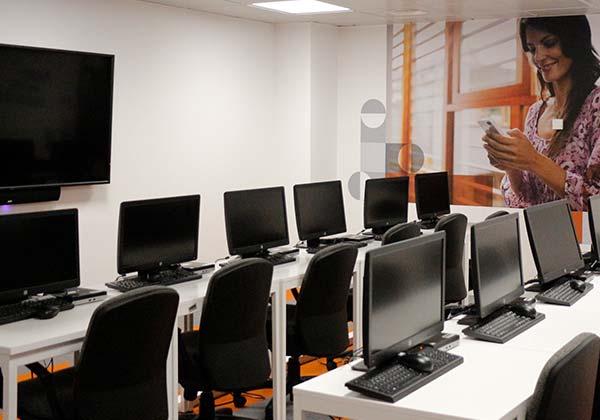 Do you want to know what is best? All the training is free for the team.
Interested? Bring your talent to Teleperformance and enjoy all the opportunities that we have for you.