Portugal immigration official website is the place to go to find all the answers!
Portugal immigration official website is about to become your best friend, if you are planning to move to Portugal. To embrace an international career in Portugal, it is almost mandatory that you check all the information that SEF has to give you. But first things first. What is the Portuguese Immigration and Borders Service (SEF)? It is a security service that is responsible, among many other things, for carrying out checks on persons at the borders, deciding upon asylum applications, issuing passports and identification documents to foreign nationals, etc.
Nowadays, Portugal has become a major attraction to big-name companies and people. With its growing economy, internal development and tech blowout, the country is in the spotlight, and there are more and more people, from different nationalities and with various professional backgrounds, moving to Portugal to start a new life and an international career. Take Teleperformance Portugal as an example. This digitally integrated business services company is one of the most diverse companies in Portugal, with a team of more than 10.000 employees from 95 nationalities. Every day, Teleperformance Portugal receives new employees that are starting their international career in Portugal and had just arrived in the country.
The company created a relocation package to receive those who join the team. Among several advantages, there is a team called Welcome & Support, responsible for welcoming, receiving and integrating foreign employees, available 24/7, that provides bureaucratic support (opening a bank account, creating a social security number, etc.), monitoring health units in case of need, among many other things. It also assists in the integration of the employee in the city of Lisbon. This is, undoubtedly, the best way to start a new life in Portugal. However, each and every employee started the journey consulting the Portugal immigration official website. Online, you will find useful information about Portugal.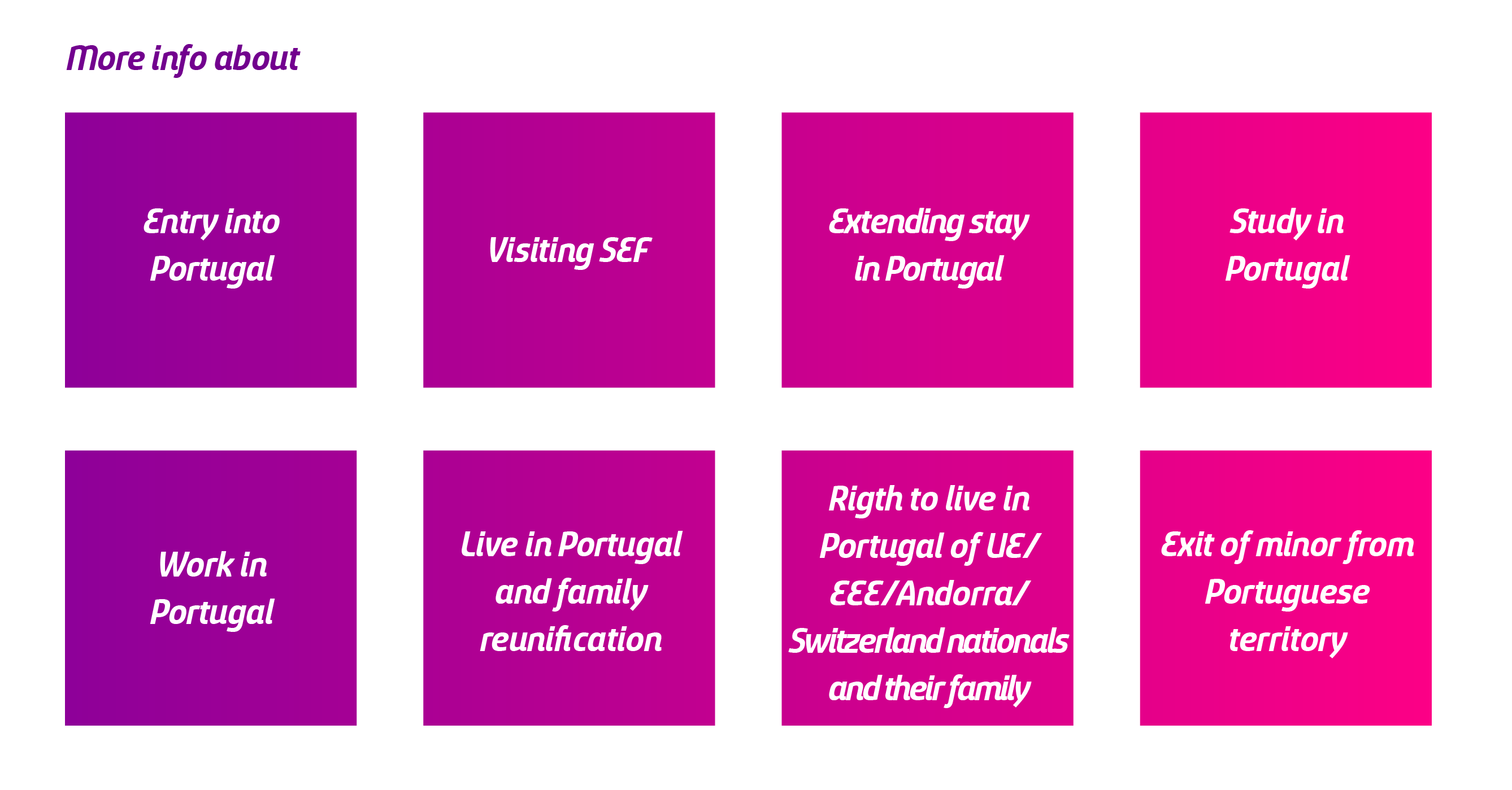 The section Work in Portugal will definitely contain the most clarifying information for you. It will also give you all the important steps for you to apply for residence in Portugal. Keep in mind that EU citizens and within the European Economic Area, as well as citizens of Swiss origin and included in Schengen agreements, can enter the country using only their identity cards. If you are from a non-European country, we explain everything you need to know about Portuguese immigration rules. You can also find in the Portugal immigration official website highlights and news about all the initiatives that SEF is developing in Portugal. If after consulting all the information on the website, you still have some doubts, don't worry! You can call 808 202 653 or 808 962 690 and there will be someone available to guide through everything you need to know. You can also send an email to gricrp.cc@sef.pt
Are you planning to move to Portugal? Check Teleperformance Portugal's available vacancies and have access to a specialized team that will help you with all the bureaucracy related to moving into the country! Also, it may be useful to read about all the benefits Teleperformance has to offer you.