Have you heard of Teleperformance Covilhã?
Whether your answer is yes or no, in this article we will let you know a little more about one of our favorite sites!
In Portugal, Teleperformance has several locations, with more than 11,000 employees, all of them, with different characteristics and personalities, but always with two common elements: team spirit and unity.
Teleperformance Covilhã stands out not only for these values, but also for the familiar and intimate spirit that the projects and employees reflect.
It all started in 2008, it was in that same year that Teleperformance Covilhã was born and that we started to build our first roots and we immediately felt this familiar and welcoming atmosphere among our first employees.
Today, Teleperformance Covilhã has more than 200 employees who enjoy training, expectations, career progression and a unique team union.
If we had to highlight two benefits of working at Teleperformance Covilhã, we would present you with these two obvious factors:
1) Work at Teleperformance Covilhã
If you are looking for a work place where good atmosphere is cultivated, team spirit as mentioned above and a job where you feel like family, then you are in the right place.
Teleperfomance Covilhã, in addition to investing heavily in the career progression of its employees, works on attractive projects, some of them from renowned multinational companies.
We have employees who have been with us for 12 years, with the same ambition and motivation as the first day.
In addition, the motivation and unity of our employees is fundamental for us and every year we develop several group activities, celebrations and team dynamics!
2) The city itself is already a plus!
Covilhã is located on the southern slope of Serra da Estrela, one of the most beautiful areas in Portugal. As the arm goes hand in hand with the Serra, the air seems different, lighter, purer and therefore more breathable.
Being an area embraced by nature, outdoor activities and sport are two allies of well-being!
And the best part is that if you work at Teleperformance Covilhã, as it is located in a small city, the vast majority of trips are walking distance.
We can't forget about leisure! Covilhã is in a highly strategic area for those who like to spend their free time escaping the usual programs.
Just 25 minutes from the city, you can visit Fundão, known for its delicious cherries.
If you have an adventurous spirit you can always try skiing in Serra da Estrela or have your first paragliding experience through the highest point in the Serra!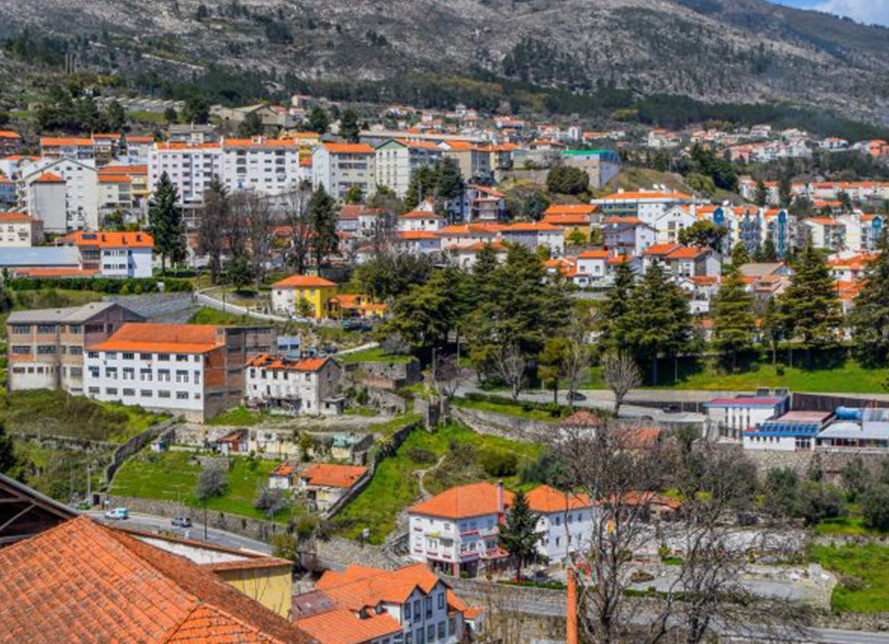 On the 17th of October we celebrated our 12th anniversary and as we currently live in a pandemic context and we cannot celebrate all together, we sent employees a symbolism of closeness and celebration to each of their homes: A slice of cake so that everyone could celebrate our anniversary,  and also remind who works in it and makes it a place of work with enormous delivery and excellence.
"Celebrate good times" couldn't be better framed to describe Teleperformance Covilhã and this week we have all the reasons to celebrate!
If you liked this article, consult others here.