Workplace wellness and health promotion for employees was already a priority for many companies before the pandemic, and the increase in remote work brought a new appreciation of the theme. Why is it so important? Let's find out.
The benefits of a healthy lifestyle and its impact on society are increasingly known and, since work activity occupies most of our day-to-day lives, companies' concern for workplace wellness and health promotion of its employees is essential.
Nowadays, there are several companies that, in addition to communicating and disseminating the benefits of a healthy lifestyle, invest in the organization of concrete initiatives that promote healthy habits, whether physical or mental, to their employees: through Yoga classes, Surf, Soft Trekking, cooking or nutrition; through water dispensers in various locations in the office, improvement of options in the cafeteria menus, provision of healthy snacks at no cost, we can use the example of Teleperformance, which at the beginning of the year makes important changes in this regard; and also through the creation of infrastructures in the workplace such as gyms, spaces for rest and relaxation and even clinics with dedicated health professionals so that employees can put in practice the work-life balance.
The concern with this balance is common in large and medium-sized companies, and in the case of some technology giants such as Google or Microsoft, it is even a crucial and determining factor for the hiring and retention of talented and competent professionals since these benefits influence the choice of employees when choosing an employer.
And if even before the pandemic this issue was important in the labour world, now, more than ever, the mental health of employees occupies the top priority for companies. With the increase in remote work and technological dependence that the new normal brought with it, some people have more difficult to "disconnect".
Problems such as depression, stress and burnout are not new words in the working lexicon, but problems that have actually increased, and companies have had to react taking new initiatives to preserve the health and mental well-being of their employees at home.
How? Through the enhancement of office culture at a distance, organization of virtual team buildings, greater attention from top management to the workload of employees, greater detail in planning, prioritization and distribution of weekly work, dissemination and organization of online activities to raise awareness to the subject, and even the creation of psychological assistance lines.
But why are workplace wellness and health promotion so important for companies?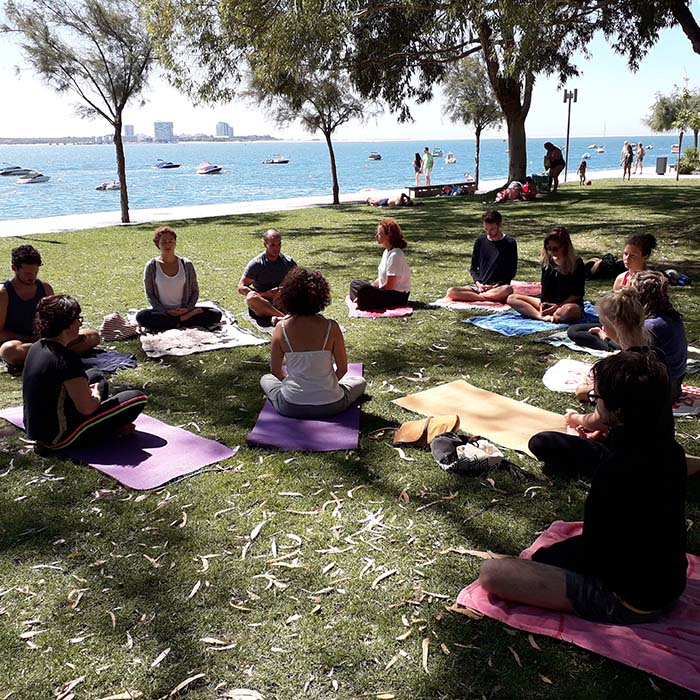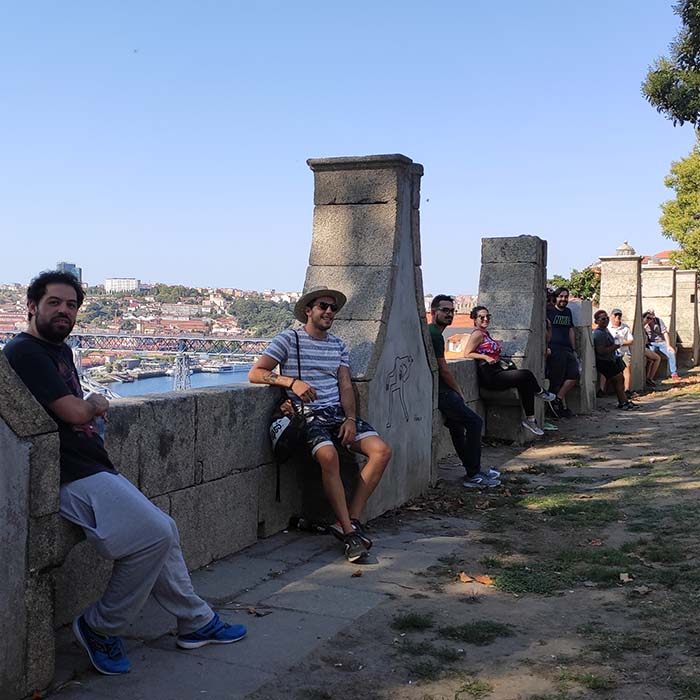 Healthy and active employees have lower health costs
Lower health care costs benefit both the employer and the employee. If health care costs are lower, employers can pass a smaller percentage of the bill to workers. In a case study of large companies, the total medical expenditure in a company with an employee wellness program experienced slower growth in health costs than companies without such programs, as there were significant reductions in the factors of risk of chronic illnesses of employees.
Productivity
There is a correlation between physical activity and cognitive benefits, such as memory and concentration. Employees who participate in activities that promote a healthy lifestyle recover an average of 10.3 hours of additional productivity annually, a factor that is understandably beneficial for the company. According to the United States Center for Disease Control and Prevention (CDC), productivity losses related to personal and family health problems cost employers in the country $ 1,685 per employee per year or $ 225.8 billion annually.
The creation of wellness programs in the workplace can also reduce the average sick leave, activation of health insurance, and disability insurance costs by approximately 25%.
Wellness programs inspire important behavioural changes
The focal point of health promotion in the workplace is behaviour change. With the right education, motivation, tools and social support, people change behaviours. Health and wellness promotion programs help people to adopt and maintain healthy behaviours. This is perhaps the biggest benefit of having a health promotion program. They can help to relieve depression and its symptoms, as well as improve life satisfaction.
High morale
Although difficult to measure, employee morale is an important factor in the success or failure of any business and a good health promotion program helps employees to be happy and healthy.
Employees with high corporate morale and loyalty to the company are more creative, solve problems better, feel safe and valued, develop self-esteem and achieve personal goals and aspirations more easily. For Teleperformance, the customer experience will be as better as the well-being of its employees.

As we saw, the workplace wellness and health promotion of employees is as important as health insurance, paid sick leave or maternity leave, labour legislation already widely known, and is a practice designed to increase the productivity of the workforce, improving the performance of the company's interactions, the recruitment and retention of qualified employees.
Would you like to work in a place that values ​​the employees' well-being? Teleperformance Portugal is recruiting and has several vacancies available.
Discover them here!