Flexible work from home is something that the Swedish and Danish have mastered. Did you know they're considered the top happiest countries in the world?
It is no secret that the Scandinavian countries are known worldwide by their abilities to excel at all different points in life. At the same time, the rest of us struggles to catch on to our daily tasks at work and home. Swedish and Danish are, obviously, among these people who have the valuable skill of knowing how precious time is. We are not only talking about how valuable their time is at work but also into all scopes of their lives. This valuable collective consciousness makes them organize so they can make the most of their time at work and personally. They are also very self-aware. This means they recognize their human capacity and invest in all tools so they can become more organized and efficient with the same 24 hours as the rest of the world.
For this reason, the Scandinavian have been consistently in the top spots of the annual World Happiness Report, but there is more to it. Did you know that Finland was named the World's happiest country or that Helsinki earned the title of the best city for work-life balance? It is true, and Norway also has won the title of the second most productive country in the World! And the list does not end here: Iceland, Norway, Sweden, and Finland are all ranked in the top four, respectively, for most gender-equal countries. It is outstanding! Thus, we decide to dig deeper and understand how exactly they manage flexible work from home.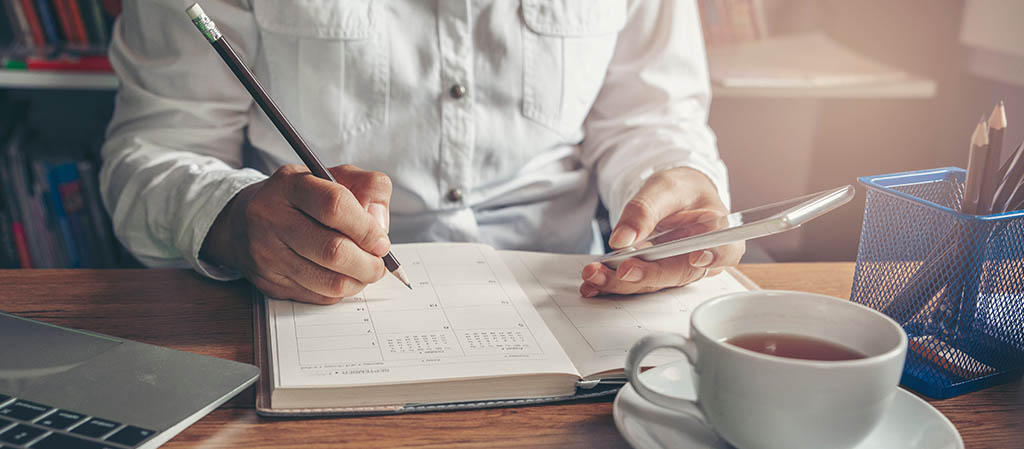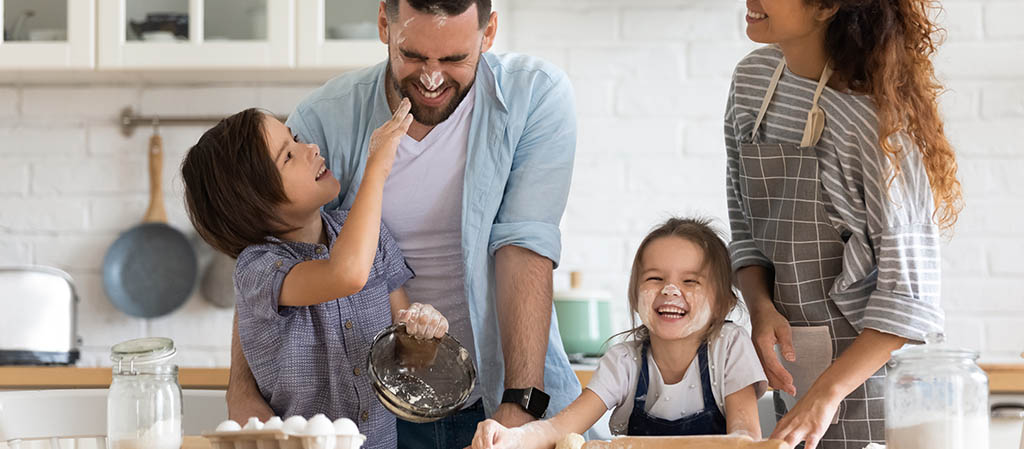 The Swedish and Danish case
Although the concept of remote working is not properly new, we only began to watch its full potential this year when the worldwide pandemic outburst. However, the Scandinavian already have been through this digital process. Once again, they are ahead of the other European countries. Since the '90s, Finland's developed a working hours act that allowed them to adapt their workday by adjusting their start or end times to 3 hours. Moreover, at the beginning of 2020, having in mind the pandemic situation, they updated the working hour's act, enabling them to determine their work schedule for at least half of their regular work and location.
Therefore, we can definitely say that for the Scandinavian culture working at home is, literally, another day at the office. They are used to work at home, where they can manage their schedule as they see fit and create their work-life balance. Alongside the advantage of managing their time, they save a lot of time in telecommuting. This allows them to take the best of the time they have, use tools to improve their efficiency and spend it wisely between their work and family. Besides all these significant advantages, it has come to the fact that by working remotely at home, they keep up with their performance and improve productivity. That statement is based on a Stanford study that found that remote workers showed a substantial boost in productivity. Plus, they also analyzed that employee attrition decreased by 50%.
Teleperformance Portugal case
Teleperformance Portugal is fully dedicated to hiring foreign languages such as Swedish and Danish, for flexible work at home positions. Even remotely, you will find a uniquely multicultural environment at Teleperformance Portugal, with more than 10.000 employees from 95 nationalities that speak 35 languages. Diversity culture has always been part of the company's DNA. Likewise, the Scandinavian we believe and are committed to providing to all TP's employees work-life balance.
In Portugal, and specifically at Teleperformance, you will find what you are seeking: experience and adventure, cultural diversity, professional and financial stability, opportunities for professional development, and work-life balance. All of these opportunities waiting for you on the 10th time awarded the best company to work in Portugal.
Still not convinced to join us on your new job in Portugal? Get to know some testimonials from our team how cool we are as a company!
Also take a look at the job opportunities we have for you.