Professional growth: the feature we all want in our careers. In order to achieve it, you need to have a restless focus on your goals.
Professional growth is something we all want when it comes to our professional career. Most of the time, your career can have ups and downs, and sometimes you can feel that your work is not recognized or even feel demotivated.
During these times of uncertainty, in which we are all practicing some social distancing, keeping your professional motivation can seem to be even harder than before. That's precisely why having a set of well-defined and clear goals can help you out. To define your goals, you need to be honest enough to ask yourself: am I on the right career path? Where do I see myself in a year, professionally?
Getting in the right direction
It's easier to achieve professional growth and stay motivated if you have a clear picture where you want to be. After defining your goals, think and visualize them every single day, this way you can keep track of the initial plan and how you can achieve them.
While you're on the process of defining your goals, you need to be realistic. For example, it's advisable to set a list of many small steps, rather than two huge steps that can take a long time to achieve. Also, keep in mind that every time you meet an objective, you're advancing in the right direction, and that way, you stay motivated.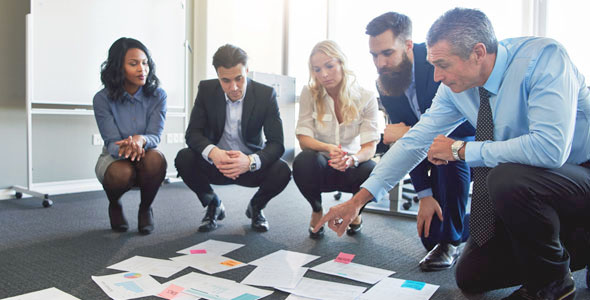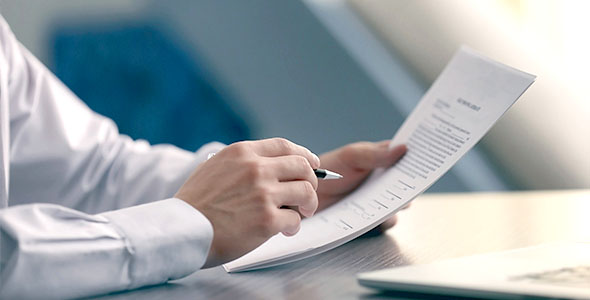 Once you have your goals list, plan on how to achieve each one of them, and act on it every day. Remember, when it comes to professional growth, it's not about how fast you can be, but how long you can keep delivering with the same level of excellence.
Developing a routine is a powerful tool to keep you align with your career plans. Also, it's excellent to stay motivated. The more familiar you get to your routine, the easier it becomes, so when that happens, add that extra step to your routine. This way, you can keep delivering what you're supposed to, and you can go a little further on your skills and professional growth.
Supporting professional growth at Teleperformance 
Professional growth also means you must gain new skills and work experience that can help you reach a specific goal in your career. Take Teleperformance Portugal as an example. The company provides training to all its employees for free. This way, all employees can choose the skills they want to deepen and have a better chance to distinguish themselves, among others.
Besides several training programs, Teleperformance also has a set of opportunities and promotions programs, like JUMP. This program allows all Teleperformance's employees to achieve their professional growth through a promotion.
Learn more about how you can achieve a successful career at Teleperformance Portugal.
And also take a look at the job opportunities we have for you.