At home is where the majority of us are. Our home is now our office, but it is also the place where we eat, where we sleep and where we take breaks from work.
At home – Our concept of being at home changed in the last couple of months and it is more than natural that most of us are still adapting to this new reality. From an office full of colleagues, brainstorming meetings in which our teamwork was the key element for creative solutions, to coffee breaks and quick chats at the end of the day, our reality completely changed. We are now working physically alone, always connected through online tools, but missing the old days in the office with the team. This might explain why more and more people are starting to feel the effect of extreme anxiety, loneliness, and depression.
Out of sight, out of mind?
In a virtual environment there is a tendency to focus too much on tasks and too little on relationships. Therefore, some of the reasons for these negative feelings are related to the fact that it is easy to forget that you belong to a team. Working at home can become a very lonely reality and you might even start to think that your boss is not aware of everything you are doing or that your colleague is adapting better to this new reality. This might lead you to a lack of trust, feelings of being an outsider and will increase your anxiety.
A 2017 United Nations report found that 41% of remote workers reported high-stress levels, compared to just 25% of office workers. If you just add to that the stress and fear about the new Covid-19 virus, and the economic uncertainty for the future, it becomes clear that it is urgent to implement some measures that should take in consideration the mental wellbeing of the teams that are working from home. Feeling disconnect from the rest of the team also takes a huge part in contributing to this anxiety and loneliness.
How can companies help their teams to keep their Mental Health in Check When Working at home?
This might be the million-dollar question all managers are trying to find the answer. It probably is also the key to have motivated teams when the "new normal" arrives. We have seen several companies working to increase the team spirit within their organization, promoting online group activities and team buildings.
Take Teleperformance Portugal as an example. The company had already a well-known events club – TP Club – that was responsible for providing the perfect work-life balance to the employees, organizing sports events such as surf classes, soft trekking and a football league. It also promoted new experiences to its employees and organized big parties for friends and family.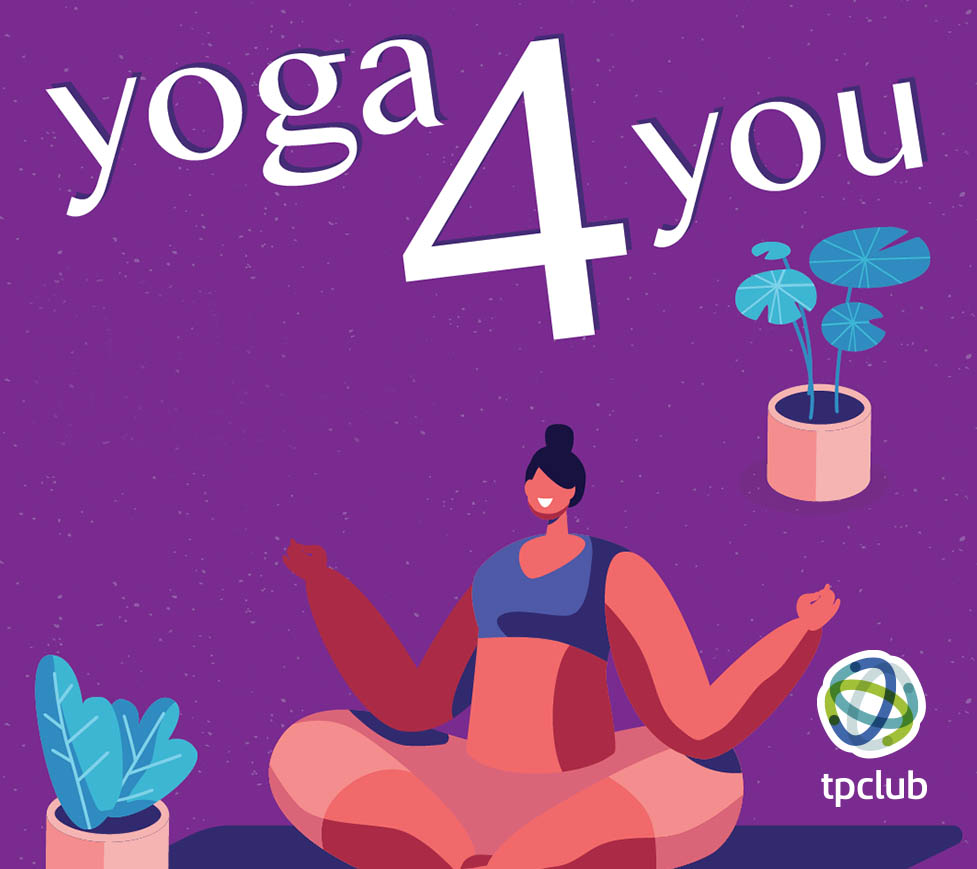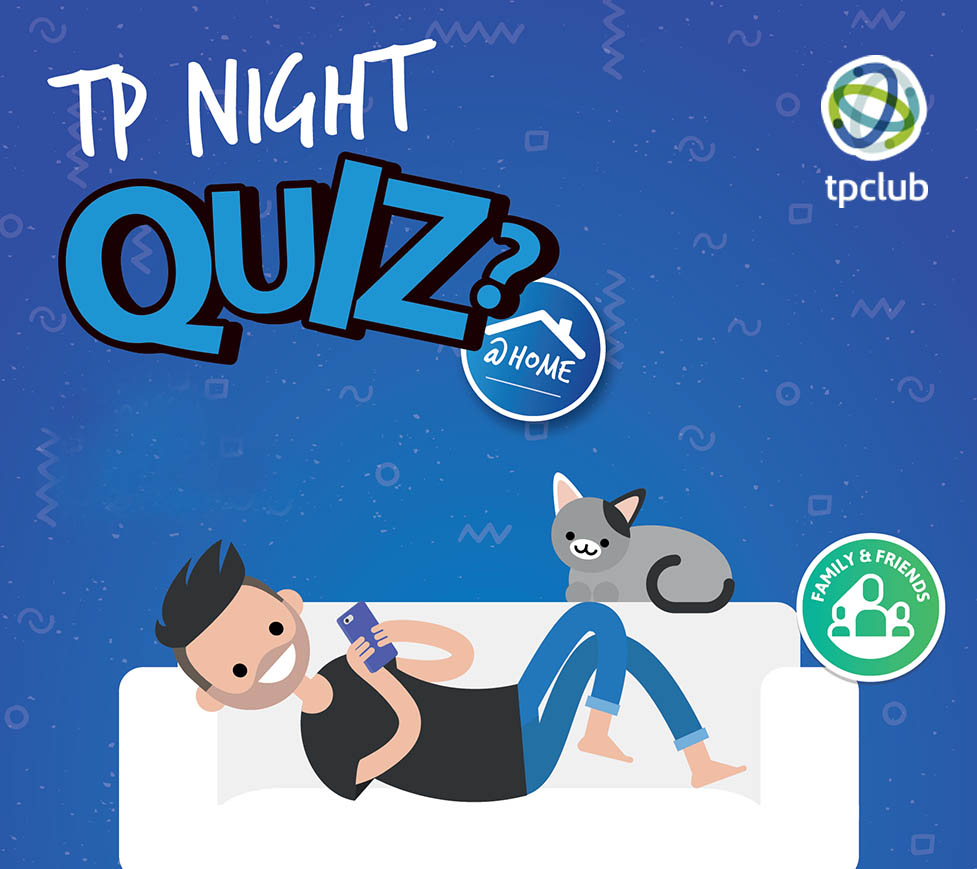 During the Corona crises, the club reinvented itself and adapted all the events to the digital world. Aware of the importance, now more than ever, of keeping its employees together as a team, motivated and with the feeling of belonging, Teleperformance Portugal is now organizing online quizzes for friends and family, yoga classes, online game competition, cooking lessons and so many other possibilities. It is even organizing an online talent show that will promote it's employee's creativity and other skills that are not explored on a daily basis during work, with categories such as singing, dancing, poetry or photography.
When it comes to promoting workplace well-being, work-life balance and motivating employees, there is certainly no right formula, but we think this might be one of the best ways to do it!
If you also want to feel like you belong to a team and you miss being motivated, you should consider checking the available vacancies at Teleperformance Portugal.
Also, learn how you can improve your soft skills without spending money and how a work from home routine can help you to better adapt to this new reality.