Talent show- have your employees motivated! How companies must adapt their culture to survive during corona times.
Talent: how to keep motivating it? Apart from the crazy and dangerous times we live, companies must keep their internal culture alive. However, with social distancing and some of their employees working remotely that can be challenging. But enough of obstacles. We all want to surpass all that and bring "normality," positive energy, and motivation to all our employees. How can we adapt to these new times and have our employees on board?
Importance of keeping a team motivated
Having a motivated team is vital, and it can determine the teams' success. Having talented employees is a great advantage, but at the end of the day, motivation is more powerful, and it can be contagious. Motivated employees can lead to increased productivity and allow companies to achieve higher levels of results.
Talented, motivated, and engaged employees can serve as sources of encouragement and inspiration to their fellow staff members. When your company invests in having motivated employees, those might be more likely to help a coworker who is struggling or listen who is discouraged or frustrated.
Companies need to have in mind that their core is human, and we work so much better when motivated – a win-win situation! That's why it's so crucial that companies cherish and value their employees. When they do that, positive feedback and action reflects on the group and feed them to do better and be better.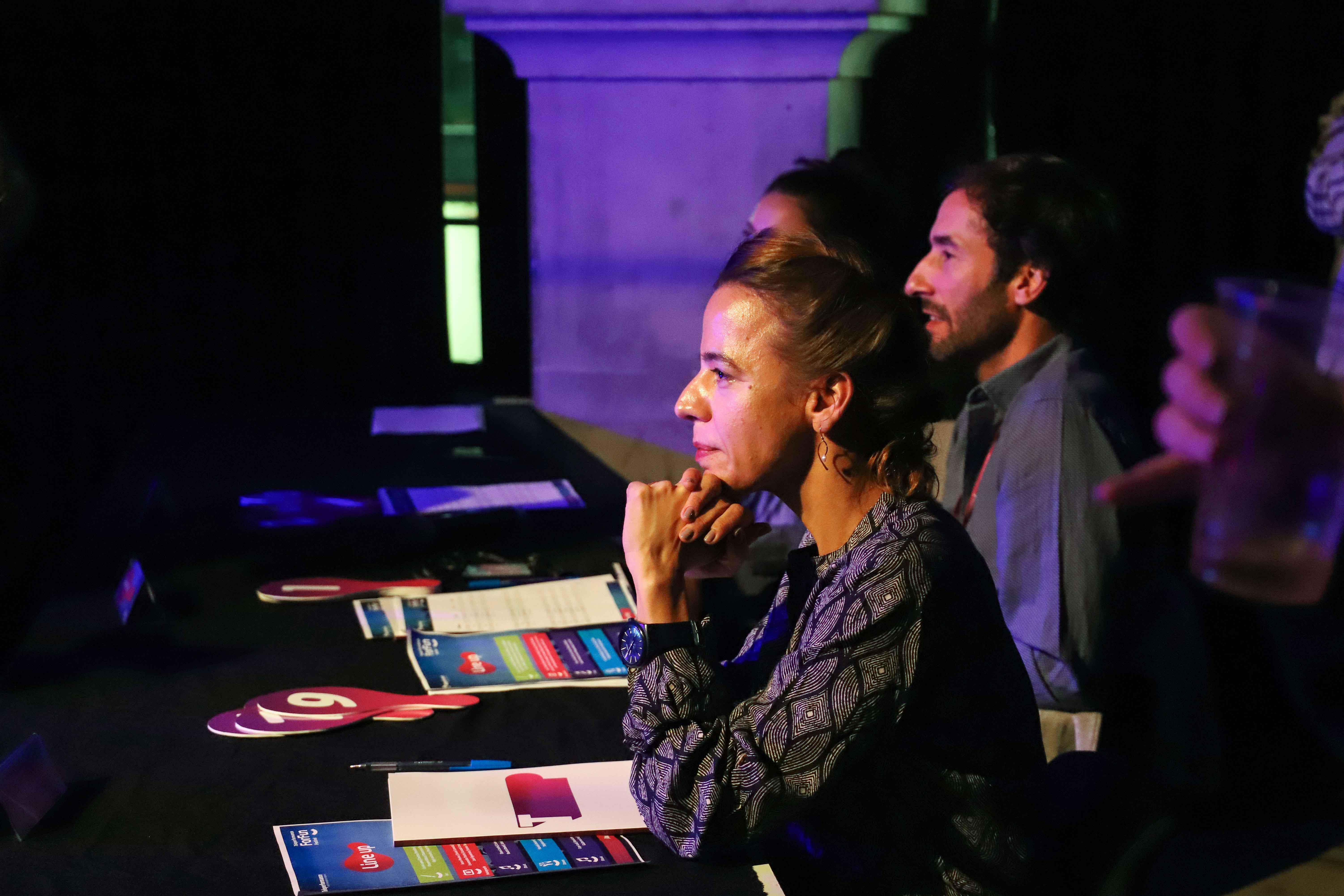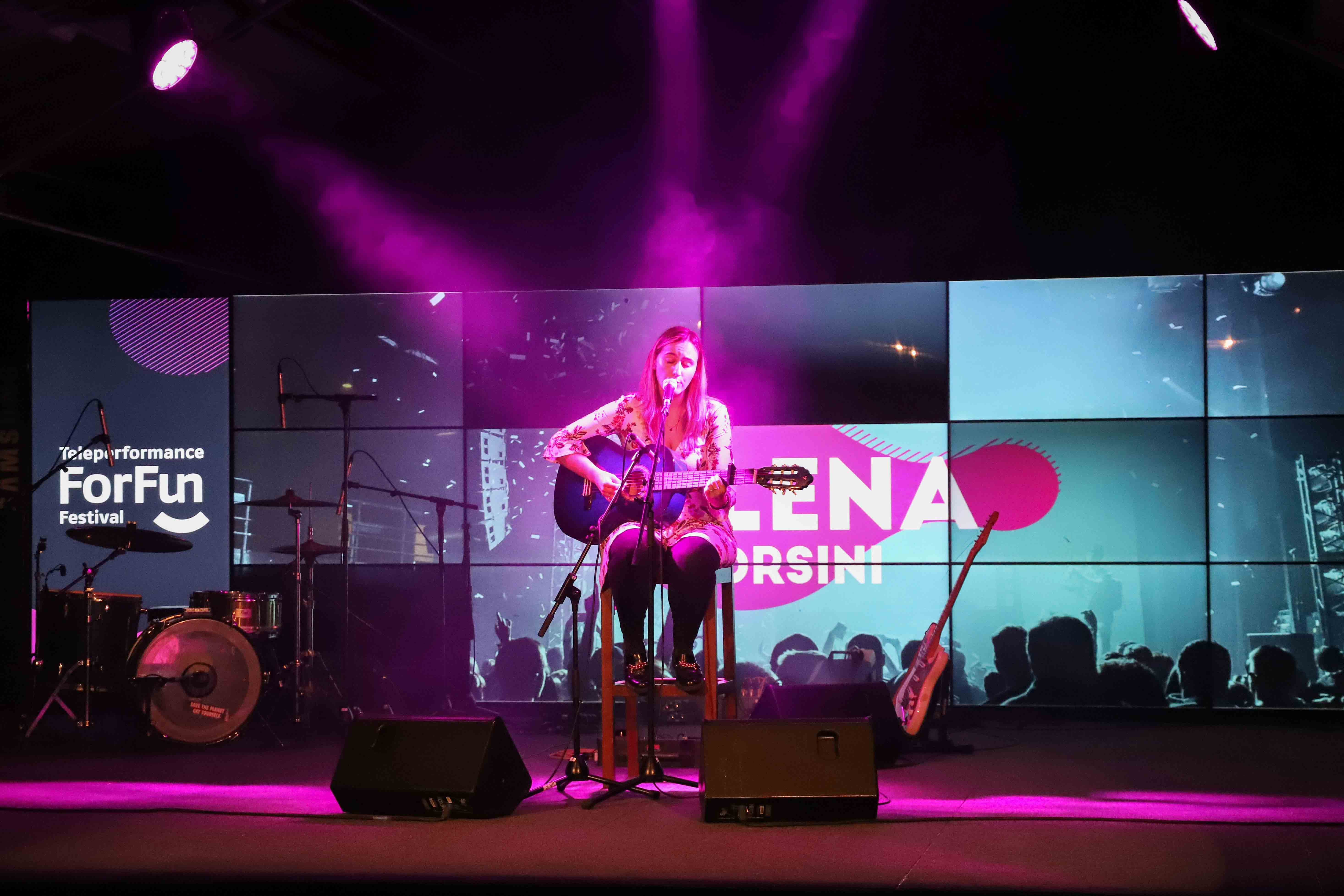 TP Portugal celebrates talent
Take Teleperformance Portugal as an example! We sincerely believe in people, in making them feel happy, heard, and motivated. To help us accomplish that, we have created TP Club – totally dedicated to the organization of exclusive events to their employees and their families. Surf classes, soft trekkings, football tournaments, or cooking classes are just some examples of what the club is up to every weekend.
For Fun festival is one of those events, it's annual, and it is meant to create space for all TP employees to showcase their talent in music, dance, art, photography, and writing. Teleperformance wanted to develop this creative space in the TP World, so all our employees' have the chance to express themselves creatively and to show their talents. There's a prize for the best three talents for each category!
Having in mind our current situation, Teleperformance decides to have a special edition for 2020- talent show Covid-19. If you have talent either for music, dance, art, or writing join us and participate in this contest! You just need to apply by sending a video where you show your talent on one of the categories mention above. 
A panel of judges will analyze carefully all applications and select only the best ones to move on to the next phase. If you're selected to this phase, you'll be showcasing your talent live on the biggest online talent event Teleperformance has! Of course this year the talent event will be done remotely and broadcast live.