Portuguese employment is improving. New opportunities arise because companies are investing in the country. If you want to work abroad, we tell you why Portugal is the best choice!
More than ever, Portugal has become a worldwide example of development and investment, showing Europe that Portugal has decided to lead. Over the years, Portugal's economy has diversified, translating into employment opportunities for natives and expats, which go farther than the common family business on which the country counted on for decades. The Portuguese employment and economy has been growing after the financial crisis in many sectors, making Portugal a top choice for several big name companies, especially in the technologies market.
Companies and groups are investing in the country partly due to its driving tech environment that took off thanks to the startup boom. The Portuguese government improved the residency programs for foreign startups allowing startup founders to set up their company through an online process, paving the way for several potential and future partnerships. Adding to this are the overall business opportunities, allowing international companies to set up shop more easily. Moreover, the search for high quality talent and of course, the competitive economic atmosphere came together to ensure new job opportunities.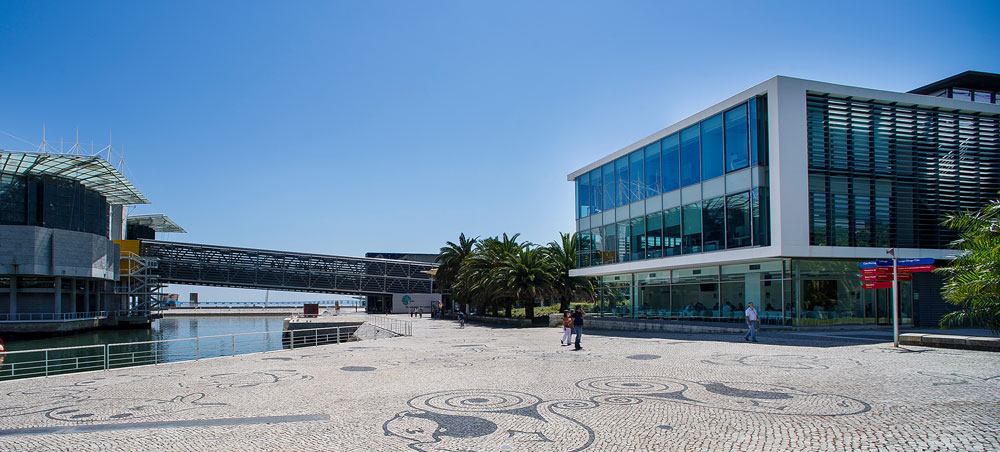 Why is Portugal the best choice to work abroad?
Employment Opportunities
With so many entrepreneurs and technological giants coming forth, the Portuguese employment rate is growing and with it a great deal of job opportunities in different sectors. So if what you seek is a new adventure, Portugal is without a doubt a must on your list.
Multicultural Companies
Portugal is home to many multinational and multicultural companies. Besides being exposed to several other languages, you will be part of an environment that promotes integration, growth and promotion of different cultures. Plus, teams that include members from different backgrounds work more creatively and are more efficient when it comes to collaborating and problem solving. This could be the chance to seize a unique opportunity and live an unforgettable stage in your life.
Speaking your native language
Probably when thinking about Portuguese employment prospects, what first comes to mind is the possible language barrier. Yet, there are good news. Thanks to international talent that comes to Portugal to pursue new challenges, it's very likely that you will find someone that speaks your dear native language. However, in any case, English is commonly used and is considered by many as a second language.
Through its pass struggles, Portugal found direction and strength. The combination of internal investment, economic growth, determination and tech boom showed the world that Portugal is ready to be a cultural and technological hub for all. Now, the country is known for much more than just Europe's leading tourism destination but rather a home for major companies who seek high quality talent. Overall, Portuguese employment is available to everyone and it all comes down to the information available: what you're searching and more importantly, where you're searching.