Digital Campus TP Nations was launched in Lisbon, on March 18th.
The inauguration ceremony.
It is the largest Multilingual Digital Campus in Europe. Its name is TP Nations and it was conceived, by Teleperformance Portugal, in all details to bring to life the High Tech / High Touch concept.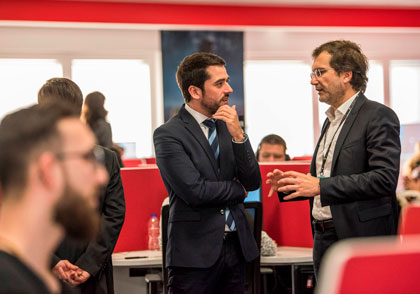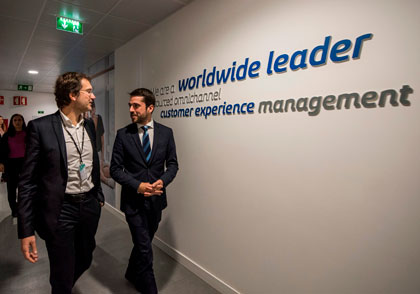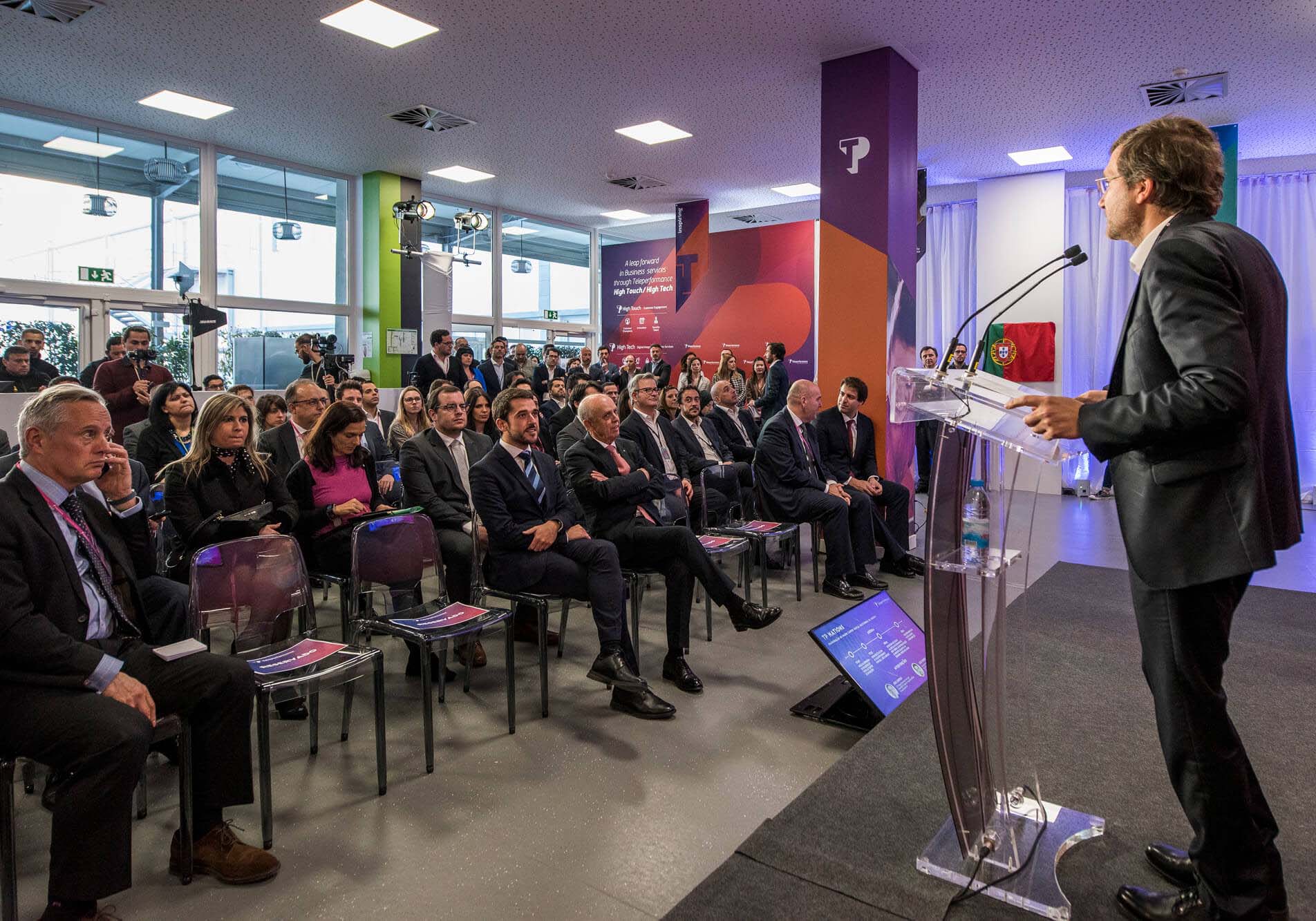 The future, today.
It is crucial to Teleperformance Portugal that these efforts are made in-house. Therefore, all the creative process of conception and implementation of this campus was carried out by the specialists of Teleperformance with the support of architecture office Future Architecture Thinking. TP Nations Campus maintains the unmistakable exterior traces of a building that is part of the industrial heritage of the city of Lisbon. The conception of this campus is an effort to capture the most talented people to this fast-growing industry and to increment Teleperformance values in the current digital context.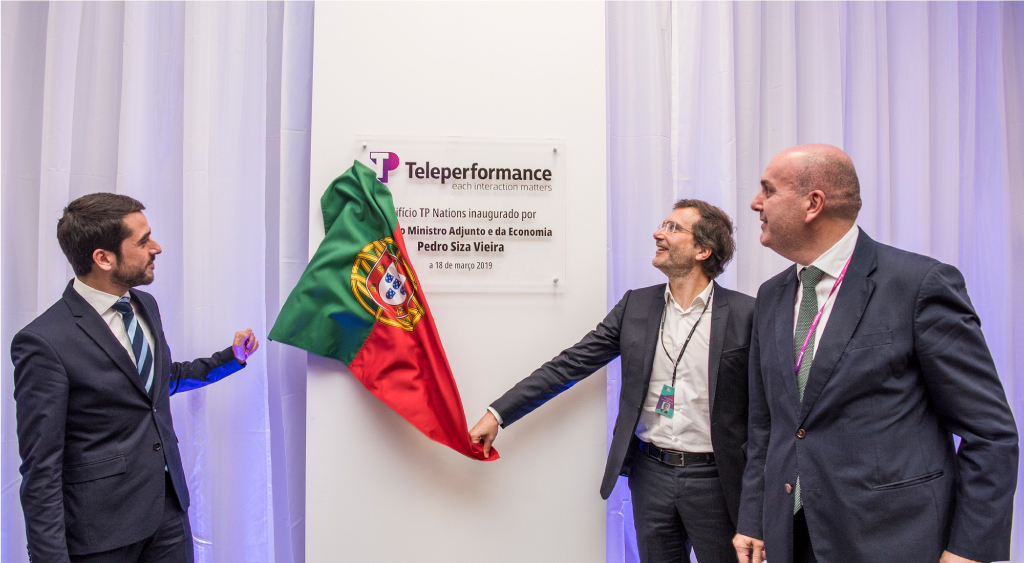 "The TP Nations Campus is the digital expression of Teleperformance's High Touch / High Tech strategy in the context of multi-language Business Services. The complete rehabilitation of the old ICU plant has allowed us to design a high-tech campus from scratch, designed to the smallest detail to take advantage of the immense talent of our team within the current digital context", says João Cardoso.
Each interaction matters.
Teleperformance also means integration. And the opening of the largest Multilingual Digital Campus in Europe is an important mark for us.
That's why, today, our digital campus has already 1300 employees from around the world working with 8 leading brands worldwide. Our colleagues, in total, speak 26 languages including English, French, Spanish, Arabic, Swedish and Norwegian and contribute to a more linked and digital world.
Furthermore, a building with such sophistication contributes to continuing our path of an award-winning versatility, multiculturality, and happiness.
That's why Teleperformance Portugal is one of the best companies to work in Portugal and we hope that will continue to be!