Have you ever thought about what is like to work in Europe?
If you're considering it, get to know why you should do it and why was Teleperformance considered one of the best companies to work in Europe.
One of the best companies to work in Europe
The CCA (Customer Contact Association) awarded Teleperformance Portugal the 1st place in the category Great Places to Work in Europe, in the CCA Excellence Awards. The CCA is the largest association of Contact Centers in Europe, which every year chooses the best Contact Centers in the United Kingdom (the largest market in Europe) and in the whole of Europe. This award recognizes how the organizations engage colleagues in terms of their individual role and the impact they have in the organization, it also considers the organizational culture and how it supports customer service excellence.
Many congratulations to the entire Teleperformance team!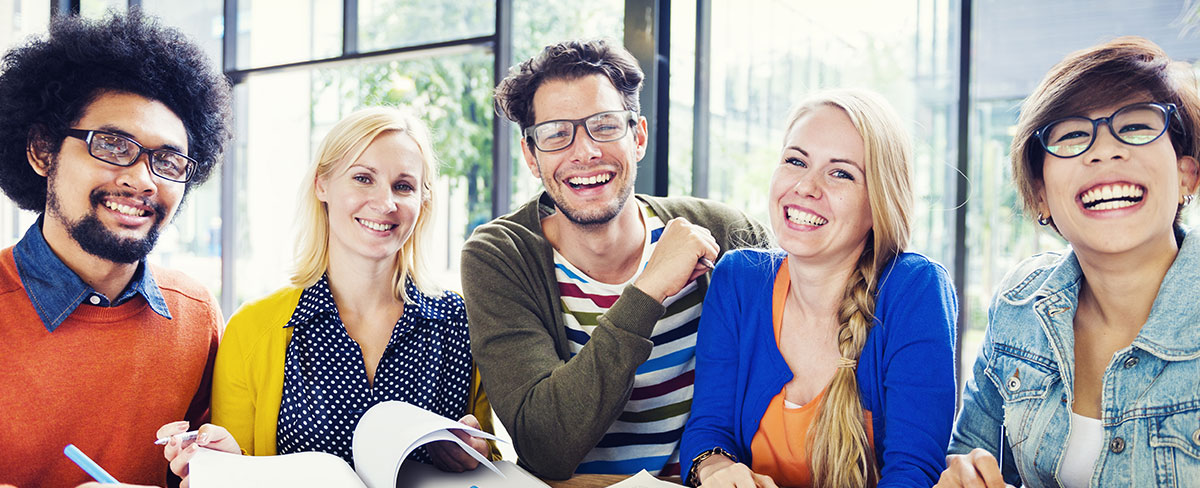 Why should you consider to work in Europe?
Do you feel that you need new goals to boost your professional growth? Maybe an abroad experience is the answer you need to gain new professional and personal experiences that will allow you to grow and reach your goals! International work experience can be the key to get your dream job. Bare in mind that, finding work in Europe is definitely a great option to consider.
If you work in the IT industry, Europe has some shortage of qualified professionals to meet the very high demand. There are a lot of attractive work opportunities in this area of expertise as well as in other areas, it is a market with a wide range of opportunities.
In Europe you have several advantages such as paid holiday entitlement, which is set at a minimum of 20 days per year and depending on the company, in some cases, there are more vacation days. Most European countries are affordable and the salaries allow you to live a comfortable life. If you love to explore new cultures, Europe is the ideal place. Every country has different customs, food, landmarks, languages but all of them have a rich and interesting history. If you work in Europe, in general, you can expect friendly and open-minded people!