Exame Magazine named Teleperformance as the best professional services company operating in Portugal in 2019.
Teleperformance is officially the best professional services company in Portugal, according to Exame Magazine. The award is the result of the evaluation of the 500 Largest and Best Companies in Portugal. This is the second consecutive time that Teleperformance has won this prestigious award.
This category included all IT, consulting and outsourcing companies, and the outcome was based on financial and operational results, as well as growth and added value for the country, namely in the exports behavior.
We are obviously very proud to receive such a prestigious distinction, which adds to several prizes we were honored with during 2019.
João Cardoso, CEO of Teleperformance Portugal, commented on this attribution, highlighting the company's sustained evolution, with annual growths of around 30%: "We now show an even greater exuberance in this phase of positive economic cycle", said João Cardoso. "We are a team of 11,000 of the best talents in the sector in Europe, focused on continuing to be instrumental to each of our customers in the innovation and digital transformation of their business models", he concluded.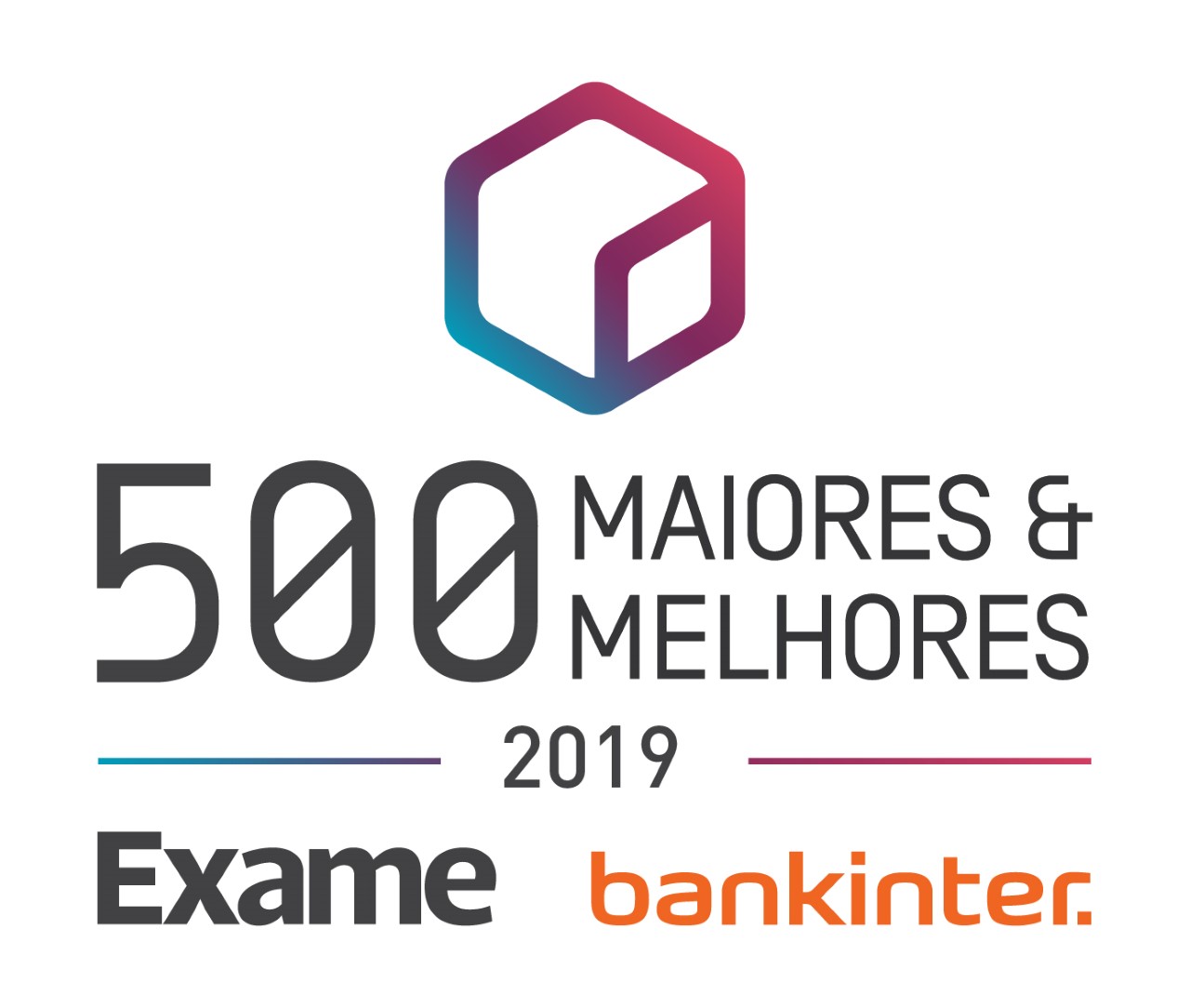 The distinction as the best professional services company adds to other external recognitions that Teleperformance obtained during 2019, starting with the first place in the Administrative Activities and Support Services category in the MEPT (Best Company to Work for) awards, also organized by Exame Magazine.
Also, the Great Place to Work Institute, which annually assesses companies that offer best working conditions to their employees, Teleperformance Portugal won the Best Workplace and Young Talents Attraction awards in 2019.
For more information about Teleperformance Portugal, please take a look at the following posts:
Cultural diversity in the work place
You may also want to check out our job opportunities: