Teleperformance closed 2019 in great style with a bombastic party that brought together over 4500 colleagues. We have celebrated another fantastic period for the company, full of growth and development.
Teleperformance Christmas party. With the theme Back to the Future, which reminds an alliance between the past and the future, we did celebrate Christmas with a huge party that lasted beyond 4am in one of the FIL pavilions. More than 4500 employees attended the party, which was undoubtedly Teleperformance's biggest event of the year.
A lot of food and drinks, music and fun in this Teleperformance Christmas party. And a lot of celebration of what we did throughout the year, as well as expectations for 2020. One of the mottos of the party was precisely the optimism for the future.
This was also the right time to celebrate and thank everyone for their effort. It is true that the main thing was really the fun part, but in this great moment that closes the year it is already a tradition to list the people who have distinguished themselves in the company.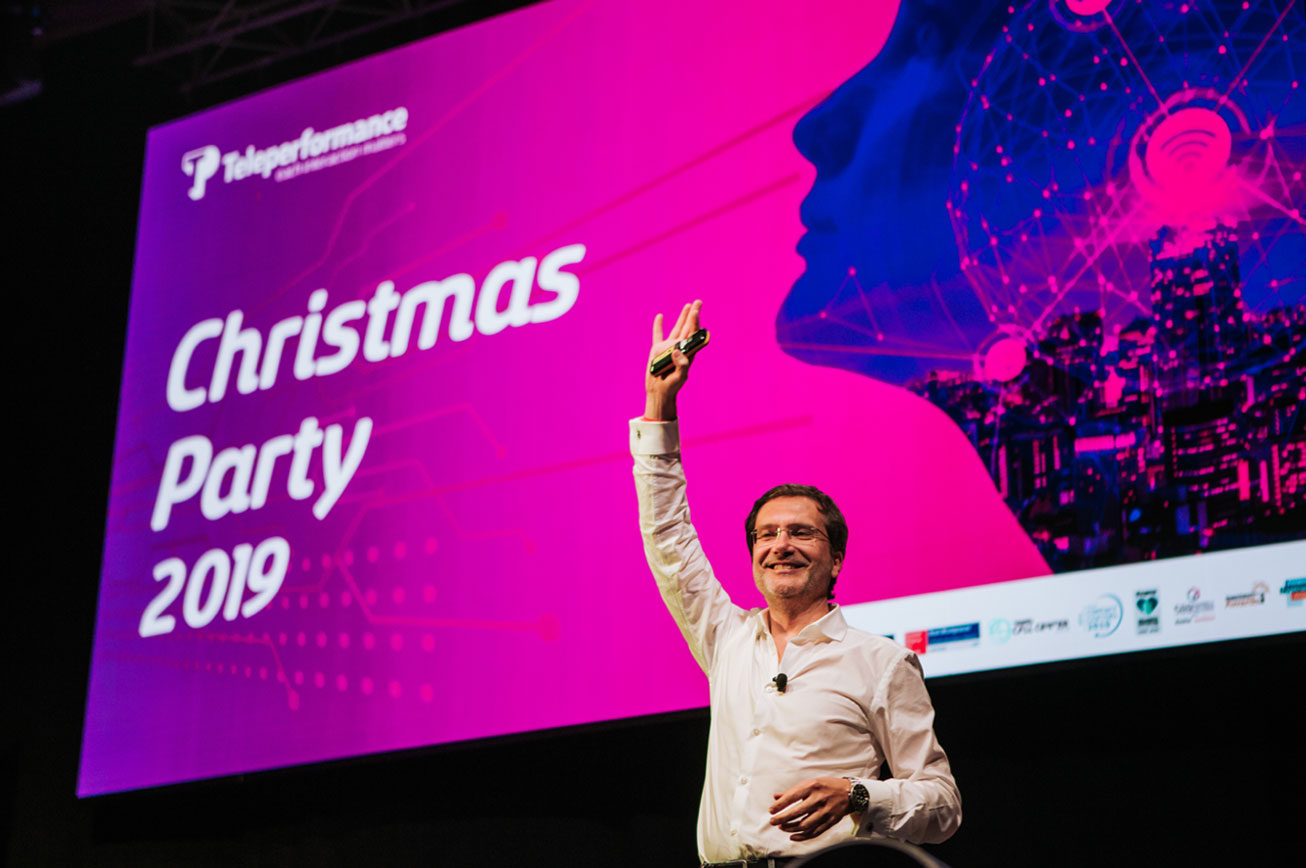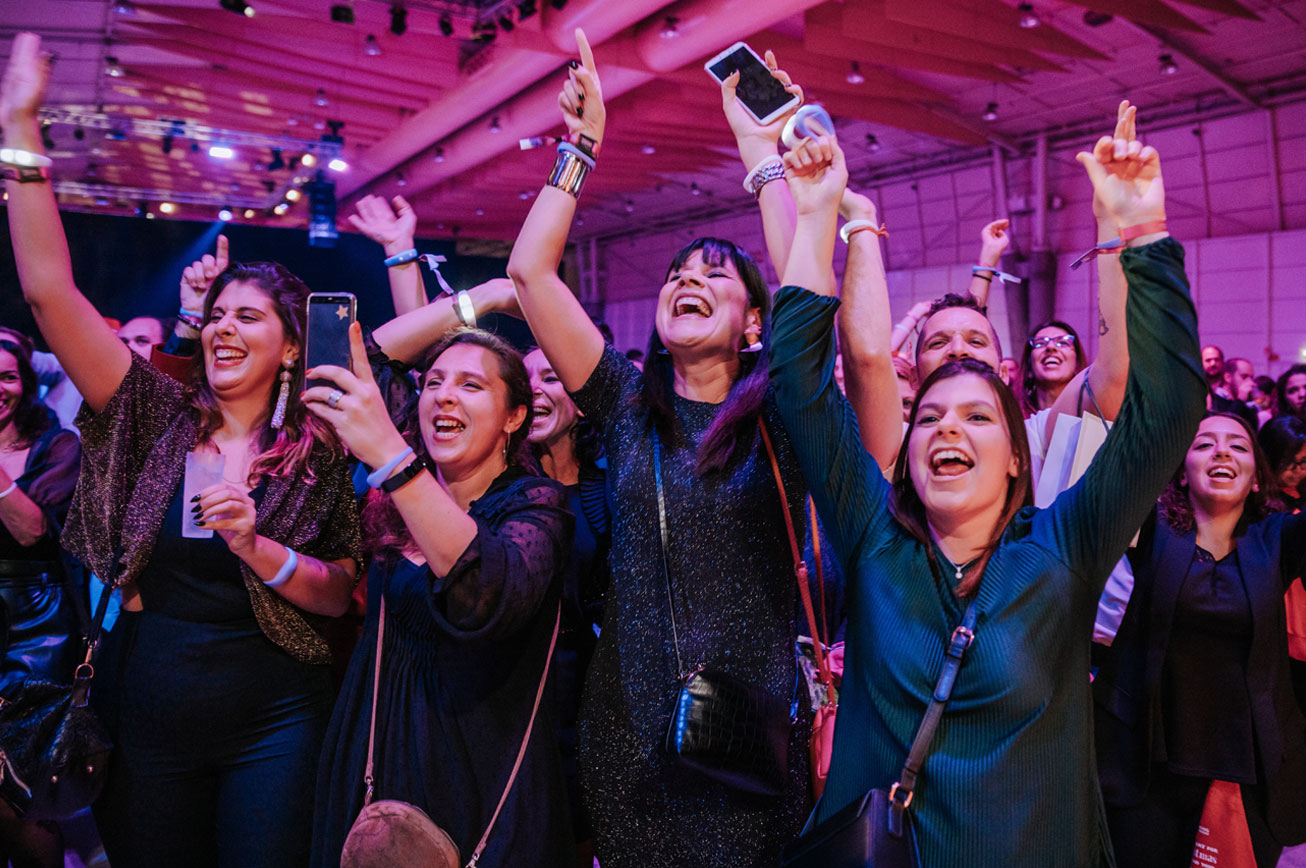 The host, as always, was João Cardoso. Our CEO made a point of highlighting all the top performers of the year – colleagues who were rewarded for their performance in 2019 – a way of thanking them for their effort and commitment, contributing to another year full of dynamics and growth.
João Cardoso also mentioned the new clients that we have conquered, adding to our portfolio of excellence some other internationally renowned brands, and highlighted one of the differentiating characteristics of our company: the internal progressions.
In 2019, more than 700 progressions were registered within Teleperformance, proving that career development programs are effective and bring opportunities to everyone.
Here's our celebration video: