Career development: do you want to grow consistently in your career? It's time to put a plan together and set some career development goals.
Career development is done at Teleperformance with consistency and with the right processes, because we understand the value of talent and how it should be recognized. Besides the talent, being one step ahead is also fundamental to your career development, to keep growing, and delivering excellent results. Those are just some of the many reasons why we consistently invest in our employees' career development. By feeling supported and valued, all our employees can provide excellent results, and many times they even exceed their expectations.
Why Teleperformance?
Teleperformance Portugal recognizes its employees and supports their excellent work by providing the right programs for their career development, such as the LeAP Program. This is a leader acceleration program, focused on providing training in management skills to send candidates to the management world. We focus on the future, so the goal of the program is, as we said earlier, to send you to the world of management, to be one step ahead. To do so, we find great talent at Portuguese universities and develop that talent into future leaders at Teleperformance Portugal. We search and focus on candidates with strong skills, mainly in team management.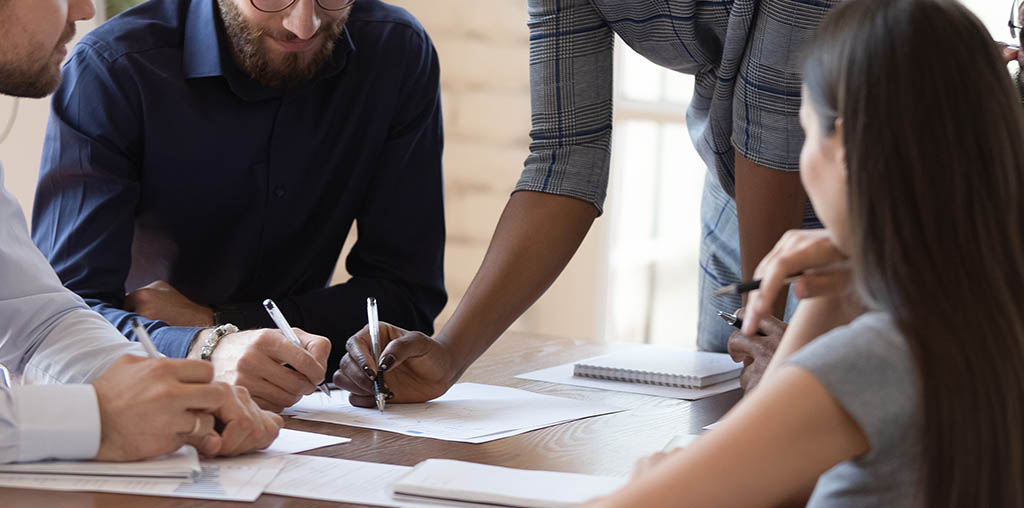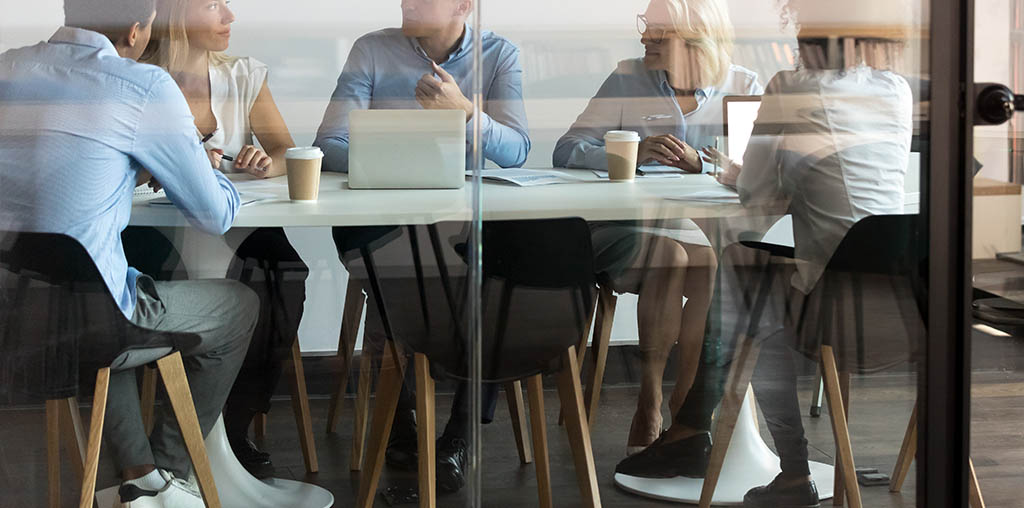 How does it work?
With two years' duration, this long term program is set into four parts. The first one, the LeAPers start their journey at Teleperformance Portugal as Business Analysts, to develop their business analysis skills. In the second phase, after these six months of experience, the candidates will develop their knowledge and leadership skills. They will assume Supervisors positions, managing teams of 15 people. In the third phase, after 1-year managing teams, the LeAPers will do a 1-month international internship within the Teleperformance office outside of Europe. The main goal is to share and gather knowledge, learning new practices, and bringing new ideas to implement at Teleperformance Portugal. Finally, for the last phase, back to Portugal, the candidates will need to understand what career path they would like to pursuit inside Teleperformance Portugal.
"What has been the LeAP program? Well, it has been the best experience I have ever had! Four years ago, along with three other LeAPers, I took the first steps in this ambitious program. Each stage of the program was like a new world with challenges ahead. During the processes, there were difficult situations to overcome. However, those obstacles contributed to my professional and personal growth. As a Mechanical Engineer, you would never think I would enjoy so much this role of managing teams and projects!  What did I like the most so far? Undoubtedly, the pleasure of helping with the development of my colleagues and seeing them achieving the goals which they committed to. Thank you LeAP!"
– Ricardo Cabrita, Contact Center Manager at Teleperformance Portugal
This program is more than a leap in your career development, it's the opportunity to be part of international experience, to become part of a multinational team that is in constant growth. With all these opportunities and growth prospects, the question is: what are you waiting for?
Learn more about how to achieve a successful career at Teleperformance Portugal and how to move your career to the next level.
Check all the different job opportunities Teleperformance Portugal has for you.