With the world population in lockdown, due to the pandemic, we believe that we are facing the revolution of remote work.
Nothing that is happening was something we expected, but this is a great time to prove a lot to companies. Work can be more flexible than ever and productivity can remain at the top, at home or anywhere. What else can companies learn from this new revolution in remote work?
An agile digital IT structure and multifunctional tools are essential
The must. It seems obvious that if a company wants its employees to work from anywhere, they need to provide them with the necessary resources for remote work, starting with an IT structure capable of that. With the lockdown, the organizations had their ultimate test if they are ready or not.
Work can be increasingly flexible
As remote work becomes more widespread, many companies are acknowledging that employees can be highly productive and effective away from the office – as long as everyone has the basic tech to do so. This recognition could lead to many possibilities in terms of flexibility of remote work and time flexibility, showing companies that they can be more open to these options and move forward in that direction.
Face-to-face meetings can be reduced
If there is one thing we all learn from remote work, it is that many in-person meetings can be remote! With all the collaborative, secure and high-quality video chat tools that exist, people are more than ready to use them, communicating and working remotely, whether from colleagues, partners or customers.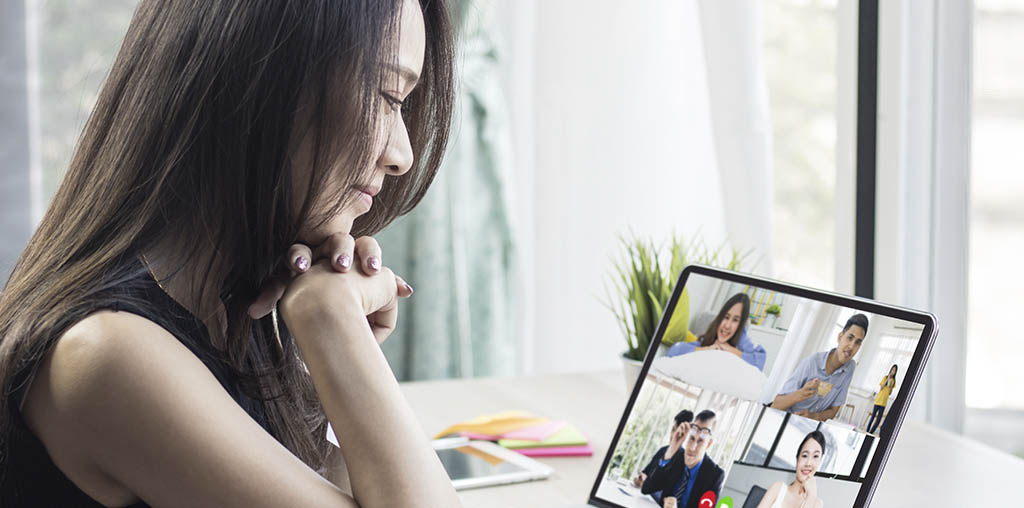 It is important to promote training and retention
Although remote work may be effective, companies can always create better conditions to empower their employees in this change. Training the team to work naturally without direct supervision in person and allowing them to develop other important skills for virtual or non-virtual work is a great chance to make them feel more supported. Without trust, connection and continuous learning, employees may feel unmotivated and, consequently, abandon. Think of employees and their retention.
Bet on employee's happiness
There are many factors for a company to be successful, and one of them is having an engaged team! For that, it is important to create a sense of community, belonging and happiness – regardless of where employees work. Create initiatives to connect with each other – such as virtual workshops, quizzes, team buildings, etc. – and create the mental resources / supports that employees may need.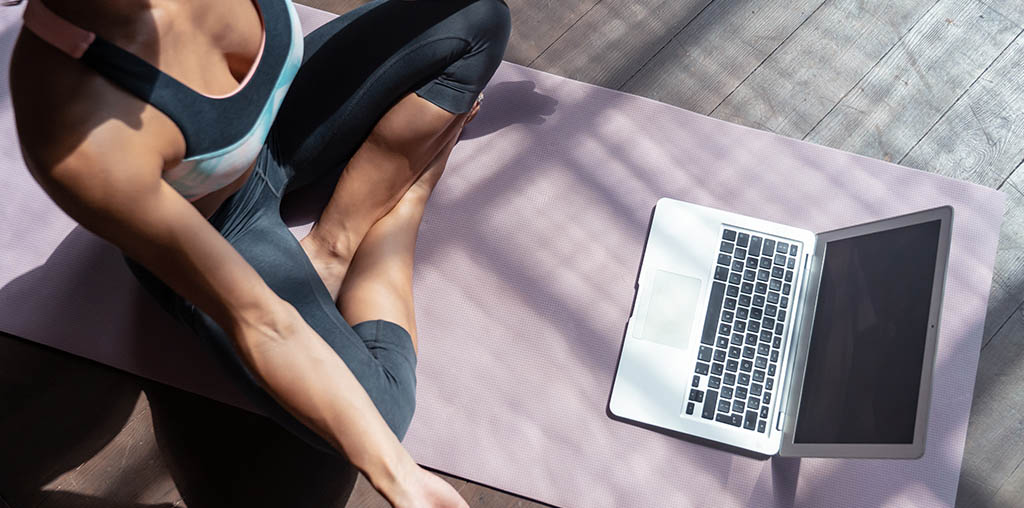 Teleperformance Portugal – example
Teleperformance Portugal has implemented a new business model – TP Cloud Campus – to deliver efficient digital services with a remote, socially connected team. From hiring, training and managing, with the same quality, productivity and security as office-based teams.
This Teleperformance example encompasses all the benefits and conditions that we think it is essential for companies to retain. Remote work is possible, with the same conditions as office-based work, whether through technological, material and human resources.
Do you want to get to know Teleperformance initiatives while working from home? Check out our online talent show or meet more of the company here.
Teleperformance is always hiring, so check our work vacancies now.