Teleperformance Portugal is now certified with a "COVID Clean" by EIC / VERYCER.
In a global pandemic, companies' trust and support to their employees and customers are crucial to sustaining the development of the business, encouraging our stability in the market, and the growing recovery in terms of growth. For this reason, more and more companies are looking to adopt best practices when it comes to contingency and hygiene measures, trying to guarantee the comfort and safety of their entire team.
In this context, Teleperformance Portugal emerges as the first company in its sector to guarantee the "COVID Clean" certification by EIC / VERYCER, proving the application of the best practices by the company in combating and preventing the Covid-19 virus.
After an exhaustive audit process carried out by an external entity, the results proved to be quite useful in all the company's facilities for three days. Even having this external audit revealed 0 non-compliance with best practices, providing additional confidence to the entire Teleperformance Portugal community. For this certification, some points were still essential for the performance of Teleperformance Portugal in this audit, such as:
Leadership of Excellence
A top management leadership has defined a clear and assertive path, ensuring continuous communication with all employees.
Strategic vision
Having solutions previously implemented and tested solutions like TP Cloud Campus allowed Teleperformance Portugal to quickly switch to a work environment at home, ensuring business continuity.
Stability
As a result of the points presented above, Teleperformance maintained human resources safely and effectively.
Good crisis management
Combined with top leadership, the quick response capacity and investments made in the facilities allowed Teleperformance Portugal to execute all the security measures in our Contingency Plan.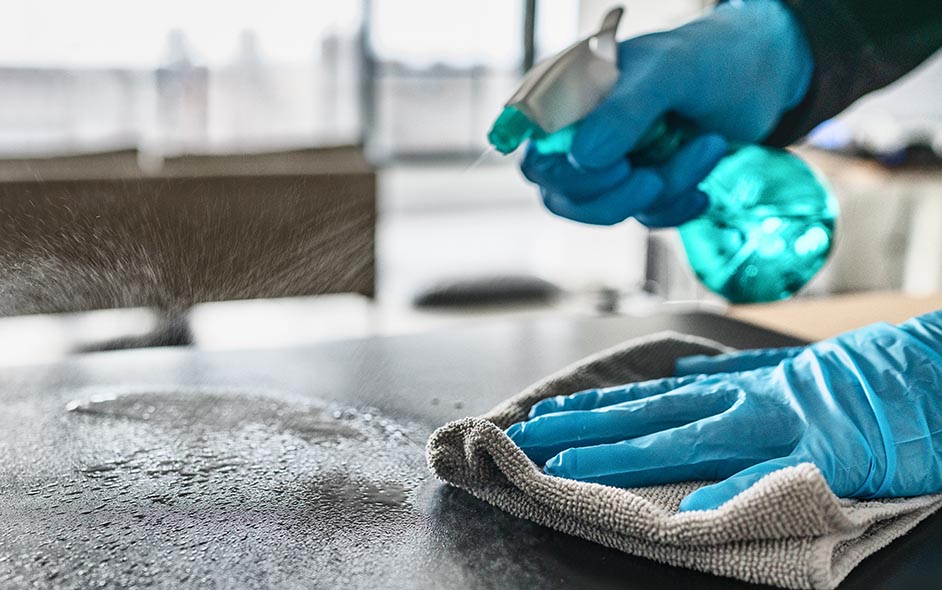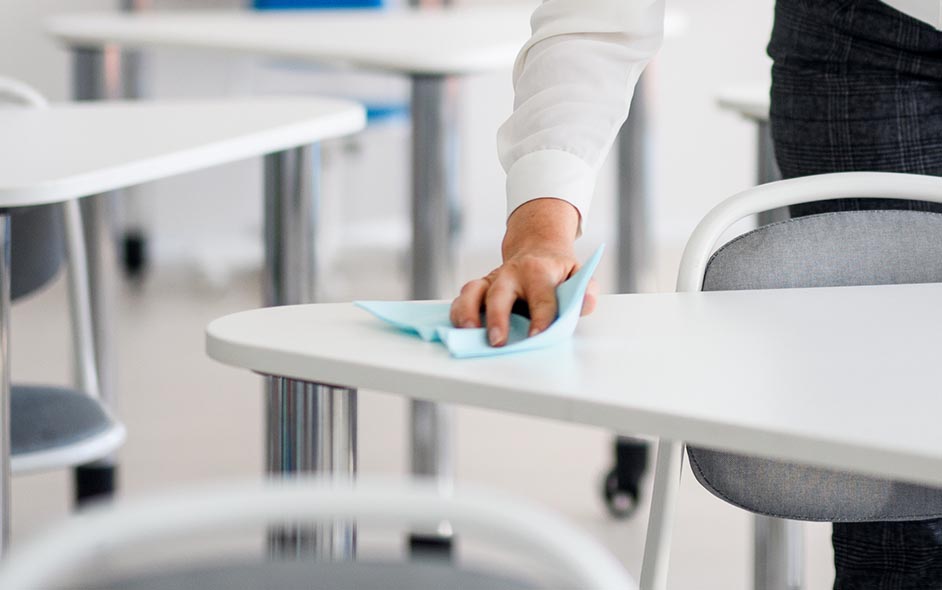 Teleperformance Portugal is still recruiting
Having been certified with "COVID Clean" by EIC / VERYCER, Teleperformance Portugal is now even more confident in the future and in its ability to fight the Covid-19 virus. At Teleperformance Portugal, you will find what you are looking for: experience, adventure, cultural diversity, professional and financial stability, and opportunities for professional development. Join the company that creates the most jobs in Portugal and is considered the best company to work in Portugal ten times by the Great Place to Work Institute.
Are you still not convinced to join us? Please get to know some testimonials from our team and see how we are the coolest company in Portugal!
Consult the job openings that Teleperformance Portugal has available here.