Are you Dutch and looking for a job opportunity abroad? The best-kept secret in Europe for the Dutch community is waiting for you.
What are we talking about? Porto, what else?
Working abroad is a great way to explore other countries and cultures. If you are considering working abroad, Porto may be the ideal solution for you! Embrace the experience of living in one of the most fashionable cities in Europe and launch yourself into adventure! Porto has a substantial amount of job opportunities available to the Dutch community, being the Portuguese city that attracts the most investment to startups according to the "Scaleup Portugal 2018" report! It's a thriving international business city, with many expats finding all the amenities they need.
Some sites like Glassdoor, Multilingualvancancies.com or europelanguagejobs.com have vacancies in many areas for Dutch speakers looking for that dream job a little further away from home than usual.
Working abroad gives you a deeper understanding of a country, its people and its culture. This privileged view will give you a different perspective on all aspects of life, including family and political life.
Porto is small enough to get around on foot, with the main attractions and services relatively close to each other. However, it is large enough to contain all the things that you hope to find in a big city. But not to the point of getting lost or suffering from the typical problems of a big city, such as suffocating traffic, alienation, lack of traditional commerce, etc.
But let's get to the facts: Why Porto?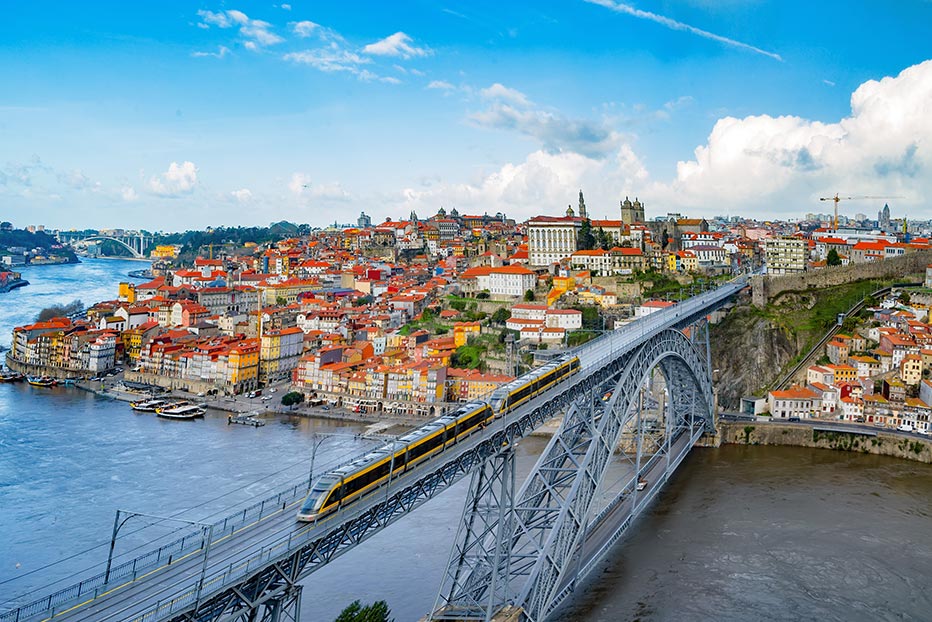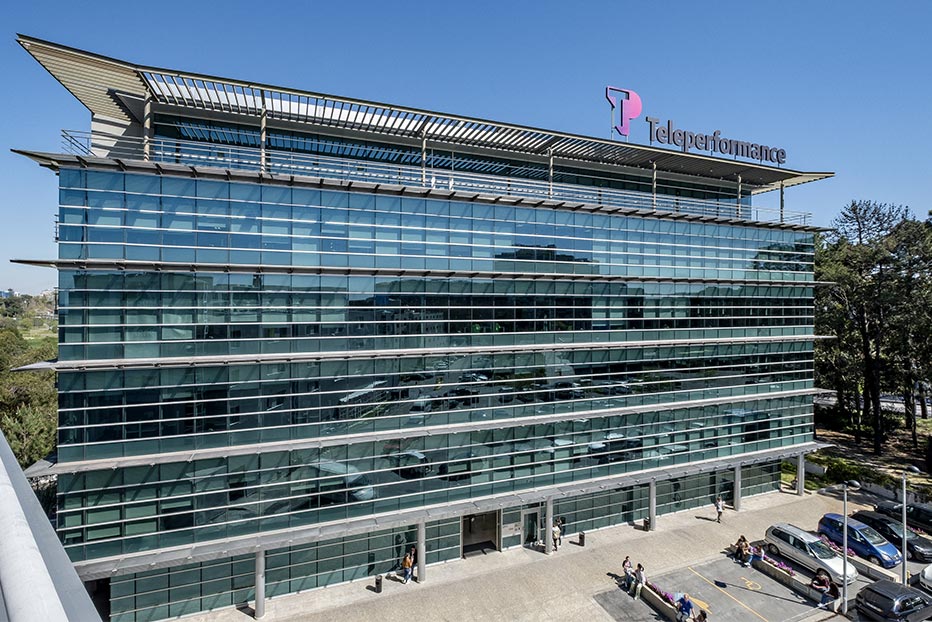 Breathes Culture
The European Capital of Culture in 2001, set the tone for the increasing of the cultural offer in the city. These days, many years later, Porto breathes culture. The 'classics' of Porto culture like "Casa da Música", the "Serralves Museum" and the "Coliseu" host countless events annually. But you can also visit the galleries on Miguel Bombarda Street, coffee-concerts, plays, festivals and a myriad of activities for all tastes.
Well thought out mobility
Mobility is fundamental to the quality of life in any city. And Porto has several strengths in this area. Those who live in Porto have at their disposal a modern and extensive tram system, a train station in the heart of the city, an airport several times voted the best of its size in Europe and a small, but growing network of cycle paths, quality of Invicta that we are sure that the Dutch community will appreciate.
Let's not forget the food!
Porto is a paradise for foodies, with restaurants, coffee shops, pubs and terraces for all tastes, including many instagrammable and modern establishments. But if you prefer traditional restaurants they are everywhere in the city. Porto's cuisine is well known and appreciated by those who live in Invicta. "Francesinhas", "Tripas à moda do Porto", fresh fish and seafood, in addition to the famous mouth-watering confectionery, are one of the city's culinary attractions.
Portuguese city, good weather for sure
The climate is moderate most of the year. And every day new fans realize that Porto is a pleasant city to live in. Within the city limits, there are also several beaches, such as Molhe, Luz and Praia dos "Ingleses" where you can surf! 
Architecture around every corner
Porto is the "home" of some of the most respected Portuguese architects, such as Siza Vieira and Eduardo Souto Moura, and famous architecture schools. Besides, Porto is distinguished by the number of emblematic buildings, with bold lines and shapes, such as the "Casa da Música", the Serralves Museum of Contemporary Art and the Cruise Terminal of the Port of Leixões. Scattered throughout the city are other architectural wonders. All of this gives Porto a special touch that helps to explain the increased interest in the city of the Portuguese North.
Stylish nightlife
Porto is a different city at night. People of all ages go downtown to eat and have fun in the dozens of restaurants and bars, which cater to all tastes. Porto's nightlife is definitely one of the main reasons for the city's trendiness.
These are just some of the reasons why, if you are Dutch, you should consider this city to live and work. Nowadays, and with the evolution of remote work, you can live anywhere and work from wherever you want, Teleperformance offers you the solution so that you can do it without leaving home through the TP Cloud Campus. And speaking of housing … have we mentioned that compared to Lisbon, Porto is an option to take into account for the most affordable rents? Pack your bags and join the Dutch community in Porto!
With employees from 95 nationalities, Teleperformance has lots of vacancies available to which you can apply. And if you want to join our multicultural team in Porto, you will work in a building to reflect the city ambience. 
TP Douro, with a capacity for more than 1100 jobs, four floors and a total area of ​​more than 4,000 square meters, is a state-of-the-art building that stands out for its use of natural light and its simple but imposing design and reflects the growing relevance of Porto as a destination of choice and a reference city in the European context. Consult the vacancies available at jobs.teleperformance.com