Football and team spirit are the mottos of the biggest sports tournament within a company – TP Cup.
Football: TP CUP is back, better than ever!
Integrated into our TP CLUB, the club that was created with the goal of promoting a variety of events, from sports activities to well-being programs, TP CUP is one of our employee's favorites activities. Why? Because it is an exciting competition that has been growing for several years now, involving thousands of players, hundreds of games, and, above all, that allows us to encourage team spirit, fair play and friendships outside of our work environment.
And if you think that football is only for our male employees, you are totally mistaking! We also have lots of women participating, with several teams!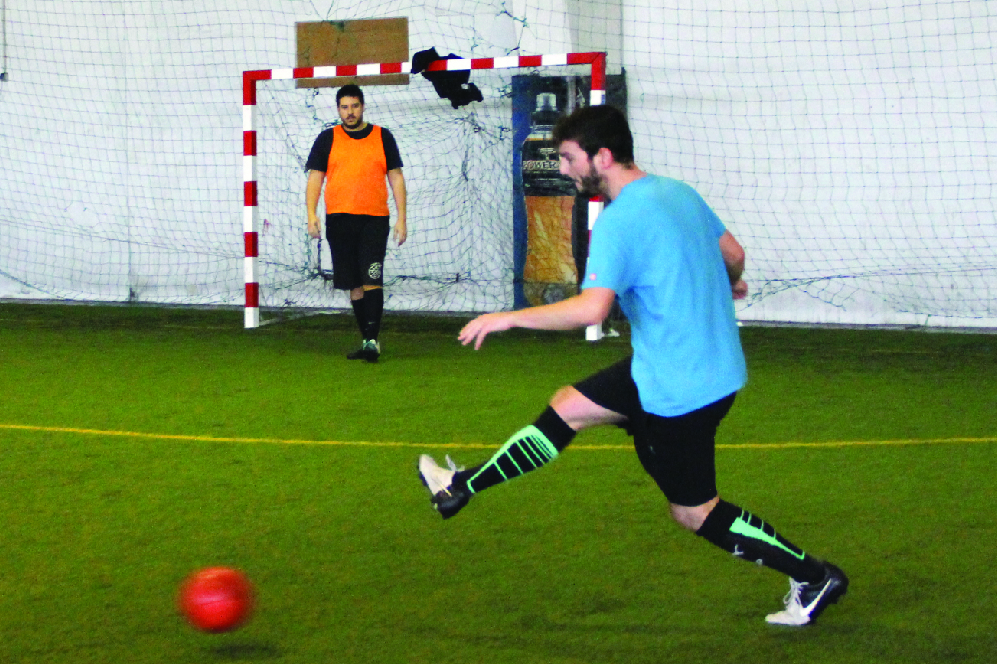 This year, TP CUP is back with some new and exciting changes! Teleperformance Portugal's employees can count on a new competition format, more opportunities to play and to win new final prizes! The registrations are now open, and the football tournament will host up to 32 teams! Not convinced yet? Check this year's promotional video!
If you are one of those skeptical employee's, comfortably sitting in you couch, reading this blog article, and wondering why you should play in a Company tournament (besides the amazing prizes that you might win this year), these next few lines are for you.
We decided to gather some of the benefits of playing football with your colleagues.
Football builds teamwork
When playing a team sport, you will be forced to learn how to work along with your colleagues. Therefore, outside the field, you will be able to use all the developed communication skills! You may be certain that there is no better way to bond then teamwork.
Work-life balance
The balance between personal and professional life is not sealed and means something different for each person. For some of us, sports are the way to go, to reduce stress and to participate in some activities outside our comfort zone. Why not Football?
Networking
When working in a multicultural company with more than 10.000 employees, networking plays an important role in our daily life. Participating in a tournament like TP CUP is much more than just playing football. It is the opportunity to meet that Manager that you want to share an idea with.