Portugal is already starting to have a gaming capital status. This trend is due to the growing bet on the gaming events that have developed in our country. Teleperformance has been one of those gamblers.
The Gaming Capital challenge
Video games are in style. The success of this industry in Portugal follows the growth that has taken place worldwide. This happens because we live in an Era in which video games are immersive entertainment experiences. A player of any age, gender, or social status can live and take part in different realities.
How can Portugal be the gaming capital?
Recently, the Portuguese video game industry became more professionalized. The national projects have become entrepreneurial and human resources quality has attracted international investment. Some believe that Portugal may become the next European hub of the gaming sector.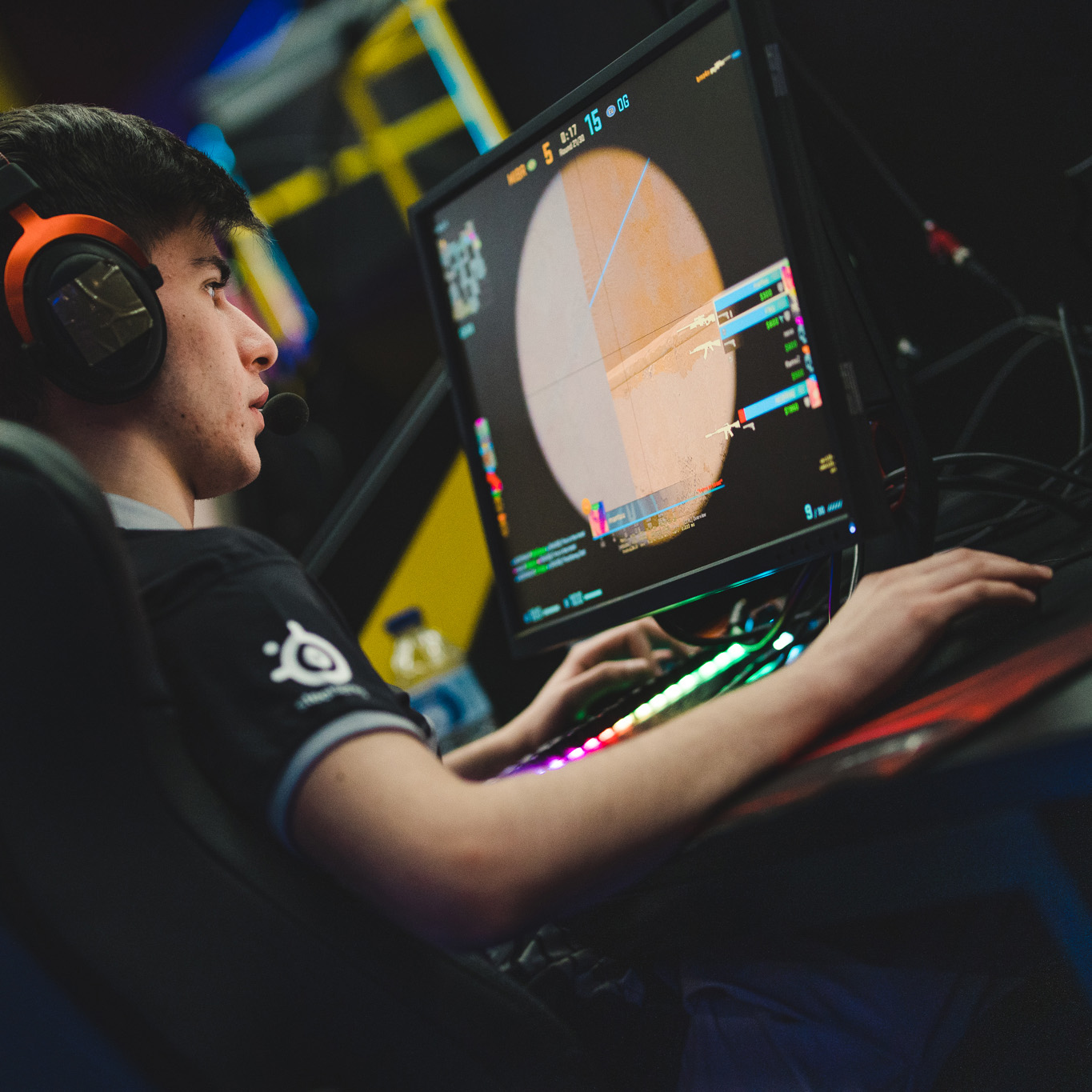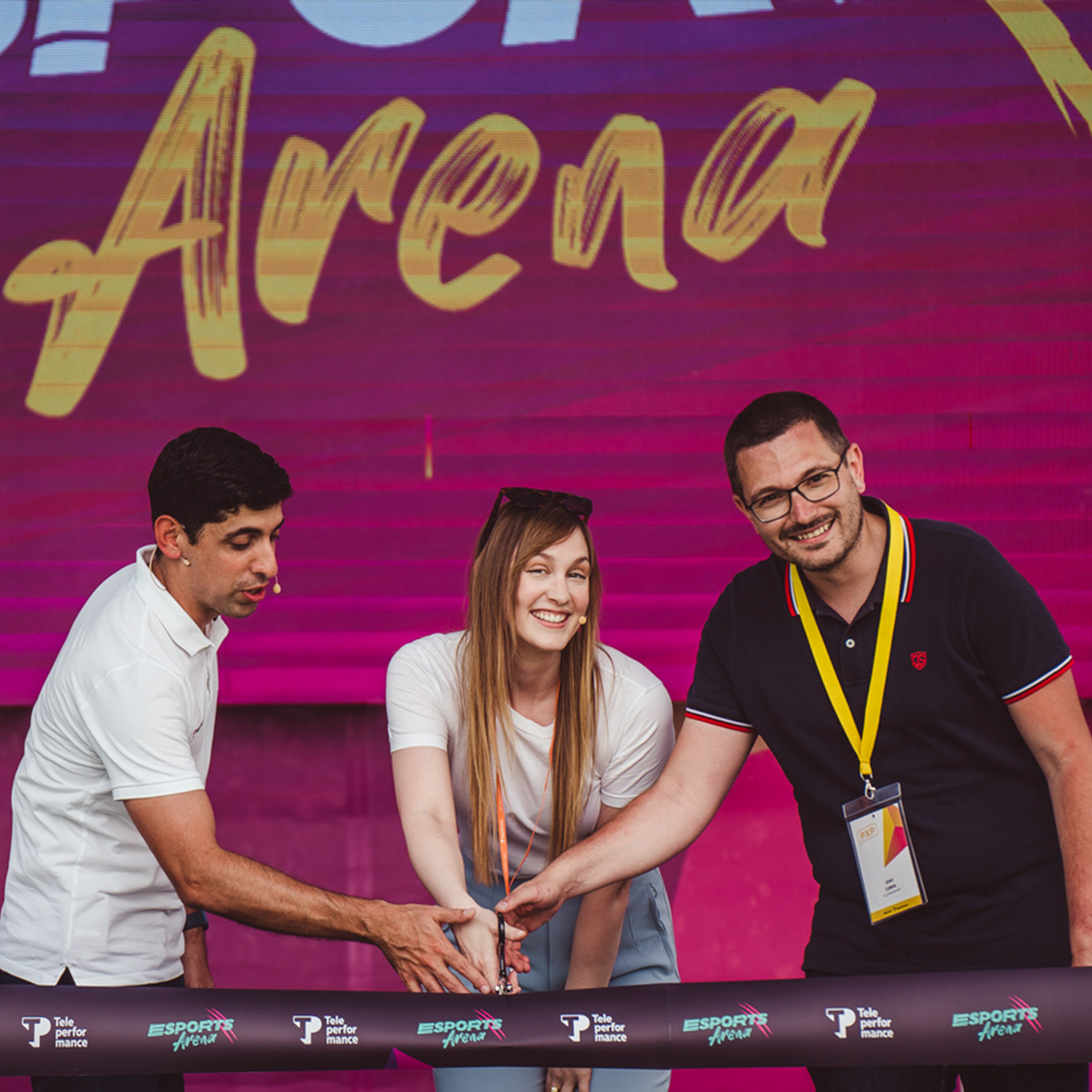 The importance of Gaming
It has long been known that the gaming industry is bigger than film and music combined. Nowadays, that position has been reinforced. Why? Because players are investing more and more time playing, increasing their social and community activity.
There is a study[1] that indicates that gamers spend:
An average of 16 hours a week playing games
Eight hours in the same period watching or participating in video game streams
Six hours interacting in communities through forums and social networks.
Teleperformance and the gaming universe
As a global leader, Teleperformance is always looking for innovation. We are taking the lead in the metaverse and eSports. This year we did a groundbreaking games and eSports convention held in Lisbon called "Teleperformance PXP". It also marked the launch of Teleperformance's first Global eSports Arena and Metaverse Center of Excellence located in Portugal.
Working in the gaming capital
With eSports paving the future of gaming, Teleperformance establishes its leadership in the industry. How? By evolving and innovating to meet the players where they are. As a result, it is elevating the gaming customer experience.
[1] https://www.techrepublic.com/article/8-hours-and-27-minutes-thats-how-long-the-average-gamer-plays-each-week/