Porto or the invicta city, is one of the most beautiful cities in Portugal. Get to know jobs in Porto and how you can spend the perfect day there!
There's a lot of attention going on around Porto, it's almost unfair that most people who visit Portugal don't get to see this amazing city!  It's a great place to live and work and right now the market is very promising, as the jobs in Porto are incrising.
An office with a view
There are several reasons why Porto attracts talents from all over the world. The great weather, amazing food, an historical setting and a variety of job opportunities. If you look for jobs in Porto, it's very likely you'll be in a company that has a balanced setting between its historical value and early modernity.
Teleperformance Douro it's the perfect example of a company that wants to guarantee that the team enjoys all the things this city has to offer. Our building in Porto as an amazing view over the Douro River, plenty of natural light, modern installations, well equipped with all the things our team needs to feel comfortable. It has points of interest like an ATM, several banks, hospitals and health clinics, pharmacies and plenty of restaurants nearby including a shopping mall, the "Arrábida Shopping".  At Teleperformance Douro we welcome people from all over the world with a different set of skills, working in several areas of expertise. Visit our website to know all the job opportunities we have to offer you!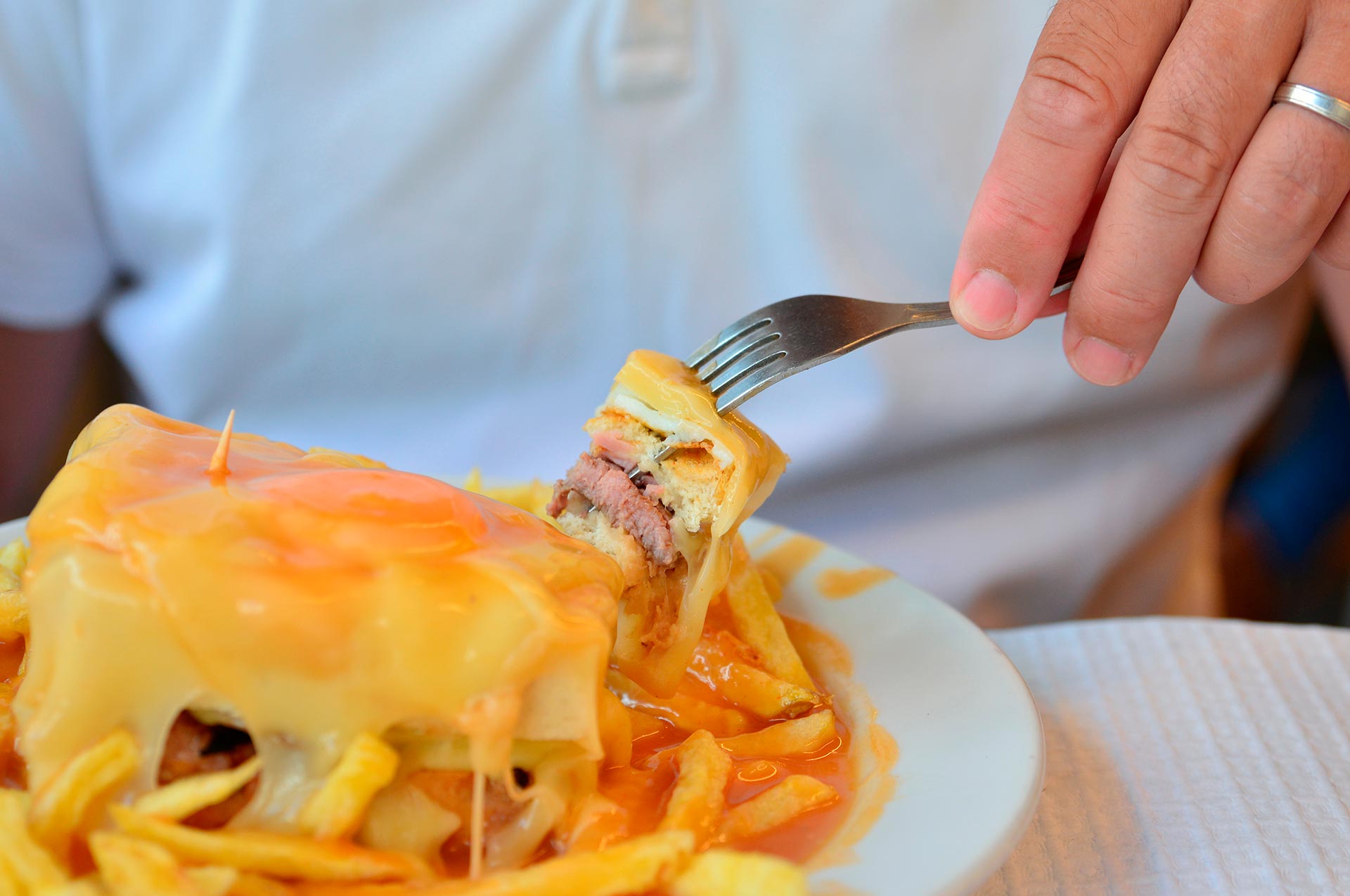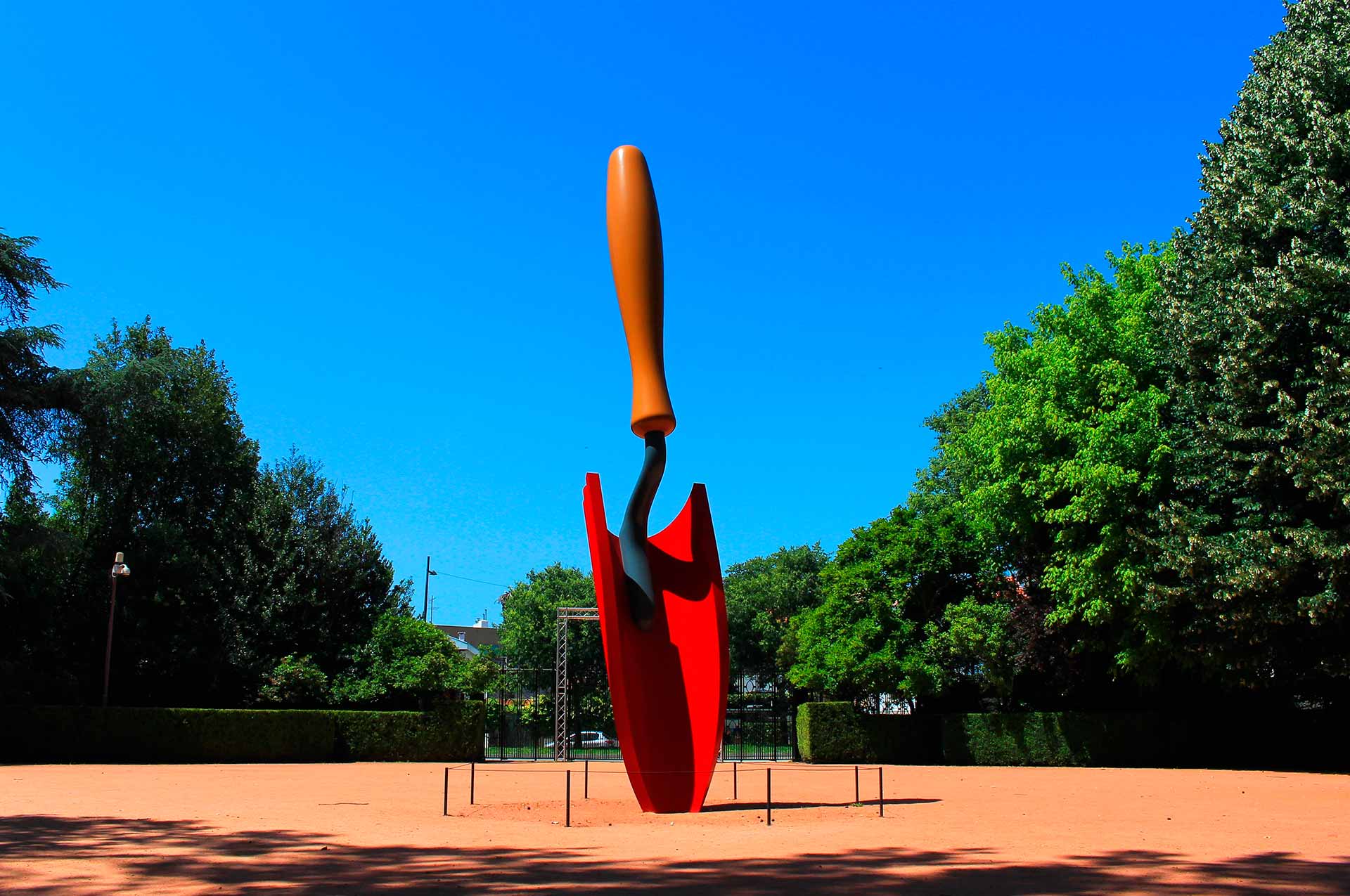 Walking around Porto
If you're interested in jobs in Porto you certainly want to know what to do in the city! Here are some tips on how to spend a great day in Porto. In Porto you have plenty of restaurants, shops, and cafés, the cost of living in Porto is affordable comparing with other European countries.
At Porto, you can eat a great meal at a reasonable price, particularly at lunchtimes because many places offer a lunch menu for around €6 to €13. For dinner, three courses will cost between €20 and €30. Porto is known for the Porto Wine appreciated all over the world and for the quality of the wine in general. Normally you can find a good wine for an affordable cost.
After some careful research, we present your suggestions of popular restaurants:
Cookery Food Bar: signature bowls for all meals, created by chefs and bloggers!
Zenith Brunch and cocktails Bar: perfect for brunch lovers during the day and cocktails at night;
MUU Steak House: if you like a good steak and quality beef you should make a dinner reservation;
Brick Clérigos: a beautiful restaurant with amazing cheese boards, salads and all kinds of sandwiches;
A Capoeira: here you can enjoy delicious Portuguese food, with family-sized food portions.
After eating some great food, you should take a walk and get to know some of the most popular sites like Ribeira, Torre dos Clérigos, Livraria Lello and many others! If you want to know more about what to visit in Porto, read the article Work in Porto: know this beautiful city!