If you want to know what it's like to live in Portugal, Mats tells you all about it. He lives in Portugal since May 2015 and he couldn't be happier.
After joining the JUMP program, Mats became Back Up Supervisor and still loves to live in Portugal. Find out more about his career at Teleperformance Portugal.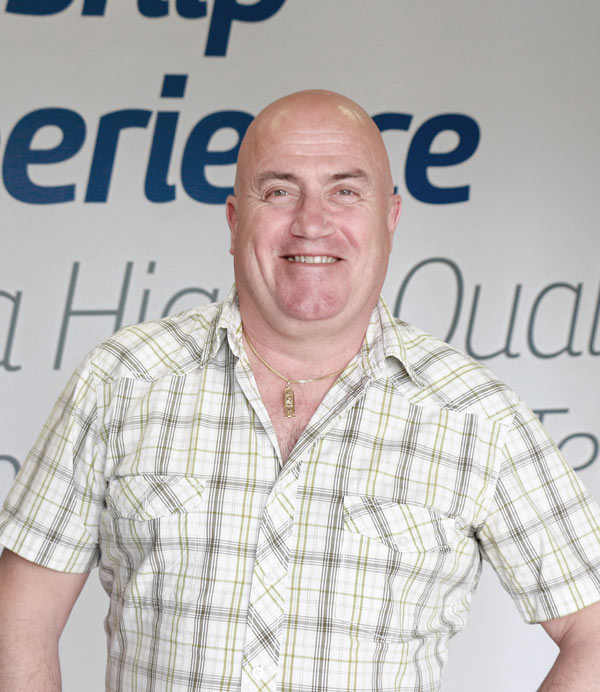 Age: 60 years old
Education: Degree in Business Marketing
How has your journey been since you started to live in Portugal and working for Teleperformance?
Live in Portugal has become one of the best decisions I have made. My journey has been very interesting and educating. I decided from the beginning to go for a leading role the first year here, but it was very important to learn about the project from the "floor" with all what that means.
What did your recent career progression through the JUMP program mean to you and what are the short-term objectives for your career at Teleperformance?
To be one of the lucky people to go through the JUMP program is a statement that I am good in what I do and that TP believes in me and gave me this chance to advance in the company. My short goal now is to prove to TP that they "bet on the right horse".
What I try to deliver every day to my colleagues is the importance to be a member of a winning Team and be proud of it. Attendance and communication are two of my leading stars.
What does it mean to you to belong to Teleperformance?
To be a member of TP is like to be on a boat where every person is important, no matter what role he or she has, I am proud to tell people that I belong to this family.