Teleperformance benefits for employees is one of the reasons why we were elected a "Great Place to Work" for the 9th time, but what does that mean for our team?
We're a great place to work for several reasons, among them we can highlight 4 benefits that motivate our team every day!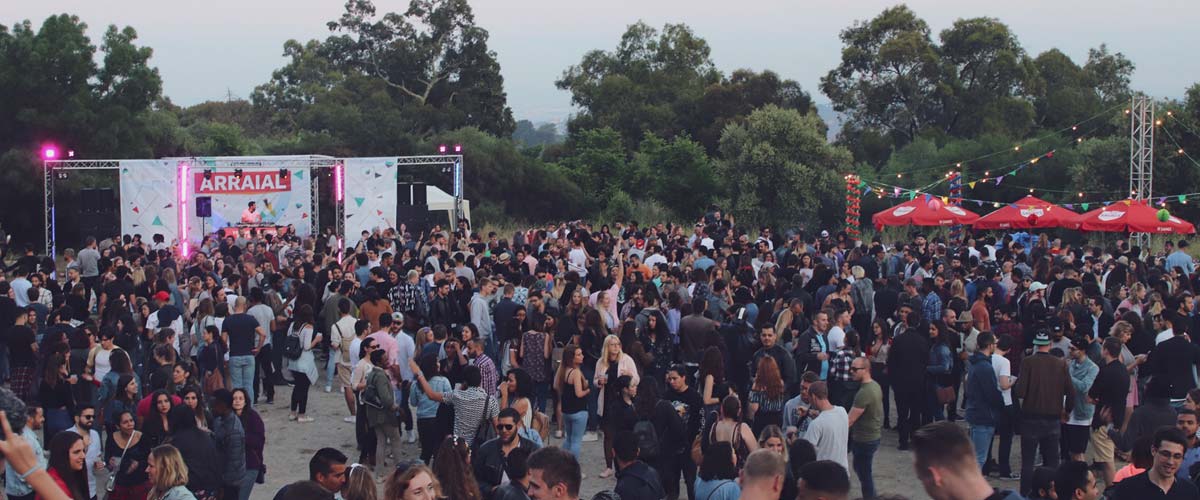 Great workspaces
Have you ever thought about how much time you spend at work? A healthy workspace is essential to guarantee happiness and productivity. We try to guarantee several Teleperformance benefits for employees, but one that is crucial is the way that our buildings are prepared for the team.
We strive to ensure that every building has everything our team needs to feel comfortable while working. Our buildings are in central locations with good accesses, have spacious and bright workspaces, common areas with all the necessary commodities like snacks, drinks and free water. All the employees have access to a variety of healthy meals in our cafeterias, providing their services all day including dinner.
Amazing events and activities
We all love the idea of being part of a company that provides work-life balance. One of Teleperformance benefits for employees is our amazing events and activities! One of our main concerns is to make sure our team has some time to relax, have fun and be with their loved ones. TP Club was created with the purpose of providing free events and activities to our employees. If you're part of our team, you can enjoy sports events, amazing parties, social events were you can bring your family and friends as well as a variety of workshops to try something new! Know more about TP Club in the article TP Club: Get to know our amazing events!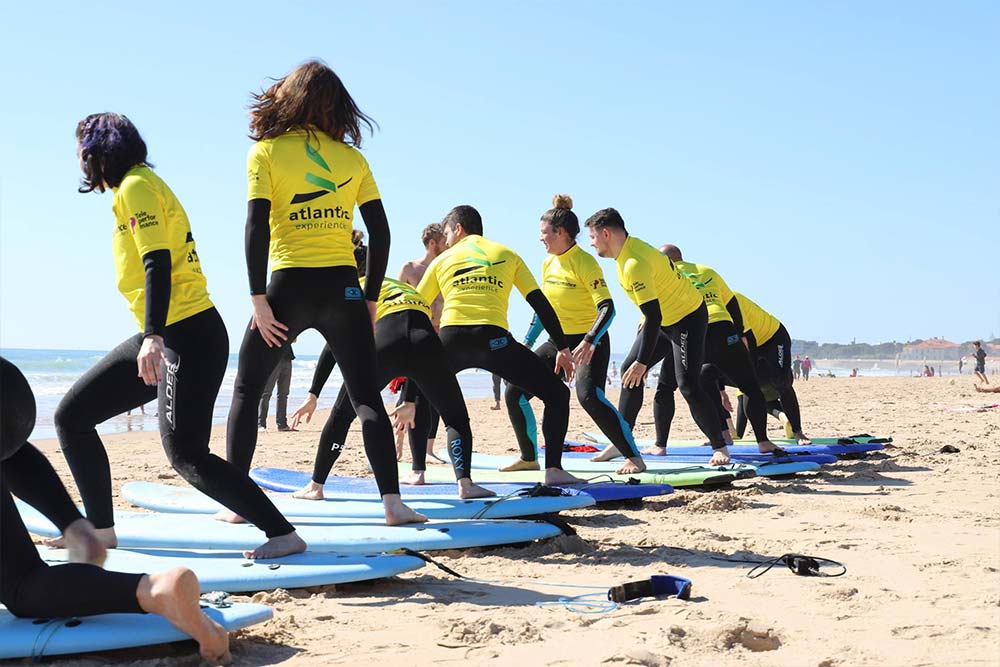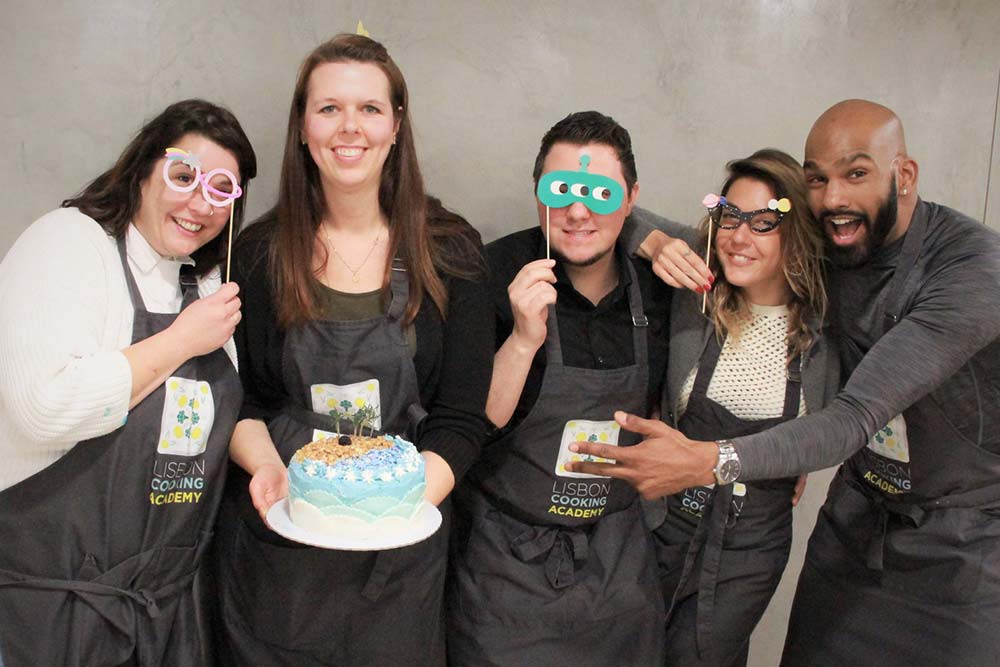 Free training for the team
Professional growth is one of the most important aspects that makes Teleperformance a leader in its industry. As a professional of any area of expertise, you should aspire to learn something new every day. One of the Teleperformance benefits for employees that our team appreciates the most is the fact that we help the employees to reach their potential and grow professionally. We make this happen through a variety of free training programs you can choose from. Among them are Portuguese Workshops, Microsoft Excel training, among many others!
Career progression opportunities
If you are part of our team we are set on helping you grow and develop your career. Every employee's career path is important, it contributes not only for their progress as a professional but also for the way that knowledge can help the company grow and reach its goals. To guarantee our team's opportunities of career progression, Teleperformance Portugal created programs like JUMP, a development program that identifies and prepares employees to take on new positions in the company.