Teleperformance values – do you know them? Do you wonder why an organization should lean on core values? You are about to find out!
Teleperformance values support our company's vision, show our internal culture and shape our team towards the same professional goal – provide the best customer support to our clients. This is how important core values are. Teleperformance values are the essence of our company's identity and the support to our success, guiding each and all our employees when making decisions.
However, the advantages are not only for the engagement, motivation and guidance of our employees. Our clients can also have a better understanding of our company and what we stand for. It easily will help your organization to attract clients and customers that identify themselves with the same core values.
Do you know which are Teleperformance values?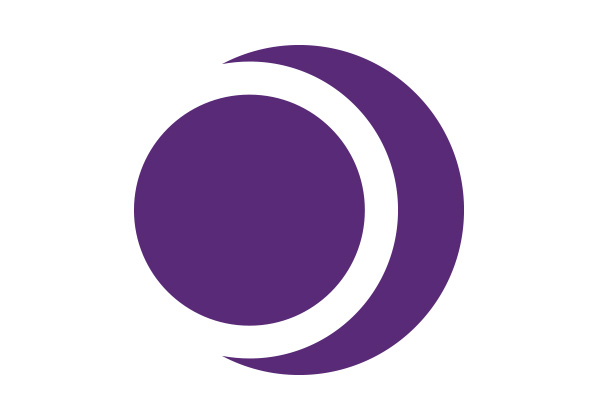 Cosmos | Integrity
I say what I do, I do what I say.
Absolute. Harmonious. Universal.
We are dedicated to being true, authentic, and living our values, the pillars on which all of our relationships are built.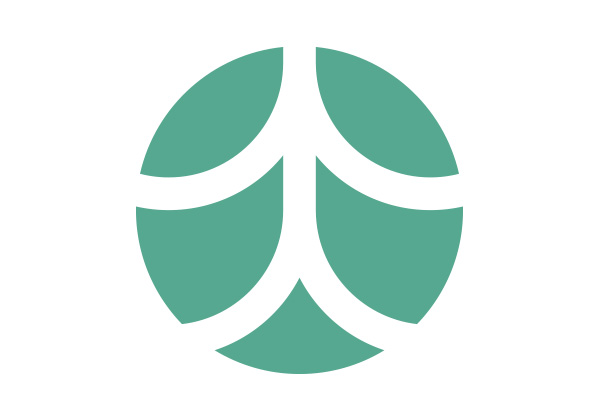 Earth | Respect
I treat others with kindness and empathy.
Deep. Nurturing. Abundant.
I cultivate what each has to offer, with respect generating respect.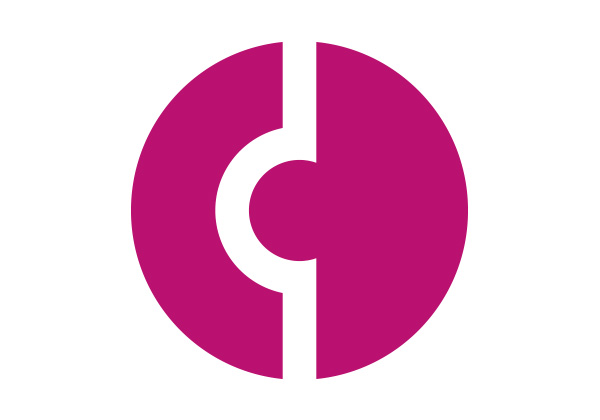 Metal | Professionalism
I do things right the very first time.
Crafted. Solid. Reliable.
Through our quality and skill, we transform interactions into golden experiences.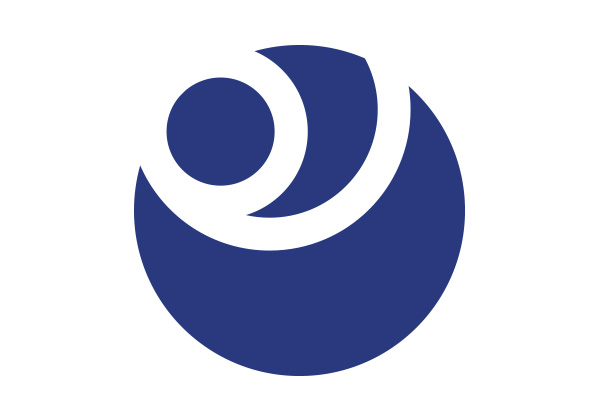 Air | Innovation
I create and improve.
Inspiring. Renewing. Dynamic.
Change is the constant wind that fills our sails; we both embrace it and propose it.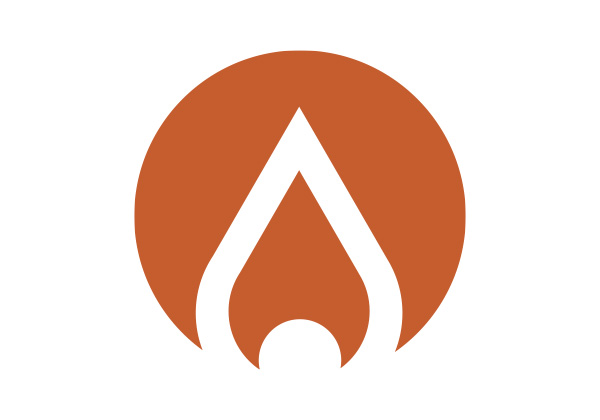 Fire | Commitment
I am passionate and engaged.
Steady. Strong. Radiant.
Commitment ignites our actions and drives our performance. It fuels our passion for a job well done.
Teleperformance values reflect our company's mission, which is delivering an outstanding customer experience at every single opportunity as a result of our commitment, passion and dedication to excellence. This allows us to create opportunities and value for our employees, clients, customers, communities and shareholders.
How can you define your company goals and mission?
First, you should bond as a company, gather some of your team members, clear minds and focus on what matters to all the employees that work every day, side by side, to achieve success. Then, just let the discussion take its course.
Keep in mind some of the topics that are important to find the core values that make sense to your company:
What is important to us?
What brought us all together and continues to hold us together?
What will help guide us when making key decisions to our future?
What are the basic principles that we all preserve?
Remember, Teleperformance values are keeping our team together for decades now. This is how important they are!