Teleperformance International – it makes us citizens of the world!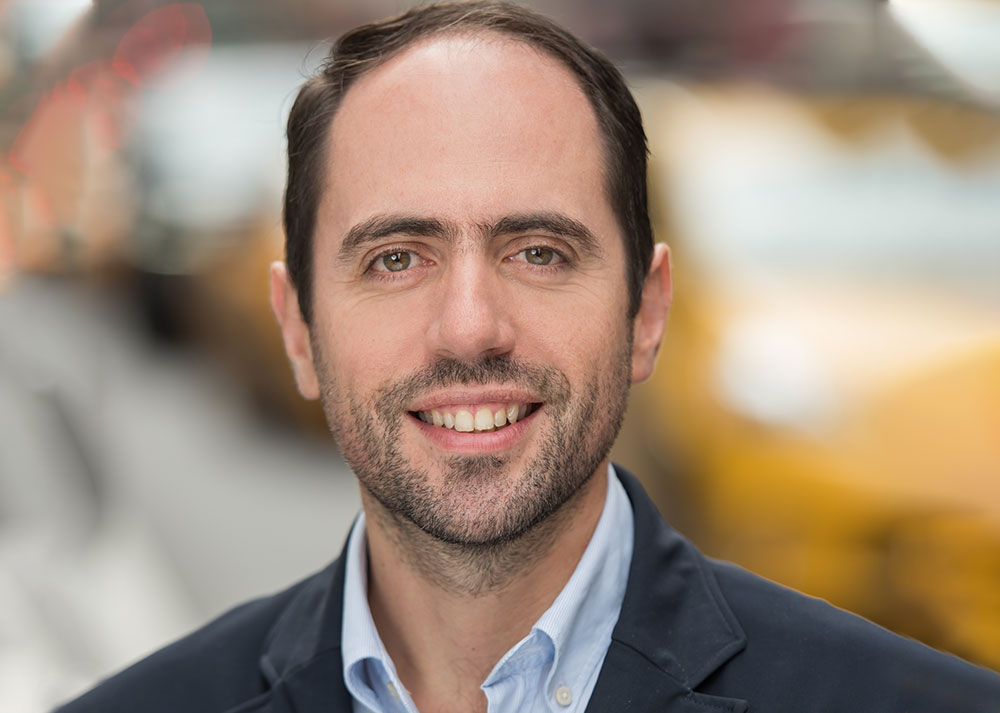 "Teleperformance international company makes us  the best professionals in the industry and also more complete human beings! We are United Nations of Teleperformance Portugal"
Pedro Gomes, Chief Operating Officer – Multilingual Operations
During the last 13 years, Teleperformance Portugal has been growing its business in an amazing way and even counter to the current trends of the national economy.
This growth is explained by many factors – the main ones being the talents of our more than 10,000 colleagues, our culture of excellence and our passion for client satisfaction. But there is a strategic decision that contributes decisively to us today being a successful company and a real case study both in Portugal and in Europe: the decision to enter into the international market and offer services beyond our borders.
Already thirteen years ago, Portugal promised to be the ideal place for the implementation and management of projects in several languages to serve Europe and even other countries outside our continent: it is a country that has an excellent infrastructure of telecommunications, is an extremely attractive destination for employees seeking an experience outside their country. It has fantastic weather and a population who is highly fluent in foreign languages and well-versed in hospitality (not to mention our wonderful gastronomy).
However, even with all of these advantages, Teleperformance international company, in Portugal, adds other benefits that are keys to the decision of the hundreds of new colleagues who join us every year, from 84 nationalities: we have been a Great Place to Work in Portugal for 9 times now, we provide career opportunities that only a company with this level of growth can provide and we are the international experience par excellence – we are Teleperformance international company, part of Teleperformance Group, worldwide leader in Customer Experience Management and shared services for international markets.
It is this last point that makes Teleperformance Portugal a unique company that gives us all an unparalleled experience: the opportunity to interact with people from so many different cultural backgrounds, hear 35 languages and be proud to represent some of the most recognized brands in the world … all this truly international experience without even having to leave our country, thanks to Teleperformance international company.
Working at this company does not make us "only" the best professionals in the industry, it makes us more complete human beings, more respectful of diversity and more open to different views, cultures and perspectives. It makes us citizens of the world!
Pedro Gomes, Chief Operating Officer – Multilingual Operations
If you want to be part of this big family working at Teleperformance international company, we are more than happy to receive you in our team! Check all the vacancies available and join our United Nations at Teleperformance Portugal!
If you want to know more about all Teleperformance benefits for employees or how to build a successful career, we may be interested in these articles:
Teleperformance benefits for employees!