My name is Sónia Saúde and I currently work in Lisbon. I have been part of Teleperformance for 12 years now and had the opportunity to work for several projects, in different cities.
Most of the people I met in the company are already part of my life and actually, Teleperformance is where I started my family!
When I started I was still a minor and it was necessary to ask my legal guardian to sign a document allowing me to join this company. Work in Lisbon wasn't a reality. I started as a Customer Service Representative in a fantastic project in Setúbal that made me grow as a person, side by side with some extraordinary people. Professionally I became a First Line Manager in 2012, upon the integration of a new project at Teleperformance.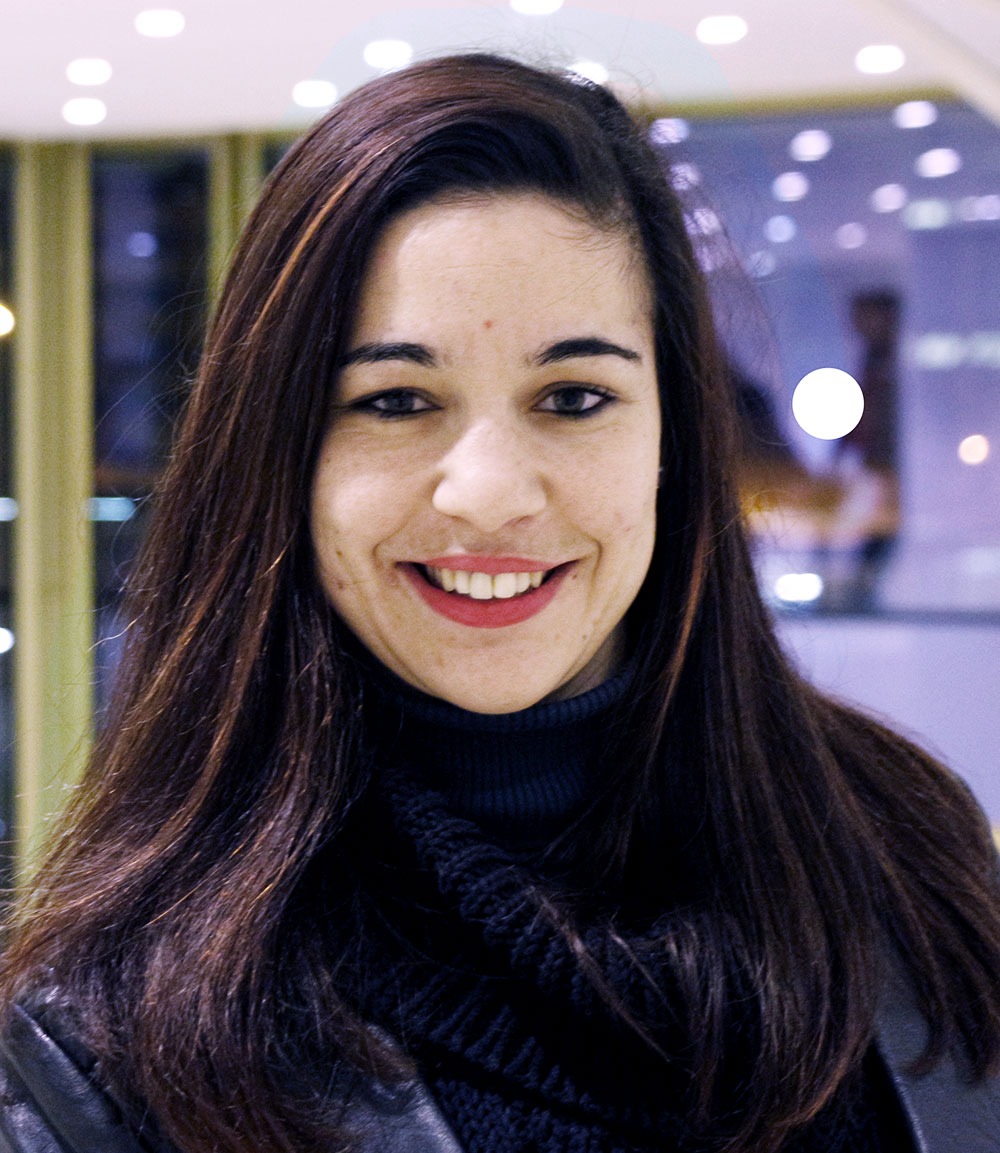 Today, I no longer work at Setúbal. I'm currently working in Lisbon but I also had the opportunity to work in the premises of a client. It was not the same as working on a Teleperformance site, but both I and my team tried to bring this team spirit wherever they asked us to work.
It is clear that none of this would be possible without my team, all of them are marvelous and they´ve taught me 1001 different things, because of that thanks to you all, both in Setúbal as in Lisbon, for having contributed and continuing to contribute to my development.
It is fantastic to feel the recognition that people have for our work (either at a project level or at a global level, in the parties or specific events of the business area) and the opportunities that arise therein.
I did the JUMP program when I started to work as a First Line Manager and now more recently I was chosen for JUMP but in another area, which I consider as one more recognition of all the effort and dedication. In the future, my ambition is to have a position related to management in a project, in a national or international level, but where I can show everything that I have learned and grown so that I can later develop even more.
Am I very ambitious? Yes! I seek to progress in my career and continue to build my future together with this family! It is my ambition to manage a project and I know that one day it will be possible.
Another aspect that fascinates me about this company is the activities that are provided to us, from the soft trekking (I never miss one), Try Something New and For Fun Night Out (in which nearly every year I am a competitor, alone or accompanied, even if I don´t win and even if it´s only for the pleasure of dancing).
It is for all of this that I feel special, every day a little more, to be part of this family!