Portugal after Covid-19: now that our life and the commerce are slowing getting back what should we expect?
Portugal after Covid-19 is something that we had never, not in the most creative minds, expected to face. To contain the pandemic, Portugal was in a state of emergency for 45 straight days. This means that most of the Portuguese families were at quarantine at home, trying to stop this virus from growing within our community.
As we all can imagine, having a country running 45 days without most of their commerce opened caused a massive negative impact on our economy. Retail trade, restaurants, and housing in Portugal account for about half of the negative effect of 6.5 percentage points on annual GDP every 30 working days of confinement. According to the Portuguese Government, tourism companies will have a 50% drop in turnover this year compared to 2019.
To stop the numbers from getting even more harmful than that, and also having in mind the peoples' safety, Portugal begun to slowing initiate the phase of easing the lockdown imposed by the Covid-19 pandemic. Portugal's planning minister, Nelson de Souza, stated that the economic crisis was severely hitting sectors such as tourism, catering, aviation, and exporting industries, such as footwear and textiles.
To alleviate the economic effects of Covid-19 over companies, the Portuguese Government presented a set of measures, which cover the following areas: support for companies' treasury, and work and social security. The Government already approved measures just as the launch of a credit line for 100 million euros, and the guarantee of the payment of 100% casualties to workers subject to preventive isolation as determined by the health authorities.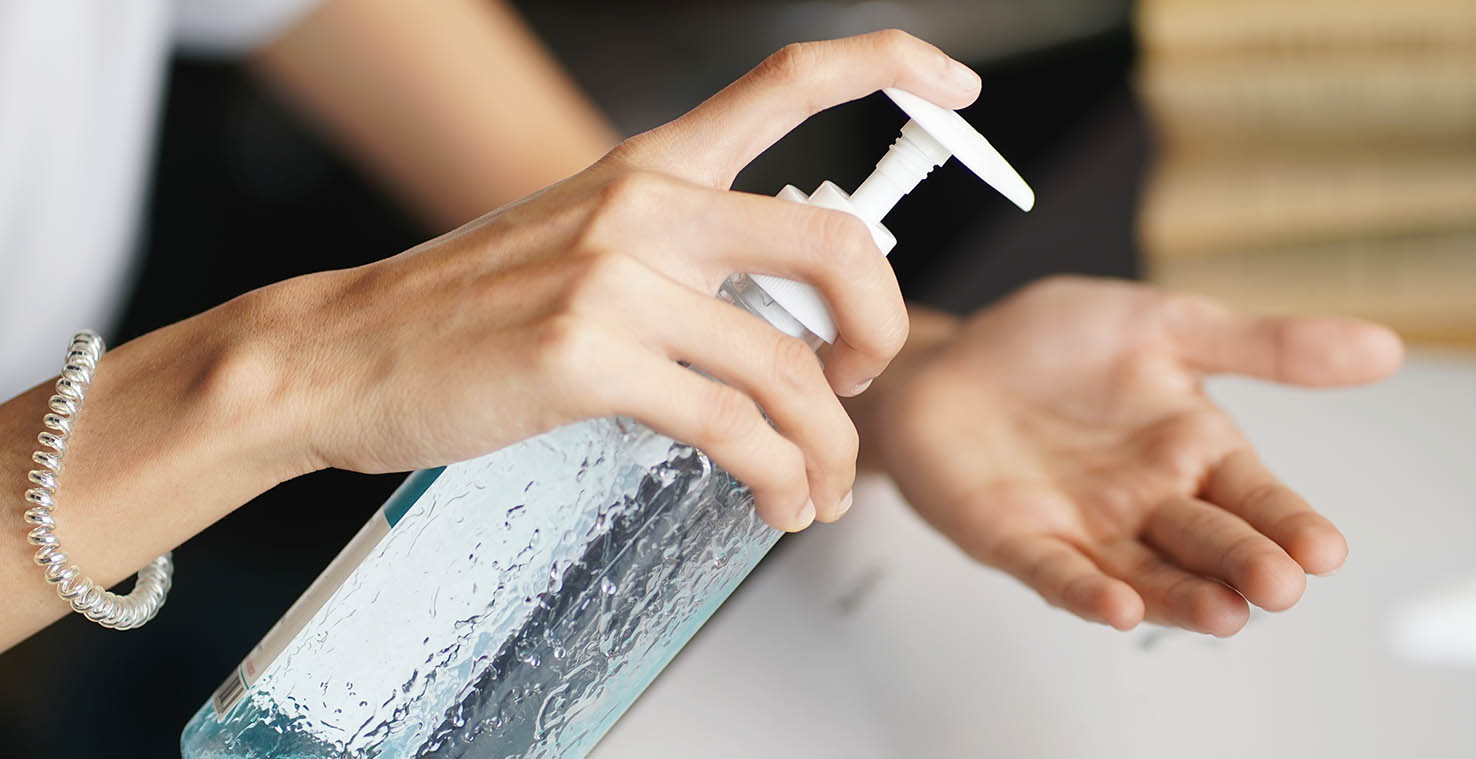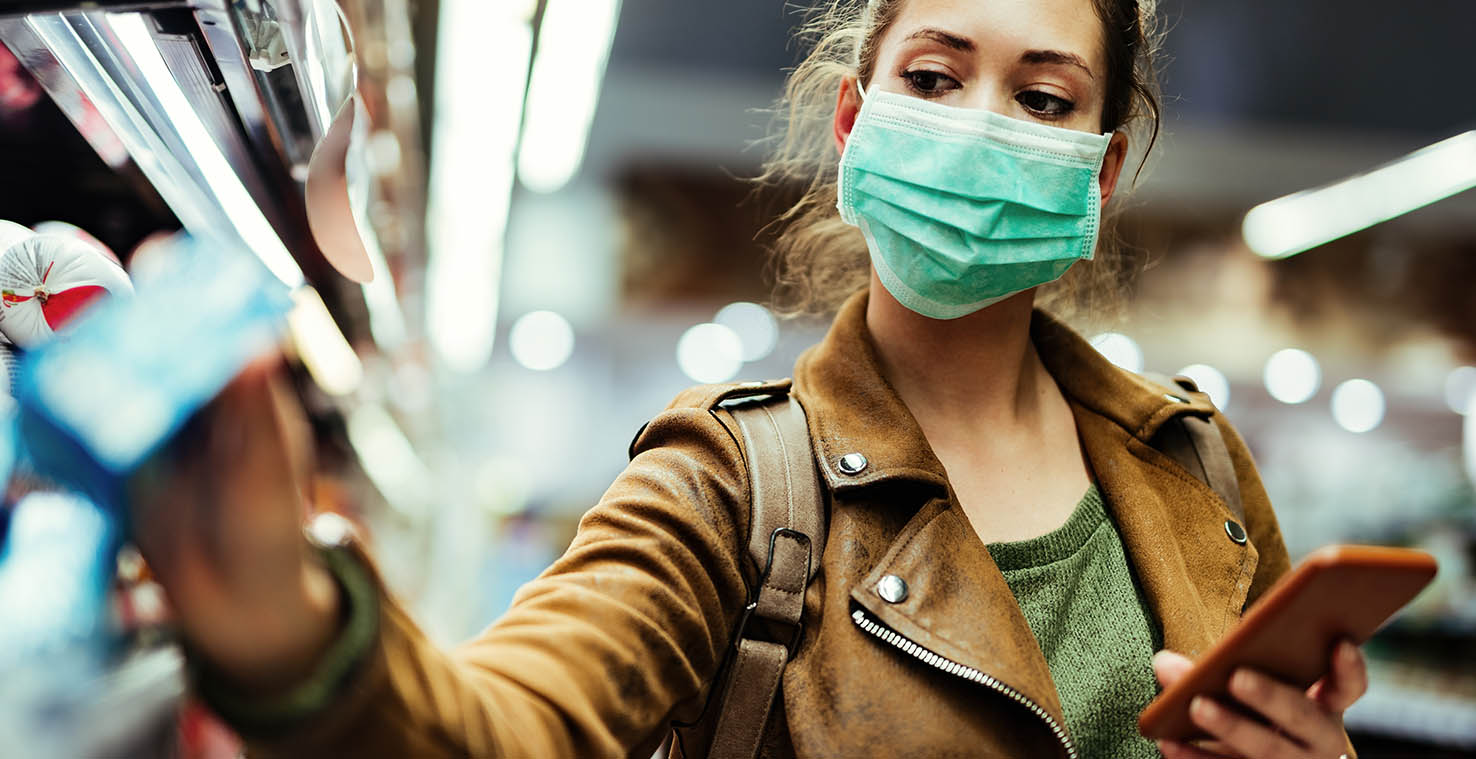 Teleperformance Portugal is back
In line with other Portuguese companies, Teleperformance Portugal is taking the path of a slow, steady, and safe return to normality. That is why we are already planning a gradual recovery of our employees to the office, accordingly with all directions given by the World Health Organization and the National Health System.
To support our country and our community to achieve economic safety and stability, Teleperformance Portugal is recruiting again with a wide range of opportunities in different areas. Teleperformance Portugal maintains a positive and healthy mindset to surpass this downfall caused by the virus, and we believe to be doing our best to support our country.
We will continue to pay extreme attention and make every effort to take care of our employees, while not resigning from our responsibilities to society.