Relocation package – If you are moving abroad to embrace a new job opportunity, your job offer might include a relocation package! Check what to expect from a good relocation package.
Deciding on moving abroad to invest in your international career is not easy. There are innumerous factors you should consider before taking this step that will change your life. Is it the right job for me? Will I enjoy the city? Will it going to be easy to adapt myself to a new environment? Another important aspect is, of course, the job offer provided by your new soon to be company. When receiving your new job financial proposal, it might include a relocation package, depending on several factors that can make you eligible, such as the distance you will be from your home or your job role. At Teleperformance Portugal, several employees gather all the criteria and can benefit from a complete relocation package. If you are wondering what a relocation package should include, take Teleperformance Portugal's package as an example. As a multicultural company with more than 10.000 employees from 95 nationalities, we certainly know how to properly receive our employees and help them through all the integration period.
In this context, Teleperformance Portugal created the "Atlantic Experience Program" an international program that provides full integration of the employee, not only in Teleperformance, but also in our country. Through the "Atlantic Experience Program", the employee has access to several benefits, being one of them the possibility to live in the company's own apartments.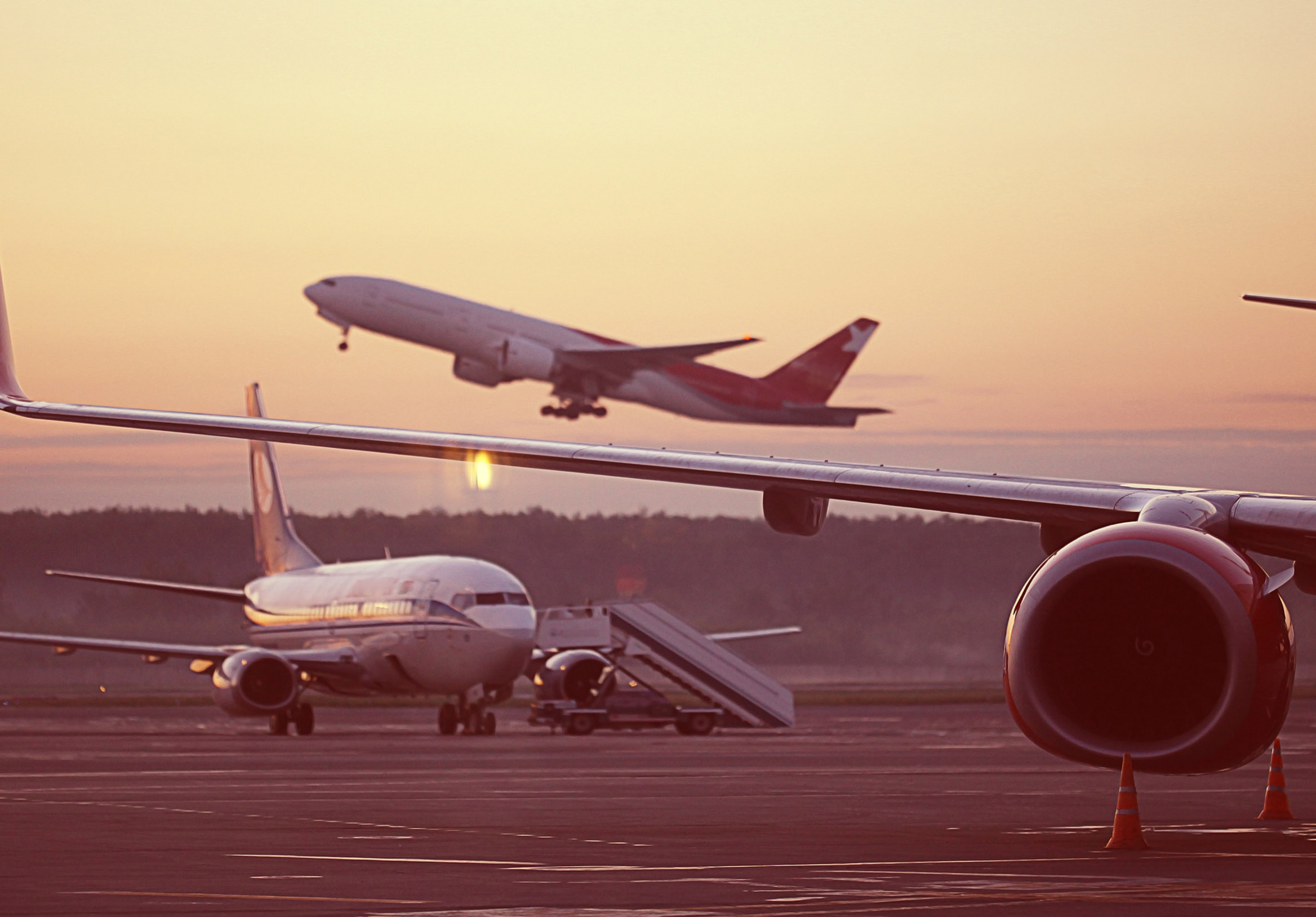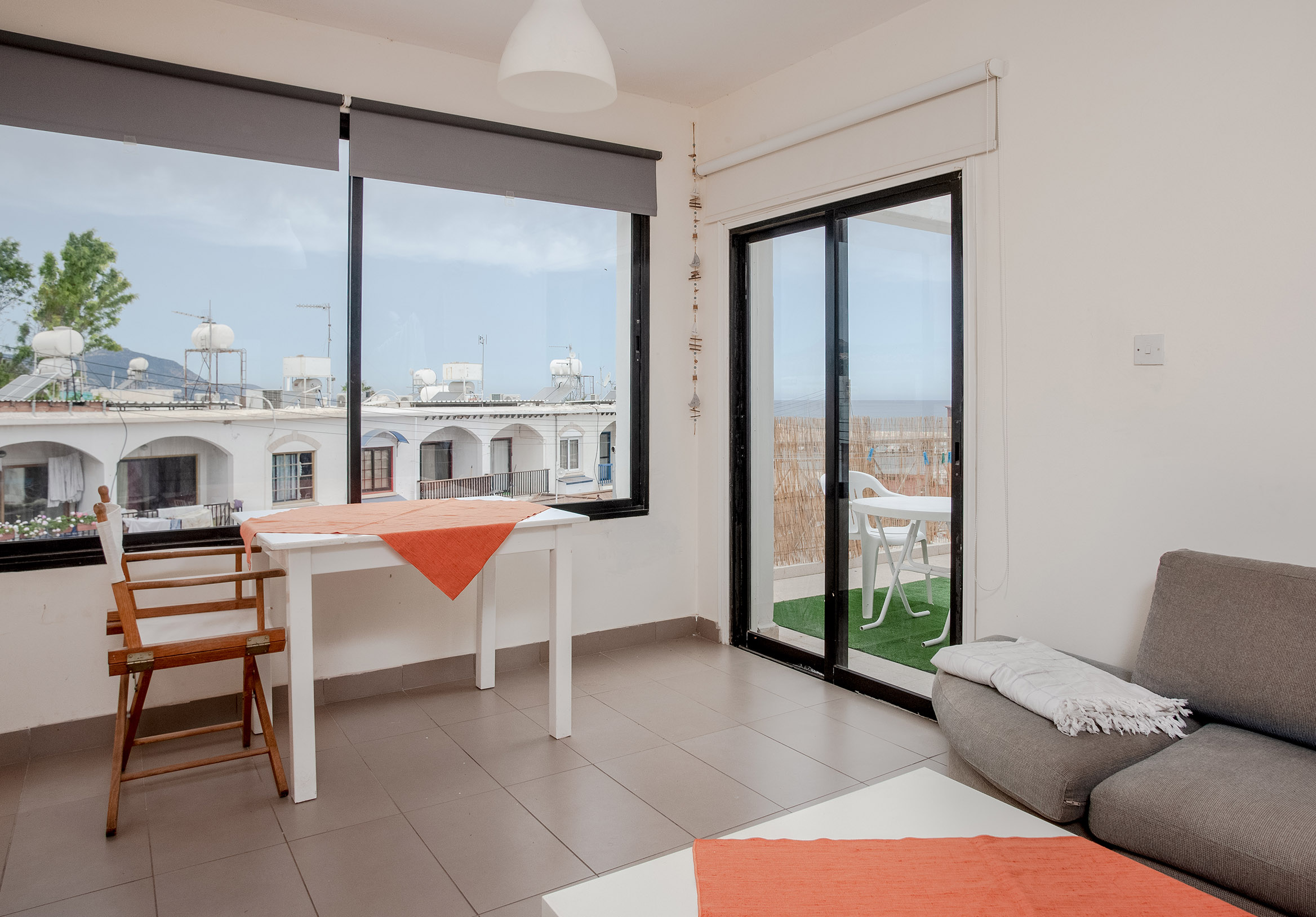 This is one of the main factors of Teleperformance Portugal's relocation package. There is no better way to move abroad already knowing where we are going to live. Another key aspect is our employees plane ticket to Portugal. Teleperformance Portugal refunds your initial flight expenses and still gives you the possibility to benefit of an annually complimentary return flight to your home country (within Europe). We want you to feel at home, but we also want you to visit your family and friends, because our employee's well-being is a top priority. The welcome program continues by moment the employee arrives at the airport in Portugal, through a specialized team (Welcome and Support team) that takes him to the apartment and helps in the processing of documentation needed to work.
Check the video with our team welcoming Teleperformance Portugal's new employees!
Teleperformance Portugal's relocation package still includes health insurance, free language classes and also the availability of our Welcome & Support team, responsible for welcoming, receiving and integrating foreign employees. This team, available 24/7, provides bureaucratic support (opening a bank account, creating a social security number, etc.), monitoring health units in case of need, among many other things. It also assists the integration of the employee in the city of Lisbon, through a tour available for this purpose.
The balance between personal and professional life is also considered, since this recruitment program allows employees to enjoy the best that our country has to offer, through courses and activities fully supported by the company – surfing, bodyboarding and hiking.