School is over and the fun is about to start for your kids!
If you don't know how to entertain them during the summer, we have the perfect solution: TP Kids Sport Holidays camp!
School is over! We have been waiting all year for some time off. Fortunately, summer has arrived and with it comes your kid's vacations. Luckily, our morning's daily routine becomes easier, with no school hour to tight our schedule. Even better is almost inexistent traffic on our way to work! However, there's something bothering every parent – how to entertain the kids during 3 months of holidays, while we can only enjoy them for a few weeks?  Most parents worry about summer vacations all year! While in school, parents know that their children are safe, occupied and learning while playing with their friends. When summer arrives, some relay on grandparents for some help but we all know that that is just a temporary solution. Vacations should mean playing outdoors with friends of the same age, learning new tricks and running around! This is why almost every parent worry about their children all workday.
But if you are a Teleperformance Portugal's employee, this summer will be different for you.
Our company created TP Kids Sport Holidays camp, opened to our employee's children, aged between 6 and 17 years old! And the best thing of all? It is free!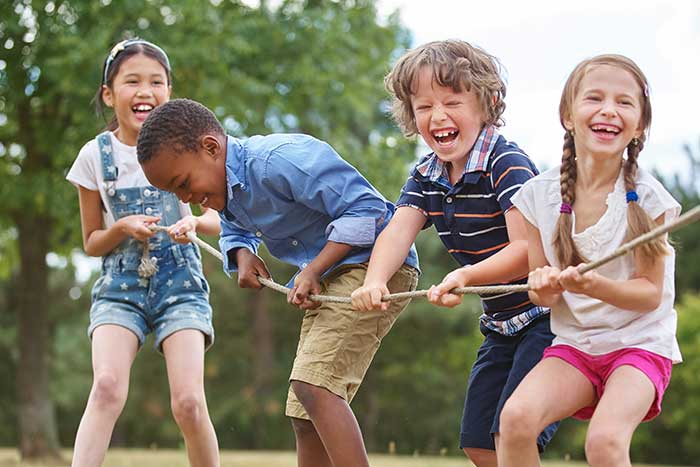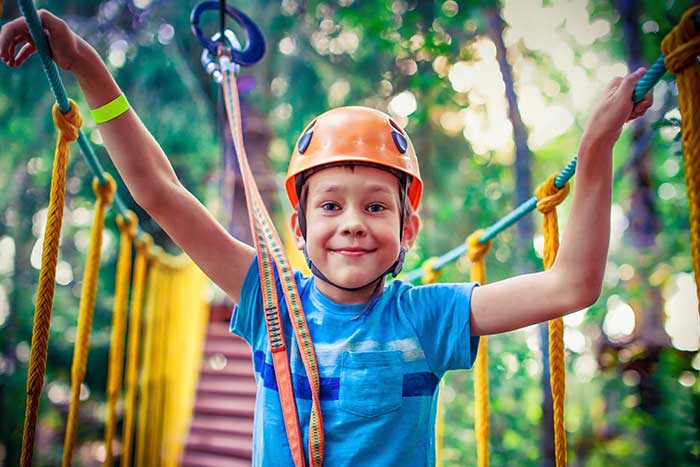 Among many other reasons, this is why Teleperformance Portugal was already considered 9 times as a Great Place to Work. Our company cares about the wellbeing of the employees and makes sure that work-life-balance is a priority! We know that family is everyone main concern! Therefore, TP Kids Sport Holidays camp was created with the aim of providing a good time to the children but also to give our employees a safe and fun way to entertain their children while they are at work. This is Teleperformance Portugal's way to offers a structured opportunity for children to grow, in a safe environment, allowing them to become independent and self-confident, while socializing and making new friends, and even learning new skills! At our TP Kids Sports Club, children have the opportunity to participate in several activities, according to the ages of the participants, like climbing, rappel, cooperative games, archery or even treasure hunt! For many of them this the first time trying these new activities and this is what summer vacations are all about!