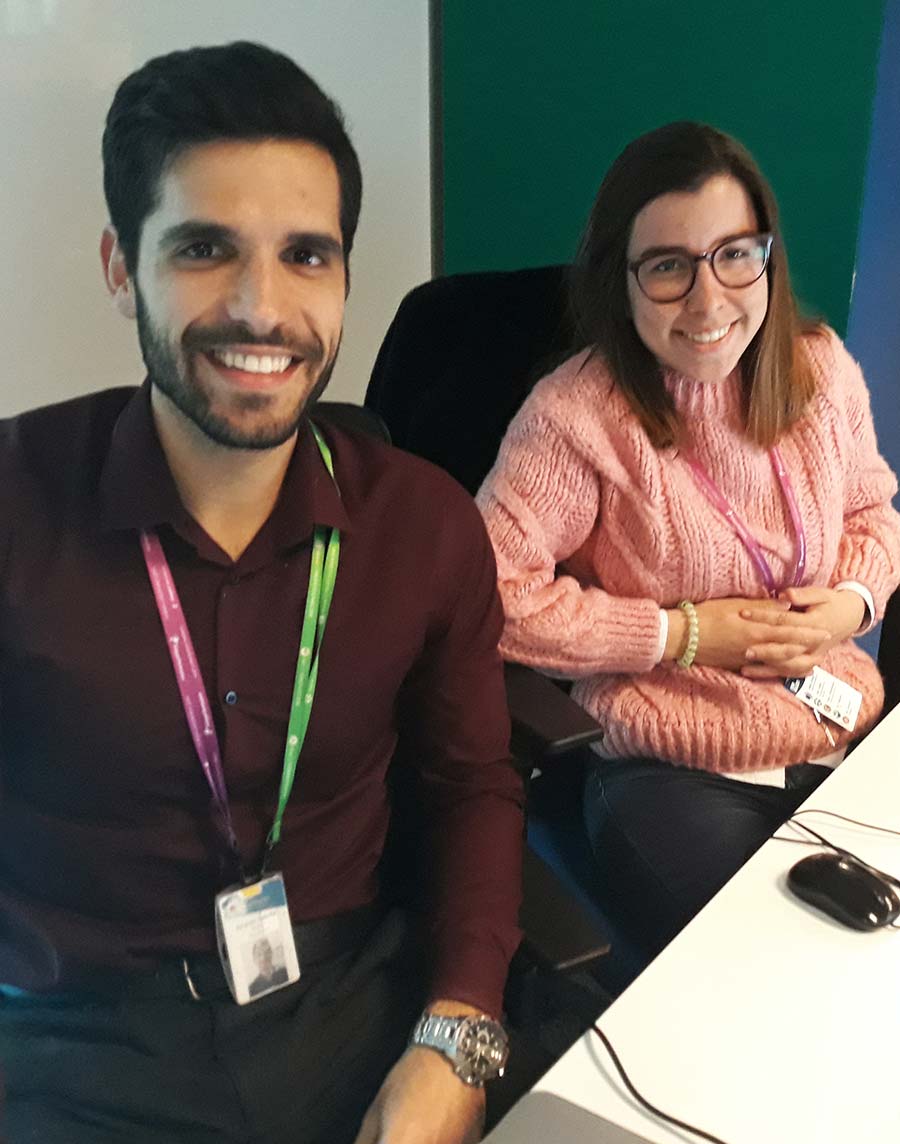 You are set on a new adventure, you come across different opportunities and you ask yourself, why Teleperformance? We say: LeAP Program!
"What has been the LeAP program? Well, it has been the best experience I have ever had! "

At Teleperformance, we know that talent is key and being one-step ahead is fundamental in all aspects. The LeAP program is more than the answer to why Teleperformance. In reality, it's a doorway that leads to a path that can unlock all kinds of opportunities.
Why Teleperformance?
There are so many advantages and career progression possibilities, that it is easy to answer this question. And there is also our Leap Program. What is it?
LeAP is a leader acceleration program, focused on providing training in management skills with the aim of launching candidates to the management world. We focus on the future, so the goal of the program is, as we said earlier, to send you to the world of management, to be one step ahead. In order to do so, we find great talent at Portuguese universities and develop that talent into future leaders at Teleperformance Portugal. We search and focus on candidates with strong skills, mainly in team management. If you're still not convinced on why Teleperformance is your best opportunity to build an international career, keep reading!
How does it work?
With six months duration, this intensive program is divided into three parts. The LeAPers start their journey at Teleperformance Portugal as Business Analysts, in order to develop their business analysis skills. The second part is a 1-month internship in a Teleperformance office outside Europe. This allows the participants to learn new and different methods while exchanging experience and knowledge with colleagues across the borders. The final phase of the program is the participation in the JUMP! training,  which allows, together with other colleagues selected for this training, to develop their knowledge and leadership skills. This training enables the participants to assume  Manager functions and manage multicultural teams.
Testimonials
Carolina Ferreira, Supervisor
"The Teleperformance Portugal LeAP program seemed the ideal opportunity to start my career in the management of people and services. This program allows me to, not only apply the hard skills I developed throughout my academic path, but also to develop a set of soft skills that are less explored at the engineering courses. It has been a daily challenge and, so far, it's meeting and exceeding my expectations!"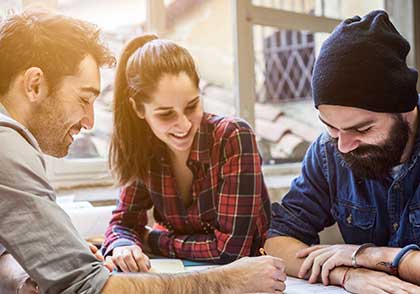 Ricardo Cabrita, Manager
"What has been the LeAP program? Well, it has been the best experience I have ever had! Four years ago, along with three other LeAPers, I took the first steps in this ambitious program. Each stage of the program was like a new world with challenges ahead. During the processes, there were difficult situations to overcome. However, those obstacles contributed to my professional and personal growth. As a Mechanical Engineer, you would never think I would enjoy so much this role of managing teams and projects!  What did I like the most so far? Undoubtedly, the pleasure of helping on the development of my colleagues and seeing them achieving the goals which they committed to. Thank you LeAP!"
This is more than a leap of faith, what awaits you is the opportunity to be part of an international experience, to become part of a multinational team that is in constant growth. The question is no longer why Teleperformance Portugal, but rather, what are you waiting for?
The future is here, grab it!