Socialize. Coronavirus outbreak changed the meaning of this word.
Socialize – nowadays, wherever the country you are in, you are not able to socialize as you used to, because social distance is the new reality. Before COVID-19's arrival, socialize meant to meet up with your friends for dinner, some drinks, a night out dancing in the club, visit your family or really socialize in person in any meaningful way, the reality, at least for now, has changed.
Health specialists strongly advise to go out only when it is strictly necessary, for things such as going to work or going to the supermarket, always having in mind some safety precautions, and governments do not allow large groups gathering in the streets. Sports events, music festivals, conferences, all of them were canceled or postponed, restaurants and coffee shops are closed, leaving no options to socialize in person.
This paradigm is changing the way we live, the way we see each other, communicate and, ultimately, the way we socialize. More and more we are seeing, in response, groups of friends moving their traditional weekend parties to the online world. Having dinner together is still possible, but each of the participants is in their own home, sharing, through video, conversations, thoughts, toasts and concerns. Applications like Zoom, facetime or WhatsApp have never been so used and it is through them that virtual get-togethers are now possible.
We all know – human beings are a social species and we could not be alone for long. In a few days, we saw not only groups of friends reinventing their way on how to socialize, but also big brands, with their creative marketing minds, launching several online events!
Take Teleperformance Portugal as an example! The company has an events club – TP Club – totally dedicated to the organization of exclusive events to their employees and their families. Surf classes, soft trekkings, football tournaments or cooking classes are just some examples of what the club is up to every weekend.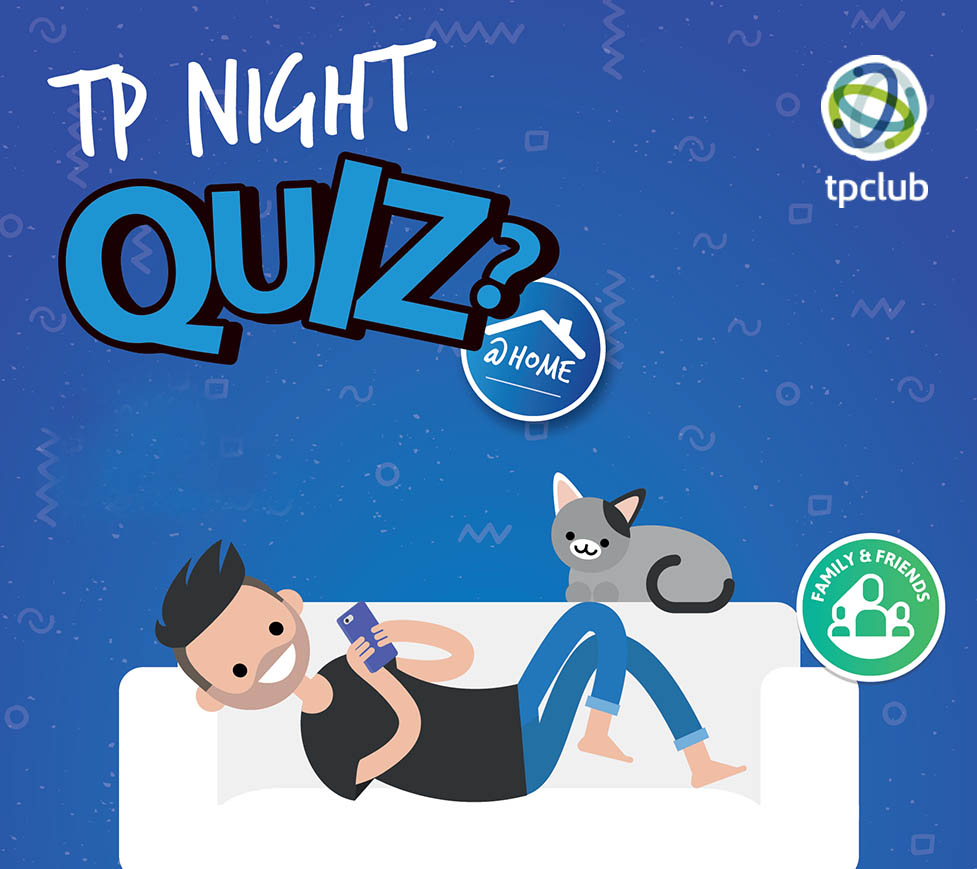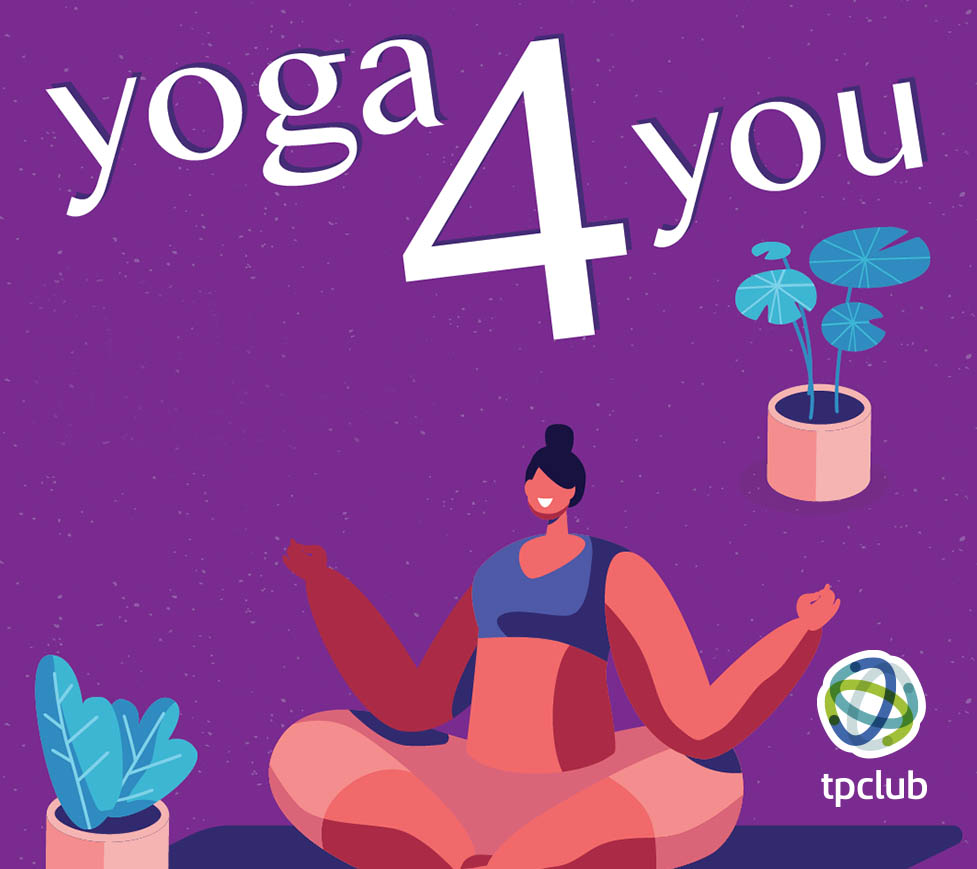 Now, TP Club still wants to be part of Tp's employee's life, even in distance. Therefore, the team decided to keep it all online! They are now organizing an art contest with several categories, such as art, music or dance. They are also doing Quiz Nights, a fun, challenging and didactic game with varied questions that will test the employee's knowledge. The best part? An amazing prize awaits the winners.
But TP Club went even further. A Fifa Goldcup is now being created, a free online yoga class is being organized and even an Online cooking class promise to turn into professional chefs those who do not know how to cook.
Everything will be available online and will definitely help Teleperformance employees to feel accompanied, part of a big team, preserving their physical but also mental health.
We will soon be able to shake hands in a meeting, to hug the ones we love and socialize even closer than before. However, for now, enjoy the fantastic opportunities that are being created, every day, in the online world.
And if you feel bored at home, always check TP Club activities or try to reorganize your life! Make plans for the future, imagine what you would like to do after this pandemic restriction and, if it involves having a new job, check Teleperformance Portugal available vacancies!