Teleperformance Portugal won the Longevity award in the second edition of the Expresso Economia awards, recognizing the solid and sustained growth of the company in the last decade.
Teleperformance is the fastest growing company considering sustained growth indicators for the last decade. Expresso Economia, which awarded TP such an honor in the 2019 edition of its awards, says so. This distinction recognizes the constant and solid evolution of Teleperformance in the last decade, considering the turnover results and the contribution to employment, specifically the growth in the number of employees.
These awards are a partnership between the newspaper and Caixa Geral de Depósitos, with the support of Deloitte and Informa DB, and assess the contribution to economic growth of the 1000 largest companies operating in Portugal.
João Cardoso, Teleperformance Portugal CEO:
«It is always a great pleasure to see Teleperformance Portugal recognized. The performance of our company, over the last ten years, has been guided by the constant search for innovation, efficiency and agility, pillars of our accelerated growth, which allowed us to anticipate and seize opportunities».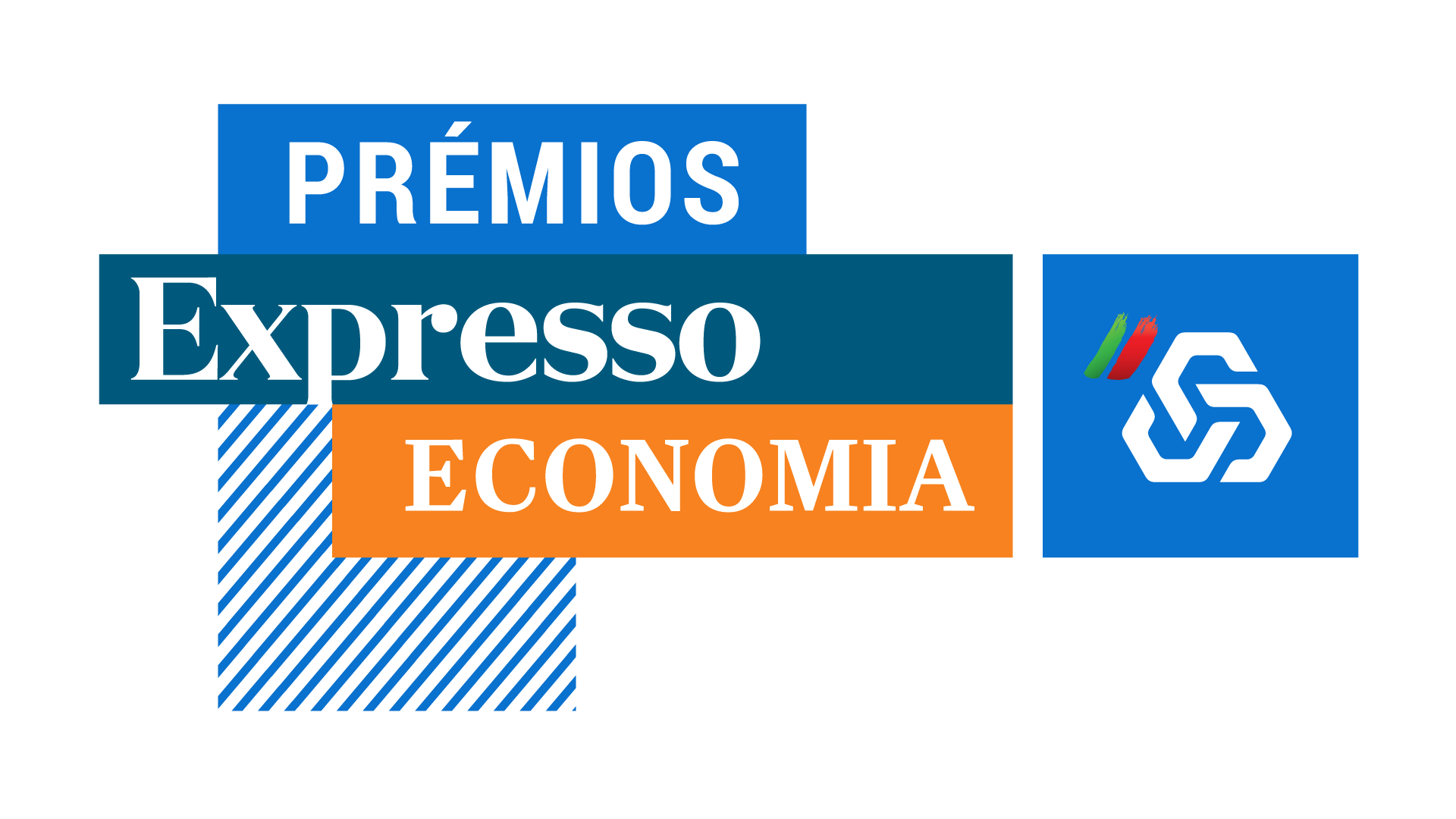 According to the CEO, this growth "is at the same time the consequence and an irresistible argument to continue to attract, retain and develop the best talents in Portugal and beyond. We have the best team in the sector and our eyes are on the future", highlighted João Cardoso.
Teleperformance has recorded financial indicators of excellence, with annual growth of around 30%. Between 2015 and 2019, the number of employees doubled, exceeding 10,000 people.
Expectations are the most encouraging for 2020, both from the point of view of winning new customers and from the perspective of developing the customers' business, taking advantage of the scalability made possible by the multilingual Teleperformance hubs.