TP Women program is dedicated to celebrating the achievements of women in Teleperformance.
It seeks to address women's issues in the workplace and help drive positive change. TP Women stands behind diversity, inclusion, and gender balance, supporting equal opportunity and participation at all levels and in all aspects, from start-up to success to significance.
For a company like Teleperformance Portugal, with a multicultural team made of 95 nationalities, diversity is on our DNA. A program like TP Women not only makes sense in this kind of organizational environment, but is also mandatory to enrich individuals, stimulate creativity within the teams and to ensure a more complete approach, improving the quality of decision making.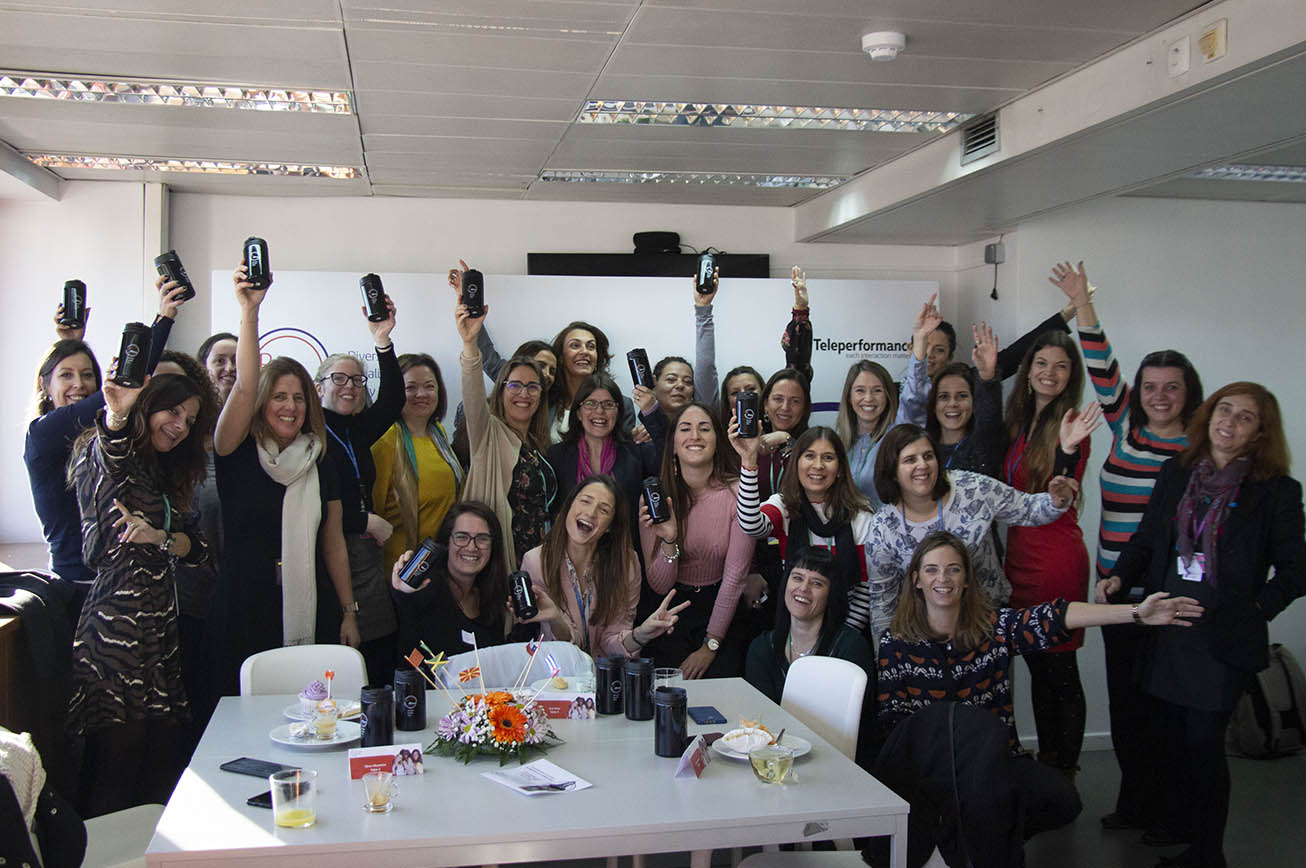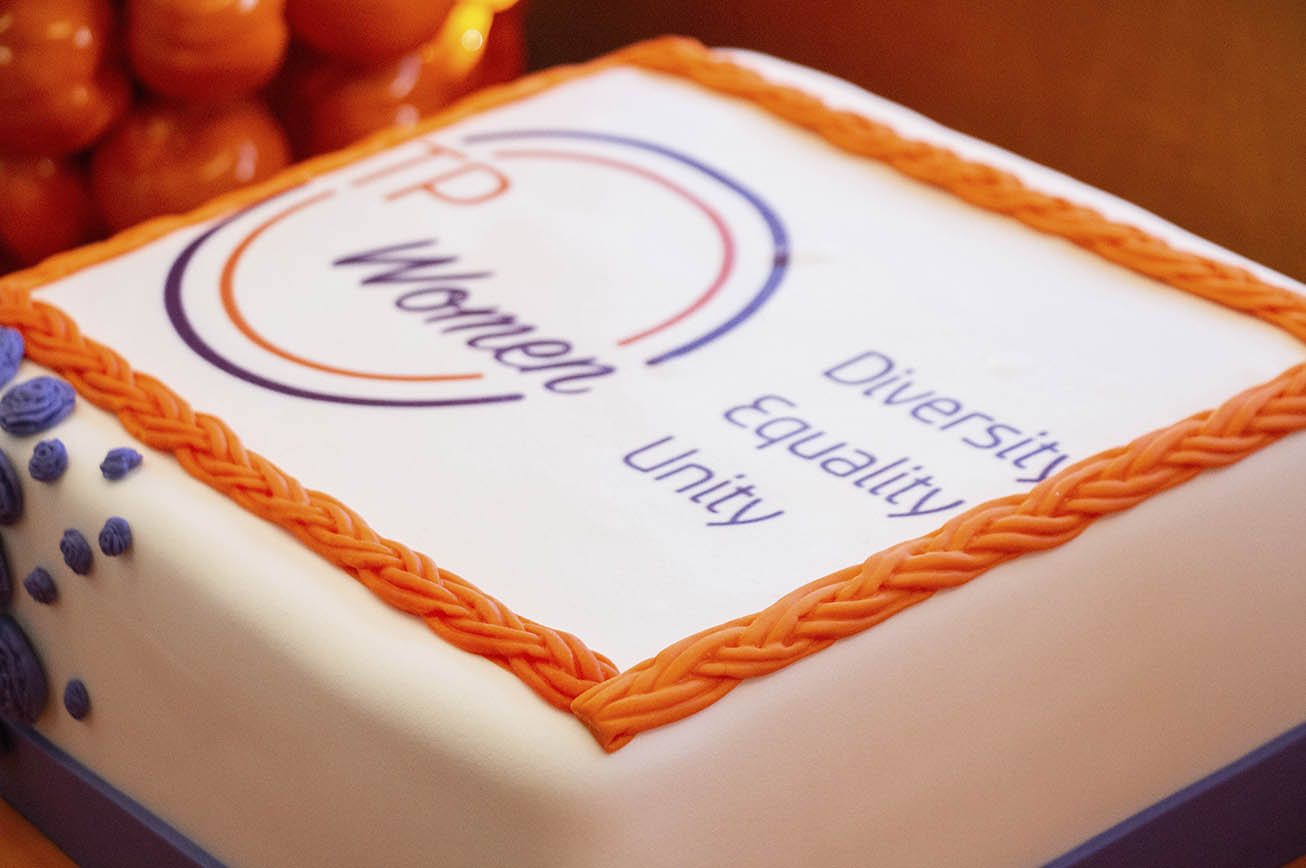 Why Diversity & Inclusion Matters?
Fortunately, the gender gap in labor force participation rates has narrowed over the past 30 years. However, in almost every country in the world, men are still more likely to participate in the labor market than women. According to the ILO, the average global labor force participation rate of women in 2018 stood at 48.5% while that of men was 75%.
This equates to a 26.5% gender gap in labor force participation.
It is urgent for companies to start new policies and encourage a more inclusive system, empowering diverse teams to bring different experiences, perspectives, and approaches to bear on solving complex, non-routine problems.
How does TP Women do it?
The mission of Teleperformance's TP Women program is to create a more diverse workforce at all levels across TP globally, with a particular focus on women. It has set the tone from the top to highlight that the company's commitment to diversity and inclusion is important, from a business growth and sustainability point of view.
Therefore, the strategy focuses on building a strong foundation, creating policies and systems that decrease unintended bias and improve fairness and equitable treatment. With a well-defined strategy planed, including corporate events, specific content dedicated to empowering all people to access the same opportunities and challenges, TP Women will definitely make the difference in Teleperformance Portugal.