Volunteer work in Portugal, or in any other place, can bring a world of rewards you might never have expected. We tell you why it´s important and the reasons why you should do it!
When it comes to volunteer work, the benefits are well known. When people come together to support a cause, something amazing can happen and being there to witness it can be a life changing moment. Volunteer work in Portugal, as well as in any other country, is not just about the impact we can make in people's lives but the role it plays as a contagious movement and we at Teleperformance Portugal know what it is to give back. So, why exactly is volunteering important?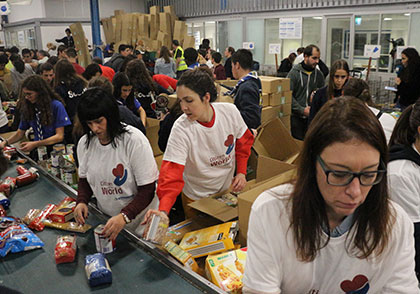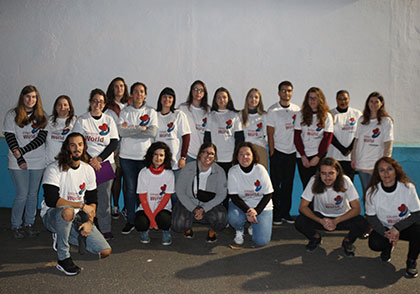 Volunteering can enrich your life and provide you with not just a new perspective but new experiences. For example, by making the decision of doing volunteer work in Portugal, you'll have the advantage of learning new skills. Keep in mind that, more than ever, employers seek candidates with a range of soft skills. Being part of volunteer program means, you'll have to interact with several different people and most from various backgrounds, which means you'll need to learn how to deal with different challenges. This will help you to improve your teamwork, problem-solving and leadership skills. Plus, if you choose to do volunteer work in Portugal, or for that matter, In any other place, you'll have the advantage of having real-world experience, to see, learn and gain insight of a world that most people don't know, turning you into a trusted messenger with valuable information.
Teleperformance, a social responsible company.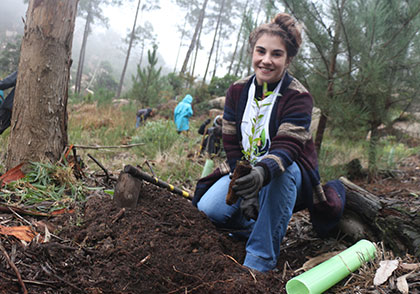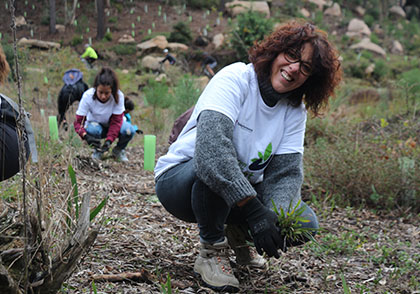 As said earlier, we at Teleperformance know the importance of helping others, that's why we created the Citizen of the World. A program dedicated on supporting others in need. We help those most vulnerable with medical care, food, basic items and education. We focus on improving communities in developing countries and in order to do so, we focus on each person. Our goal is to build a better future and that is only possible when people come together. That's why with the joint effort all employees and other brands who partner with us, is it possible to impact people all over the world. Of course, we don't stop here. Many of our employees participate in the Food Bank, alongside hundreds of other volunteers to help select and package goods for others in need, knowing that each item that passes their hands will be received with a smile!
It is also important to go green, so we created the Citizen of the Planet program. The goal is simple: protecting the environment. We started reducing water, paper, and waste and because we all are all about improvement, since 2015 we have eliminated plastic waste and created a collection area for plastic caps delivered by our employees that will be handed to Dona Estefânia Hospital to help purchase material that will help take care of children, among several other initiatives.

Teleperformance Portugal: Our mission
When it comes to volunteer work in Portugal, Teleperformance Portugal is here to make a difference. With the goal of reducing our carbon footprint, every year, many of our employees participate in forest conservation programs with the goal of protecting and restoring our green treasures. So yearly, Teleperformance Portugal organizes a big initiative where all employees are welcomed to be a part of, as well as their families and the result is giant. Thanks to our employees, friends and family, several dozen of tree species are planted, such as Laurels, Arbutus and Portuguese oaks and many invasive species are removed, providing all with a satisfying outdoor experience and turning each volunteer into an advocate!
Doing volunteer work in Portugal is essentially being part of a worldwide team that works towards the same goal: to impact, protect, educate and improve everything around us. All of us need to be a messenger of change and being part of social responsibility initiatives is the right way to start!