Working from home office might be your dream career but you need to have the right skill set. Find out if you have them here!
Working from home office has been the world's most massive experiment of 2020. It continues in place since many business leaders are working to put the correct tools to ensure effective virtual collaboration within their teams. Working from home office is not a new concept or reality, but it has its advantages and disadvantages. Recent studies have supported the idea that working from home office —for the right people—can increase productivity and decrease stress. Research suggests that companies that encourage and support work from home office protocol actually save money in the long run, which is a bonus on the employer's side.
In September 2019, Teleperformance Portugal implemented TP Cloud Campus, a new business model that, based on several collaborative tools, gives team members the possibility to be in permanent contact, in a virtual work environment, from any geography of the world. This new business model allows for the hiring, training, and management of customer experience teams, back-office services, and Knowledge services remotely. This way, Teleperformance Portugal presents to its clients and employees an operational model that goes beyond the existing traditional models and that maintains the same standards of security, performance, and operational control.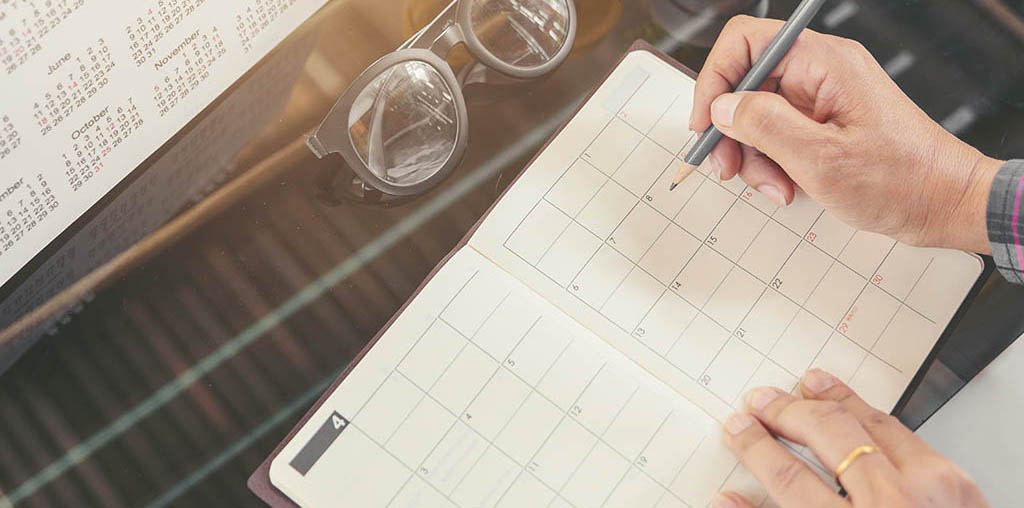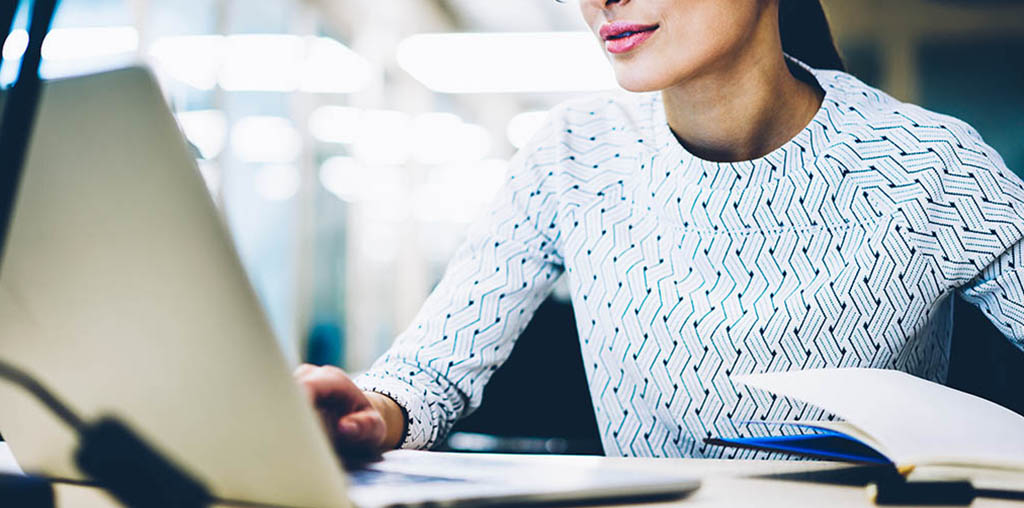 Although working at home does bring in more flexibility to your routine, it still requires being as professional, efficient, and dedicated as you would be in a conventional office environment. Above all skills, when working from home office, you need to have a high self-motivation and discipline to ensure that they stay focused and alert and deliver the best work standards. If you think that home working suits you, here are the 5 essential skills you need for working from home office that will make you successful:
Self-Discipline


When you are far away from the team, the most critical skill is to be able to resist the numerous distractions during the day. Whether it's laundry, house cleaning, home repair, family members, or even friends with a different work schedule, something will always be there for your brain to seek as an alternative to work. The ones who want to keep working from home office must create a work schedule aligned with their physical and mental energy, and stay on that schedule as much as possible.

Flexibility
While a rigid schedule is necessary to give structure to your day, don't be afraid to rearrange your day when needed. One of the perks of working from home is that you can be more engaged when required to take care of non-work items more efficiently. It's also a chance to be more available to family members or friends when they have an emergency or genuinely needs your assistance.
Flawless Communication
Unless you are your own boss, you'll need to articulate what you're working on clearly and the value it brings to the organization. If you don't already have a process for reporting, set up with your boss, get a plan in place. If your company also has physical offices, you could be forgotten. To avoid this problem, use all of the communication tools at your disposal. Check-in early and often with your boss, colleagues, and team members using email, instant messaging, and so on.
Planning skills
When working from home office, you must have a distraction and disturbance-free environment while you work. This might require a good bit of planning to ensure that you have arranged for childcare or taken care of everything that they might need. You would need to plan ahead by keeping in mind any personal commitments you have for the day and schedule your working hours around them.
Critical thinking
You should be able to handle all professional responsibility singlehandedly while working from home office, with minimal direction and guidance. For this, you need to be good at making the right decisions, prompt at solving problems, and efficient at organizing information.
Companies are certainly catching onto this new way of working, and most have the flexibility to start working from home office, if not at all the time, at least when needed. It's changing the way we work, especially in the tech sphere. And while it may not be for everybody, for some employees work at home benefits may be the difference between enjoyable and stressful work life.
See more of how Teleperformance is adapting to this new era of working from home office.
Check all the job opportunities Teleperformance has for you!