Virtual work: how to successfully work with your clients remotely. During the pandemic, it may seem harder to maintain a close relationship to our clients, but we know how you can improve.
As the world started to respond to COVID-19, all business models had to change within days. Some businesses knew how to adapt to virtual work, and others had more difficulty. However, all knew that it was vital to maintain a close relationship with clients, no matter what. To do so, the first move is an assessment and understanding of each project's status, each client, and the stakeholders involved, so you know what they need from you and how you can improve the response and communication plan with them.
It would be better if you necessarily discussed approaches with your clients: policies, technology tools, requests, and remote work arrangements. Alignment is the critical factor in establishing a clear and robust communication plan with your clients right now. It is crucial to align expectations and define new strategies for delivering and communicating with your clients from now on. Be clear on how far you and your team can go right now.
Easier said than done, right? It may not be easy to establish a stable, trusting relationship with clients when they do not know what you are doing and rarely see you. In these extraordinary times, if you want a successful business relationship, you need to establish these 4 basic rules to keep your projects on track: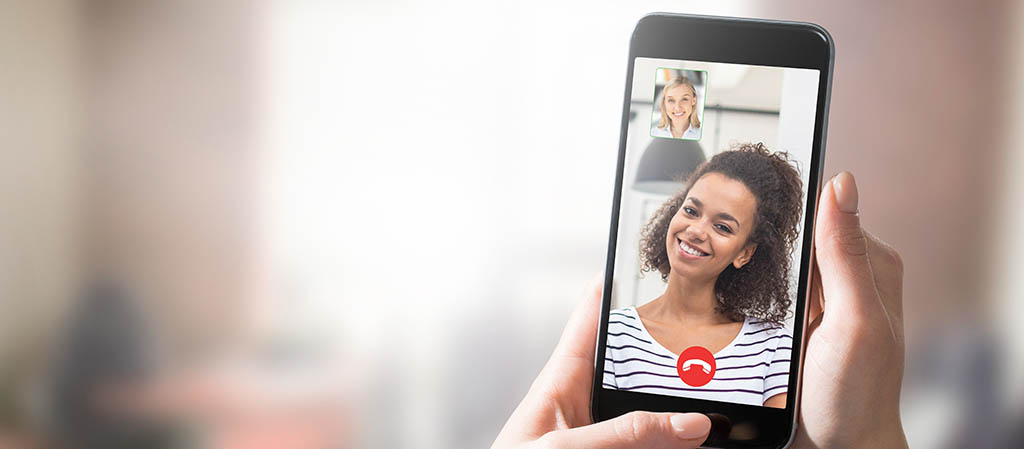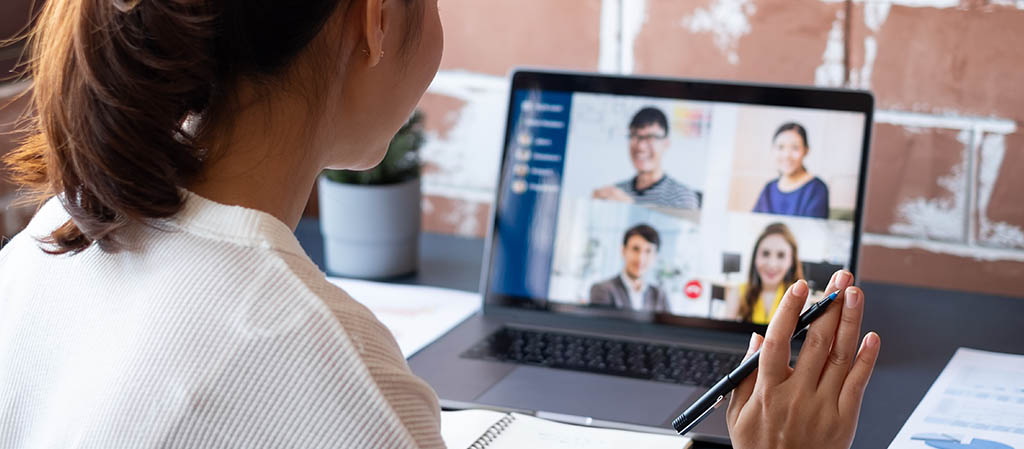 Establish a trusting relationship
Establishing a trusting relationship with clients when you are going to do virtual work is essential since there will be no face-to-face meetings, and it can even lead to miscommunication down the road. An excellent way to build trust is to take time with your clients. Set a call and give some briefing on how you are adapting and manage expectations, discuss key project details and milestones, outline a communication plan, and simply get to know one another a bit more.
Build a communication plan
It may seem obvious, but having a communication plan is essential to make it work. Consider scheduling a weekly update to communicate the project's progress regularly. It does not have to be an extensive call; it can be a short 5 to 10 minutes call or video conference, to make sure you and your client are on the same page. It is beneficial to let your client know the best way to contact you, and what your typical work hours are; this way, you may avoid miscommunication or even time zones issues.
Make the deadlines clear
Another obvious rule, right? However, a lot of companies do not define deadlines right away. So please, make sure you set and reinforce the importance of deadlines since it will help keep both your project and your client on track before you start the project. Discuss major deliverables dates and responsibilities. As mention above, this is one of the significant touchpoints of the communication plan. If you are both clear on how the project is going to roll out, everything is in place to run smoothly.
Use tools to stay focused
Nowadays, there are hundreds of online tools available to make virtual work easier. So, use them, really take some time to experiment and find the ones that best fit your business and client's needs—for storage, consider cloud systems such as Dropbox or Google Drive as an excellent place to store documents or others. As for virtual meetings, tools such as Teams and GoToMeeting can help you make the most out of your meeting time. However, before deciding on which tools to use, check with your client to make sure they are comfortable with your choices.
Follow Teleperformance Portugal's example
Teleperformance Portugal has implemented a new business model – TP Cloud Campus – to deliver efficient digital services with a remote, socially connected team. From hiring, training, and managing, with the same quality, productivity, and security as office-based teams. This is a good example that shows all the benefits and conditions that we think are essential for companies to keep delivering the best results. Virtual work is possible, with the same conditions as office-based work, whether through technological, material and human resources. Let's get down to work, shall we?
See Teleperformance Portugal recognition about being the best company to work in Portugal. Also, check all the job opportunities we have for you.