Teleperformance company is part of Daniel's life since 1998. Get to know his great career path in the company!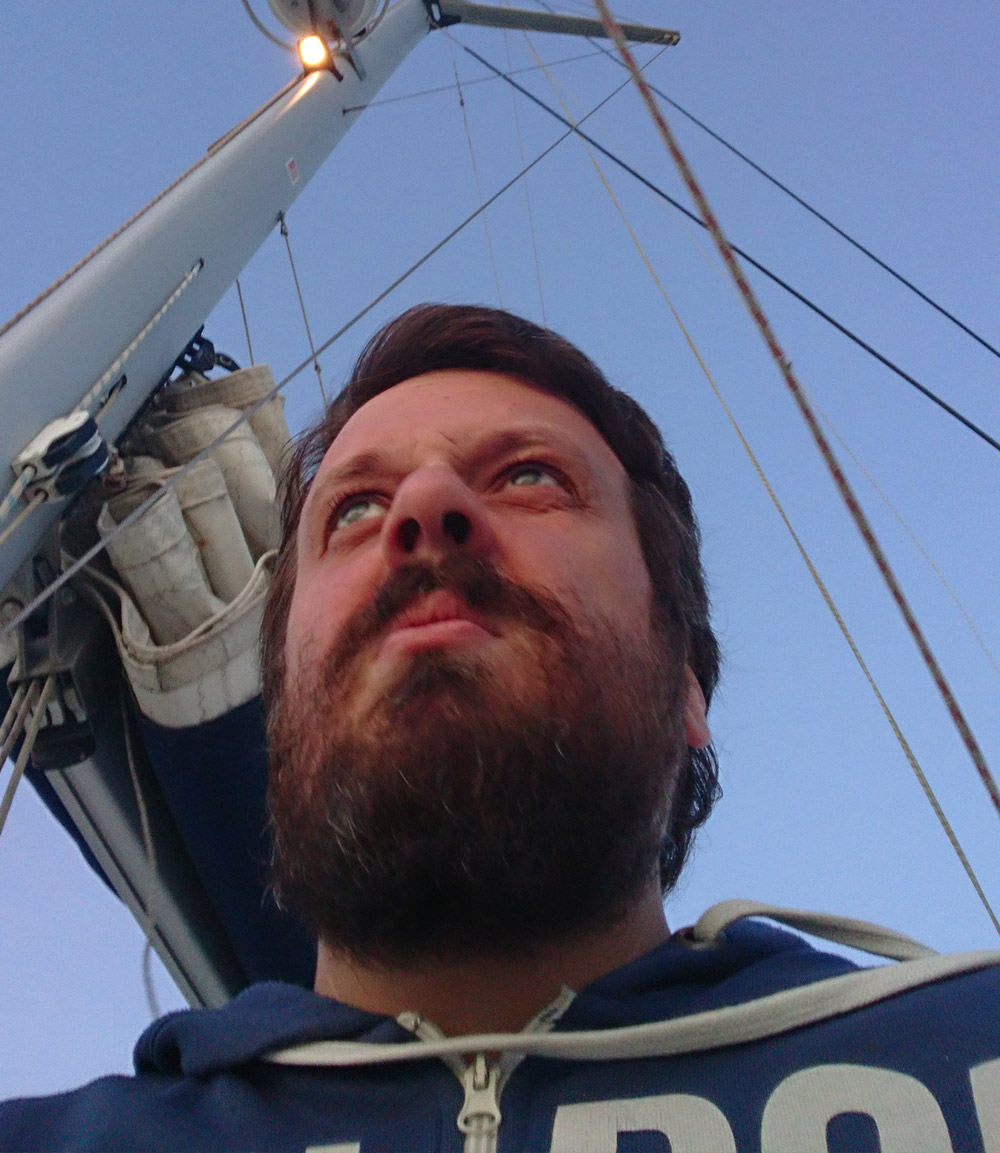 Daniel is now a Business Analyst at Teleperformance company.
Hello everyone!
My name is Daniel Pelado and I am 41 years old. I'm from Lisbon and I have been working at Teleperformance company even before it existed as we know it today.
Let me explain. My journey began at Plurimarketing in 1998, it feels like it was "in the last century", and had a funny start, although at the time it was not so funny!
During the recruitment phase, I forgot to sign the final test, but I only realized it the next day, when I was thinking about whether my answers would have been appropriate or not for my integration into the Teleperformance company.
Luckily, as I was the only one who had not signed, it was easy to see who it belonged to, but of course … by then I was at the recruitment door trying to justify my mistake and to see if it would be a reason of exclusion from the process of integration or not.
Like many of us, I started as a Customer Service Representative. By that time, I joined Teleperformance company with the aim of having some funds available to cover the costs of tuition fee that lay ahead. However, after some time, I noticed that it was also something I liked to do, mainly because the environment was motivating and challenging.
"Motivating" because each day was never the same and "challenging" because of the constant dynamic of the job forced us to adapt to various circumstances. In my opinion, being a Customer Service Representative is not an easy task, however, it is undoubtedly the most important task within our Teleperformance company.
"My career as a CSR lasted about 7 years, during which the opportunity of career progression arrived and I became supervisory, which further reinforced the idea that ahead I had not only a job but a career.
The position of 1st Line Manager was followed by the one of ACM and later by Technical Advisor/Business Analyst, and I have had the opportunity of working, even for just one day, on all of our sites.
However, I remember with special fondness the days I worked on the Site of Estefânia. Let's say it's like going down the street where we were born and inevitably we remember it with nostalgia, the many experiences that were part and determined our growth.
And why do I feel special? Well, because I think 20 years of working at Teleperformance company speak for themselves! The challenges, the people I know and have met, projects in various business areas in which I work or have worked, from Telecommunications, Banking, Information Technology, Market Research to Insurances, Social Networks, and Education … Having attended and also contributed, as all of us in the roles we do, to the growth of Teleperformance as a company.
Basically, being part of this Team gives me the right to feel special!
Daniel Pelado, Business Analyst at Teleperformance company