Social media – nowadays, finding a job on social media is not only possible, as it's an increasingly used way to find job offers.
There are many social platforms where you can search, such as Facebook, Instagram or even Twitter or more specific ones such as Linkedin, a major driver of professional online contacts with more than 500 million users.
In this digital era, many companies already choose to advertise their vacancies to potential employees on social media: A lot of employers have vacancies published daily for the most varied functions and languages. According to the Spanish newspaper Expánsion, more than 80% of companies use social networks for "talent hunting". Besides, studies also indicate that almost 50% of people use social media to find their dream job.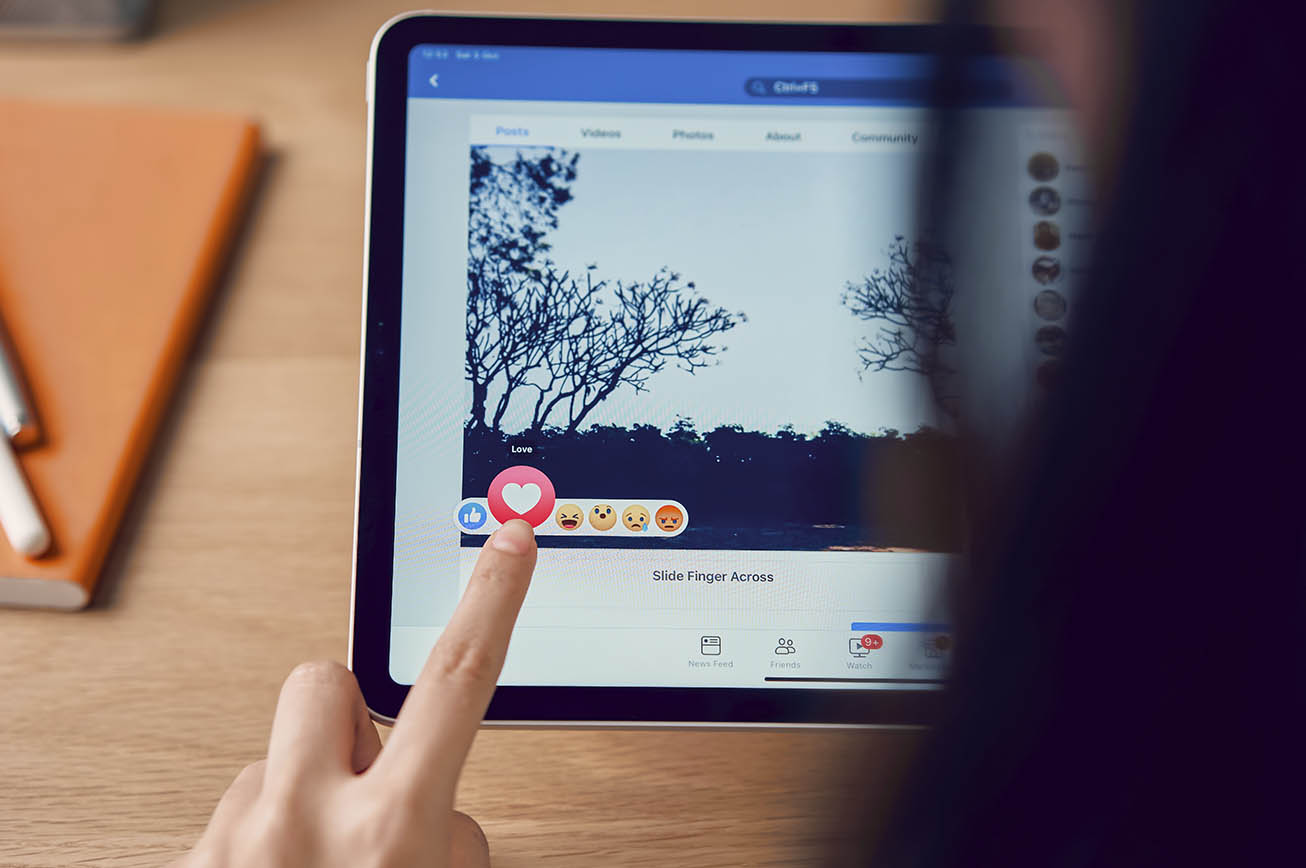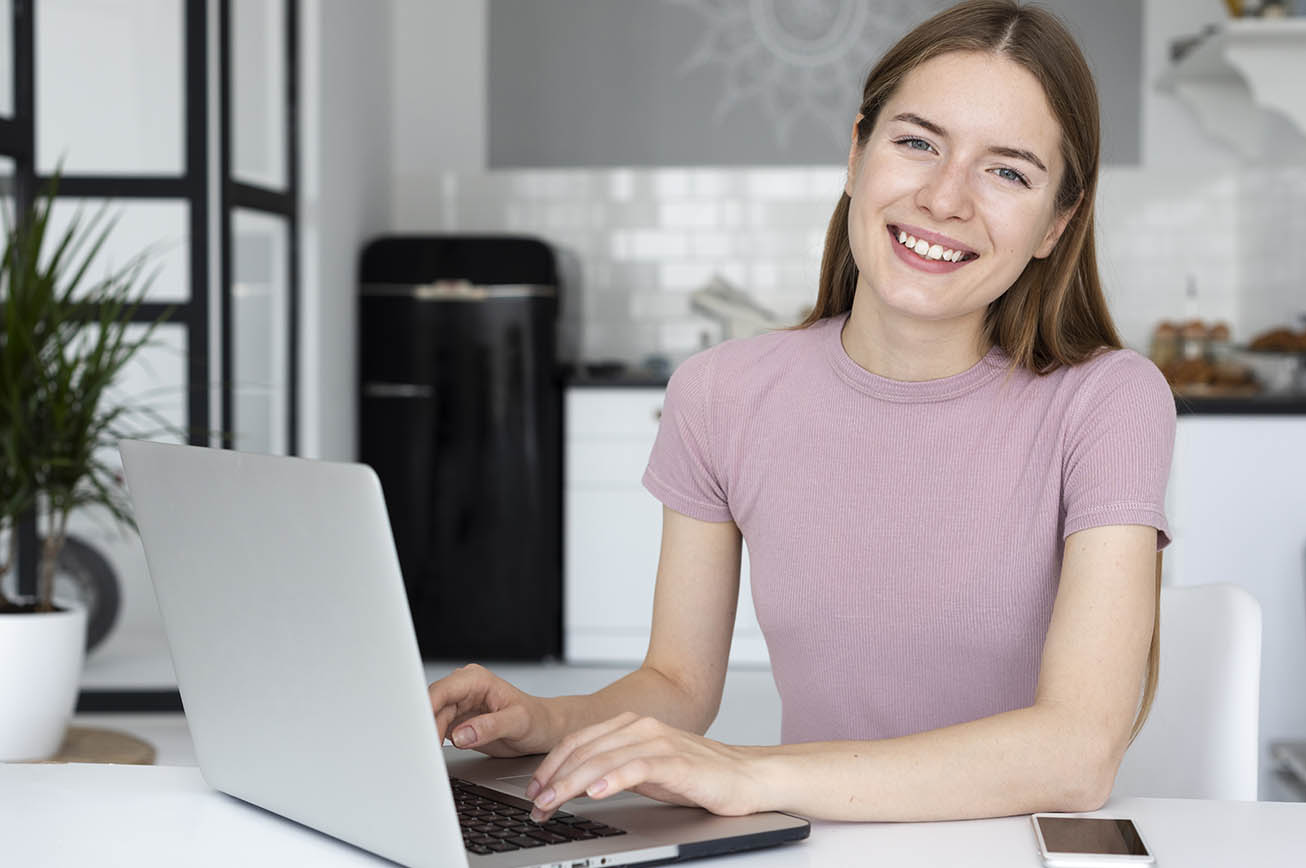 However, if you want to follow the trend and who knows, get that job interview that you aspire to, here are some steps that you shouldn't miss in your social media presence:
Personal content
Be careful with what you share, always remembering that your posts can be seen by your next boss.
Relevant profile
You must provide useful information about yourself on Facebook, the area where you work and the professional skills that distinguish you. If your profile is appealing and memorable, companies are more likely to notice you in their search for qualified candidates.
Proactivity
Search is the best tool that you can use, regardless of the network you use. For example, on Teleperformance Portugal Facebook page you can find offers in the timeline, but there may be other companies that use another system to advertise their vacancies. Stay active and update your pages on social media whenever possible.
Contacts
Having a good network of contacts can facilitate companies in the recruitment process through social media. You can, for example, connect with professionals in relevant positions in your field or with companies.
In addition to job hunting, social media is also useful to access information related to companies that are recruiting, such as events and activities provided by companies on Facebook. On Teleperformance Facebook page, for example, you will find all the details about Open days, job fairs, alumni communities, or even other specific recruitment events that our company organizes, in addition to the vacancies we have available.
But Teleperformance social media isn't all about work and are aware of the importance of the work-life balance! Visit our Facebook page and consult all TP Club events and the various activities that are organized exclusively for the company's employees every month and that you could be part of if you collaborate with us in the future.
If you are looking for the perfect job for you, check all the offers that Teleperformance Portugal publishes on Facebook and Linkedin. If you have already done so and did not find any offer that fits your profile, take a look at our site so that you do not miss any opportunity to join one of the best companies to work in Portugal and nine times winner of the Great Place to Work award!